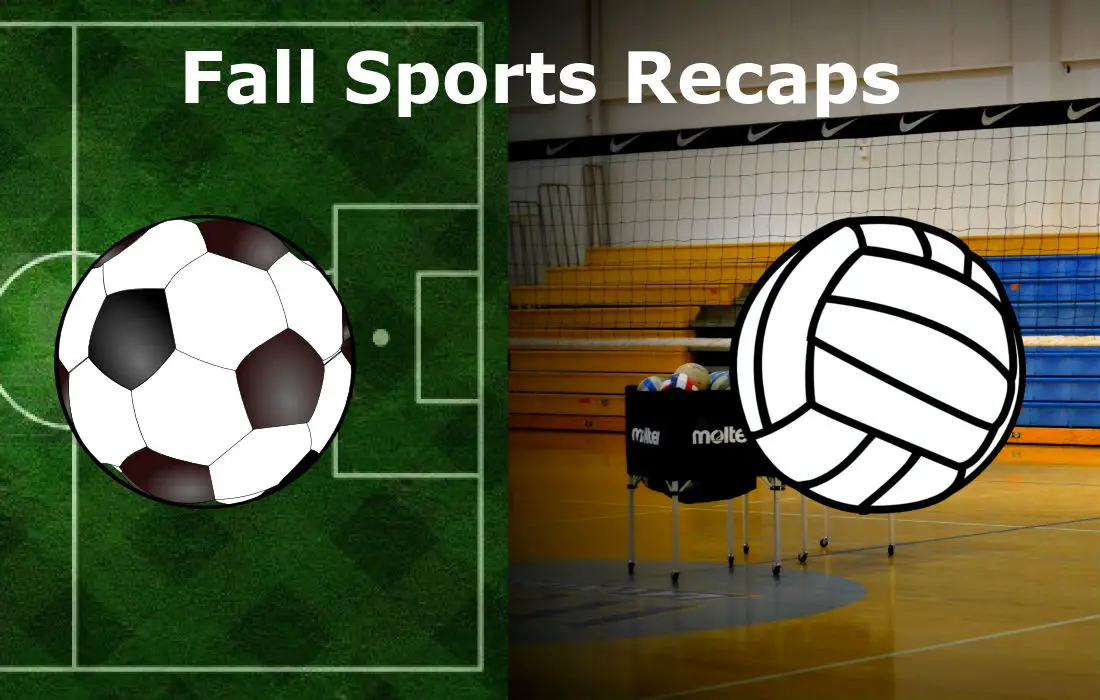 BOYS' SOCCER
Northern Potter 2, Towanda 0
Northern Potter defeated Towanda 2-0 Monday behind second-half goals from Austin Outman and Conner Freeman.
Both Panther goals came late with Outman putting NoPo up 1-0 around the 74th minute and then Freeman taking a pass from Tucker Kosa a minute later to make it 2-nill.
Frank Gardner had 4 saves in the net for the Panthers. Towanda Keeper D. Hill had 4 saves for the Knights. In the junior varsity match it was Austin Outman again finding the net for the Panthers to beat Towanda 1-0 in the second half. Assisting on that game winner was Dalton Hand. Northern Potter's keeper Holden Cowburn made 3 saves in the net including two crucial last minute saves prior to the final whistle. The Panther's now prepare to face Jasper-Troupsburg on Thursday, on the road.
GIRLS' SOCCER
Forest Area 4, Keystone 2
Taylor Gatesman collected two goals and an assist to help lead Forest Area to a 4-2 victory over Keystone. Ally Carll assisted one of Gatesman's goals. Brooke Black and Morgan Silvis each chipped in with a goal. Sarah Schettler made four saves in goal.
Jessica Cotton and Tuesday Coleman scored goals for Keystone. The Fires return to action Wednesday when they travel to Redbank Valley.
Karns City 7, Redbank Valley 2
Despite a pair of goals from Jasmine Adams and two assists by Zoie Stewart, Redbank Valley fell 7-2 to Karns City Monday.
Samantha Landers made 11 saves for the Lady Bulldogs, while Alena Keller made one.
Karns City, who individual information wasn't available, outshot Redbank 19-5.
VOLLEYBALL
Redbank Valley 3, Brockway 0 
Thanks to seven kills and 10 blocks from Heather Traister and 21 assists, four digs and four aces from Emilee Kunselman, Redbank Valley rolled past Brockway 3-0 in non-league action Monday.
The Lady Bulldogs, who also got seven kills, a dig and an ace from Becca Doughterty, won by scores of 25-14, 25-10 and 25-22.
In JV action, Redbank took home a 2-0 (25-14, 25-11) win with Rachel Niccoli leading the way with four kills.
On Saturday, Redbank Valley took second place at the West Branch Tournament going 4-0 in pool play beating Penns Valley 25-15 25-7, Central Mountain 25-10 25-22, Bellefonte 25-17 25-13 and Kane 25-18 24-26 15-10 to finish first in the pool. The Lady Bulldogs then had a bye in the first round out the playoffs before beating Philipsburg-Osecola 25-19, 23-25, 15-10 in the semifinals. Redbank fell to West Brandh 18-25, 23-25 in the finals.