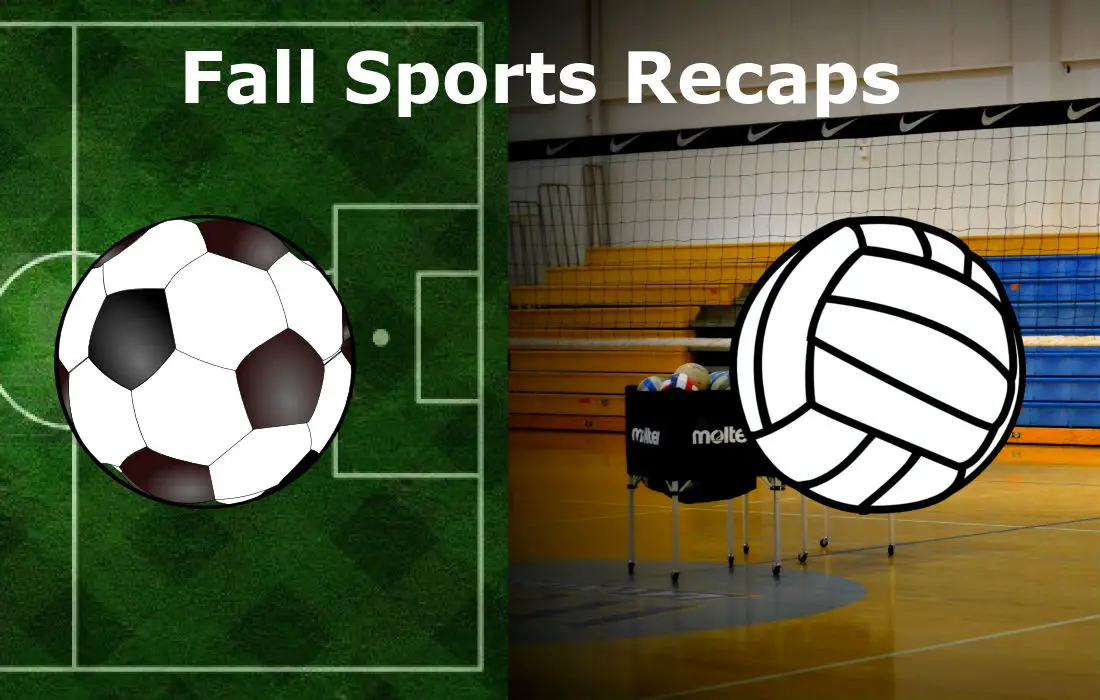 To submit recaps e-mail sports@d9sports.com
GIRLS' SOCCER
Ridgway 2, Kane 0 
Cailtin Viglione and Julie Alford scored to lead Ridgway to a 2-0 win over Kane Tuesday. The victory moved the Lady Elkers to 11-1 on the year.
VOLLEYBALL
Redbank Valley 3, Karns City 1
Becca Dougherty had 17 kills, a block and an ace to lead Redbank Valley to a 3-1 (25-13, 23-25, 25-13, 25-12) win over Karns City Tuesday.
Suzie Gourley chipped in seven kills, three blocks, two assists and two aces, and Emilee Kunselman had 35 assists, four aces and a dig for the Lady Bulldogs.
Redbank also won the JV match 2-0 (25-16, 25-10) as Shayla Ray had three kills, four aces and two digs.
Punxsutawney 3, DuBois Central Catholic 0 
Leah Miller had 10 kills, Alli Lunger nine kills and Mia Lingenfelter four aces to lead Punxsutawney past DuBois Central Catholic 3-0 Tuesday.
Elk County Catholic 3, Johnsonburg 0
Reilly Herzing and Ramsey Struble each had 11 kills to lead visiting Elk County Catholic to a 3-0 (25-19, 25-14, 25-22) win over Johnsonburg Tuesday. Jordan Fox added 10 kills for the Lady Crusaders.
"It was a good road win against a strong Johnsonburg team," ECC head coach Diane Gies said.
ECC's JV squad also got a come-from-behind 2-1 (27-29, 25-14, 15-1) win.
BOYS' SOCCER
Port Allegany 3, Ridgway 2 
Brandon McCaslin scored twiceand Josh Mealy added a goal to lead Port Allegany to a 3-2 win over Ridgway Tuesday. No other details were provided.