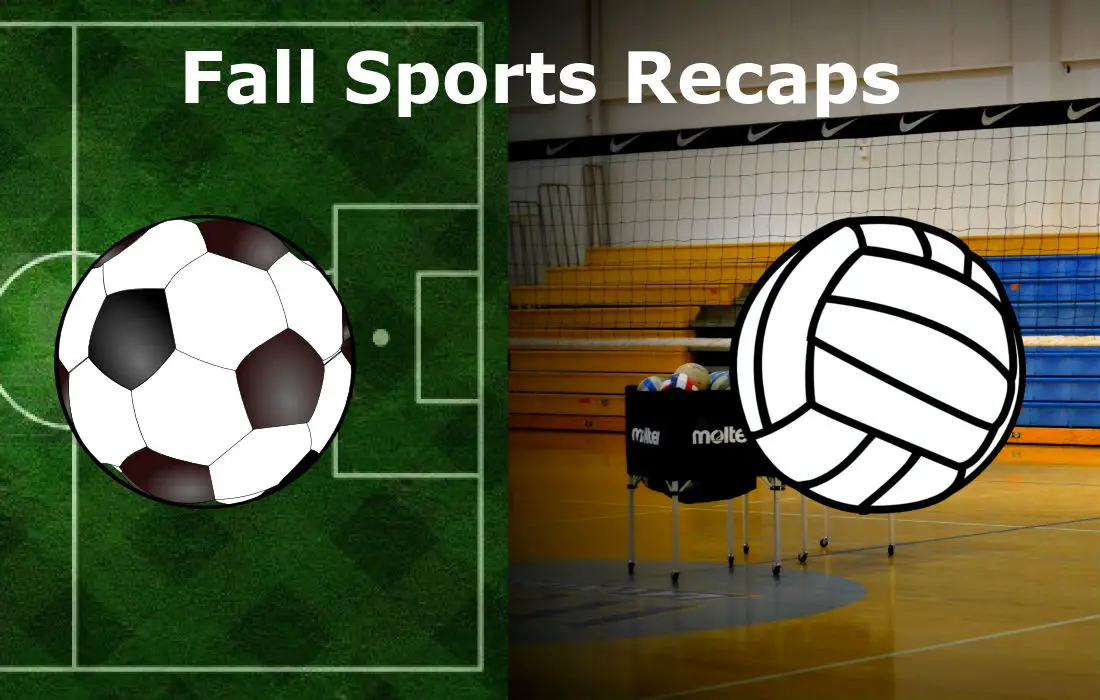 GIRLS' SOCCER
Redbank Valley 4, Forest Area 0 
Jasmine Adams scored four goals to beat Forest Area 4-0 Wednesday night.
Tiara Lamb, Carly Gruver and Molly Nolf each had assists for the Lady Bulldogs. Alena Keller (four saves) and Samantha Landers (four saves) combined on the shutout.
Redbank Valley outshot Forest Area 13-8.
St. Marys 3, Punxsutawney 2
Despite a pair of goals from Claire Smith, Punxsutawney fell to St. Marys 3-2 Wednesday. No St. Marys information was submitted.
Port Allegany 2, Smethport 0 
Leah Garzel and Autumn Freer each scored goals to lead Port Allegany to a 2-0 win over Smethport.
BOYS' SOCCER
Elk County Catholic 1, Coudersport 0 
Tony Pollick scored the lone goal as Elk County Catholic beat Coudersport 1-0 Wednesday.