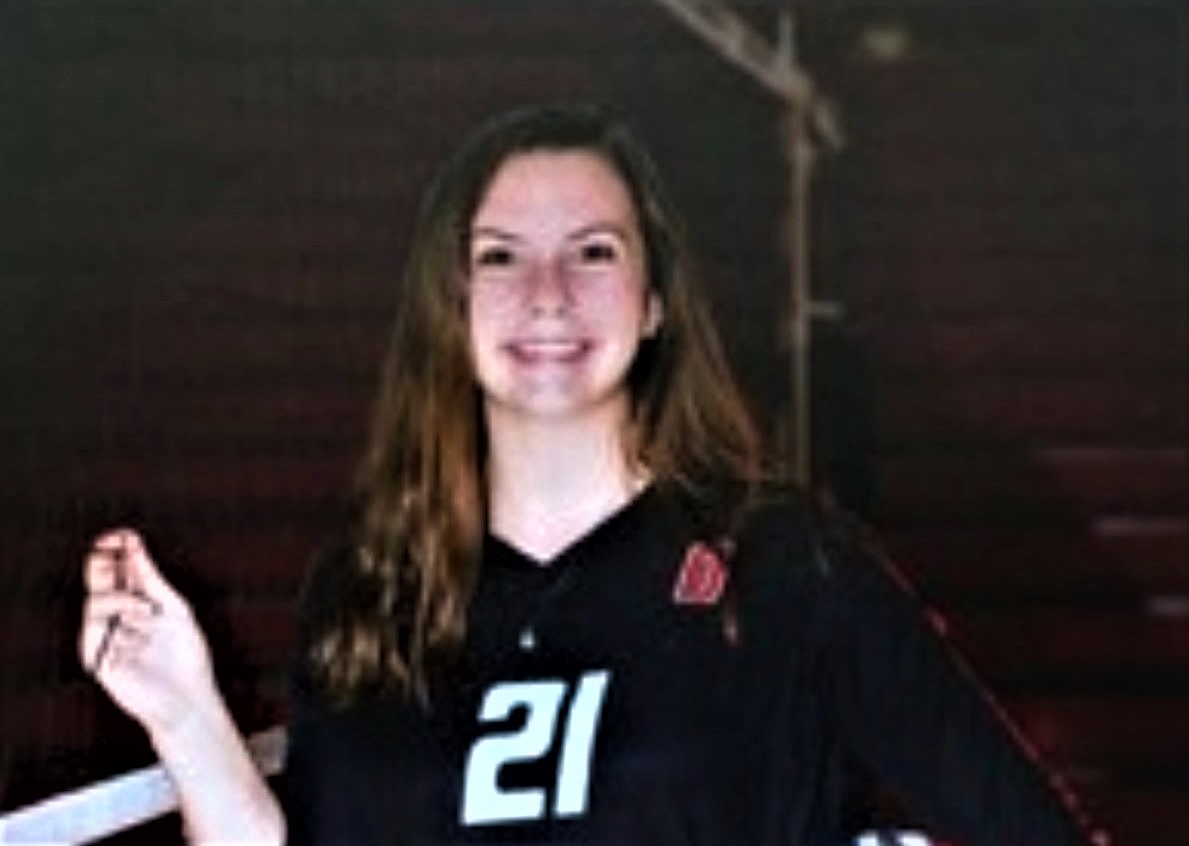 Sept. 4 recaps.
VOLLEYBALL
DUBOIS 3, BROOKVILLE 0
BROOKVILLE, Pa. – In a matchup of two of the better District 9 volleyball teams, defending Class 3A champion DuBois knocked off last year's Class 2A runner-up Brookville, 3-0 (25-16, 25-15, 25-23) at Brookville.
Sydney Kaschalk led DuBois with 15 kills with Cayla Donahue and Taylor Smith each adding nine kills.
Cate Gregory ran the offense with 35 set assists for the Lady Beavers and added five aces, while Alayna Cornelius paced the defense with nine digs.
Lauren Hergert led DuBois with five kills and five blocks with Maggie Mackins chipping in three kills.
PUNXSUTAWNEY 3, BROCKWAY 0
PUNXSUTAWNEY, Pa. – Behind six kills and eight aces from Katelyn Griebel, Punxsutawney knocked off visiting Brockway, 3-0 (25-5, 25-6, 25-18).
Murphy White added five kills for the Lady Chucks, while Bella McDivitt had four aces and five digs and Hannah Galando added four aces.
Grace Hall ran the Punxsutawney offense with 18 set assists and chipped in two aces.
BOYS' SOCCER
BROCKWAY 3, REDBANK VALLEY 2
NEW BETHLEHEM, Pa. – Dylan Antonuccio scored off a pass from Jared Marchiori in the second half to help visiting Brockway hold off Redbank Valley, 3-2.
Marchiori and Marcus Bennett (assisted by Nolan Swanson) gave the Rovers a 2-0 halftime lead, but Redbank Valley got second-half tallies from Declan Fricko and Koltin Kline.
GIRLS' SOCCER
KARNS CITY 5, CLARION 1 
CLARION, Pa. – McKenna Martin scored twice to help visiting Karns City to a 5-1 win over Clarion.
Emma Dailey, Lex Moore and McKenna Lavella also scored for the Lady Gremlins, while Ally Fennell had two assists and Brooke Stahlman, Olivia Rumbaugh and Addy Christie each had a helper.
Evelyn Lerch scored for Clarion.