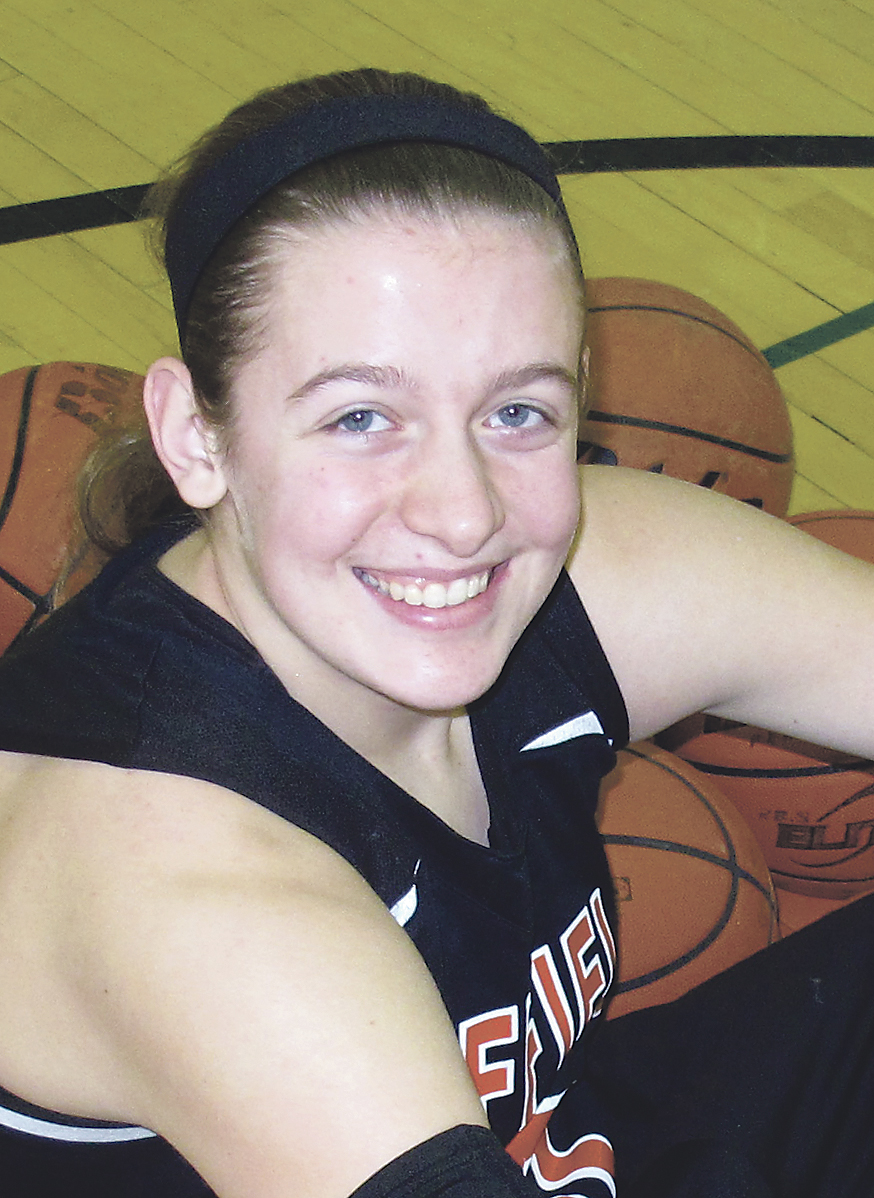 Cover photo courtesy of the Warren Times Observer
SHEFFIELD, Pa. – Sheffield's Jen Isenberg scored her 1,000th career point Saturday in the Wolverines 64-36 loss to Youngsville Saturday.
Isenberg scored 18 points in the game and now has 1,001 in her career. She is the fifth player in Sheffield girls' basketball history to score 1,000 career points and the first since Amanda Craker reached the mark in 2009.
SHEFFIELD 1,000-POINT SCORERS
RK, PLAYER, GRAD YR, TOTAL POINTS
1. Jessica Wagner, 2005, 1,655
2. Amanda Duell, 1999, 1,406
3. Amanda Craker, 2009, 1,072
4. Jen Isenberg, 2015, 1,001
* Susie Lodbell, 1989, Overall 1,000 (Exact total unknown)