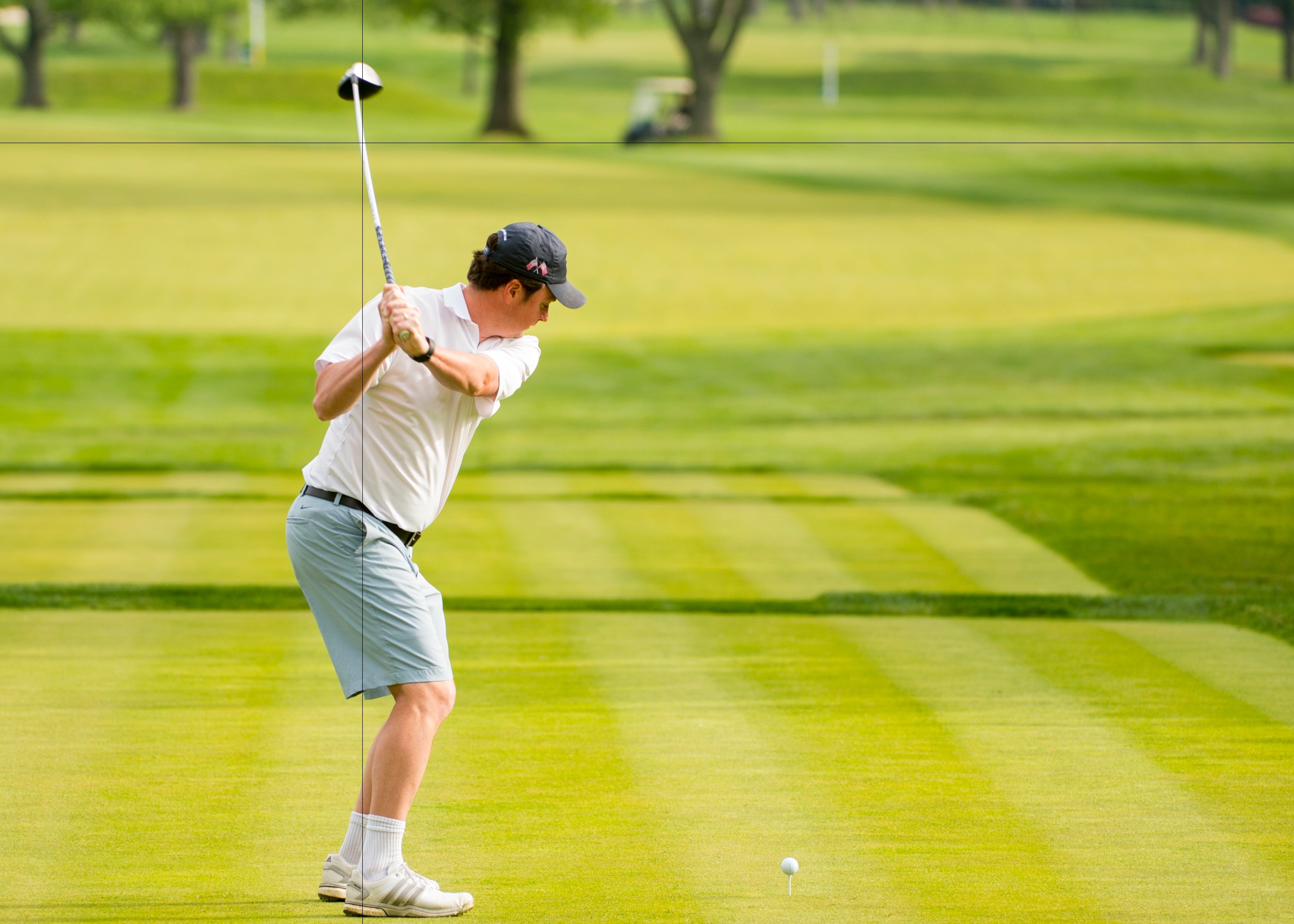 MAMARONECK, N.Y. – The title defense of the U.S. Amateur Four-Ball Tournament came to a close for Brookville native Nathan Smith and teammate Todd White Tuesday in the Round of 16 at the famed Winged Foot Golf Club.
Smith and White lost, 2 and 1, to Drew Allenspach and Matthew Van Zandt Tuesday after struggling on the Back Nine.
After nine holes, Smith and White seemed in great shape holding a lead of 4-2 lead after winning on Nos. 2, 4, 5, 7. The win on No. 7 actually put the duo up three, but Allenspach and Van Zandt rallied to win No. 8 to get back to 4-2.
The Back Nine was a different story, as Allenspach and Van Zandt took No. 10, 3-4, to get back to within one and then evened the match by winning No. 13, 3-4. Allenspach and Van Zandt then continued the momentum taking their first lead in the match since winning No. 1 by taking home No. 14, 3-4.
Smith and White didn't give up easily evening things back up with a 4-5 victory on the Par 4 No. 15.
But Allenspach and Van Zandt won Nos. 16 and 17 by identical 3-4 scores to close out the match.
The victory was short-lived for Allenspach and Van Zandt, however, as they lost 1 up in the quarterfinals to Brandon Cigna and Ben Warnquist later Tuesday.
Smith's next conquest will be to try to qualify for this year's U.S. Open being held at Oakmont Country Club outside of Pittsburgh.