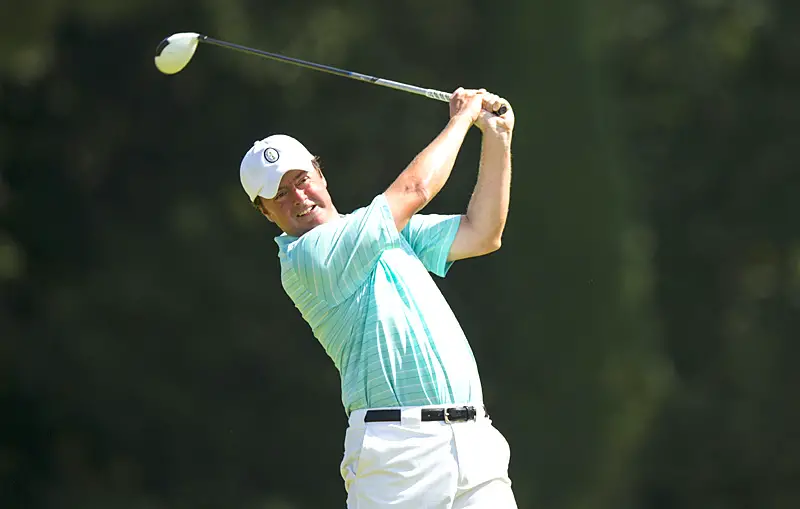 JOHNS CREEK, Ga. — Brookville's Nathan Smith's run deep into the United States Golf Association's Amateur Championship ended in the quarterfinals Friday afternoon at the Atlanta Athletic Club, losing to Pepperdine junior Frederick Wedel.
Wedel led Smith by four holes after 15, thus notching a 4-and-3 win to advance to Saturday's semifinals. The loss ended Smith's deepest run at the U.S. Amateur. He reached the round of 16 in 2000 at Baltusrol.
Wedel put the pressure on Smith early, winning two of the first three holes and he never trailed the rest of the way. Smith's only winning hole was No. 5. Wedel won Nos. 7, 12 and 13, going 4-up after winning at No. 13.
Smith was by far the oldest quarterfinalist at 36 years old. He'll head to the USGA's Mid-Amateur Championship Sept. 6-11 at Saucon Valley Country Club in Bethlehem. He's won four Mid-Am titles, including three of the last five in 2012, 2010 and 2009. His first came in 2003.
Here is the USGA story on today's action.
Click here for a USGA notebook story leading with Smith.