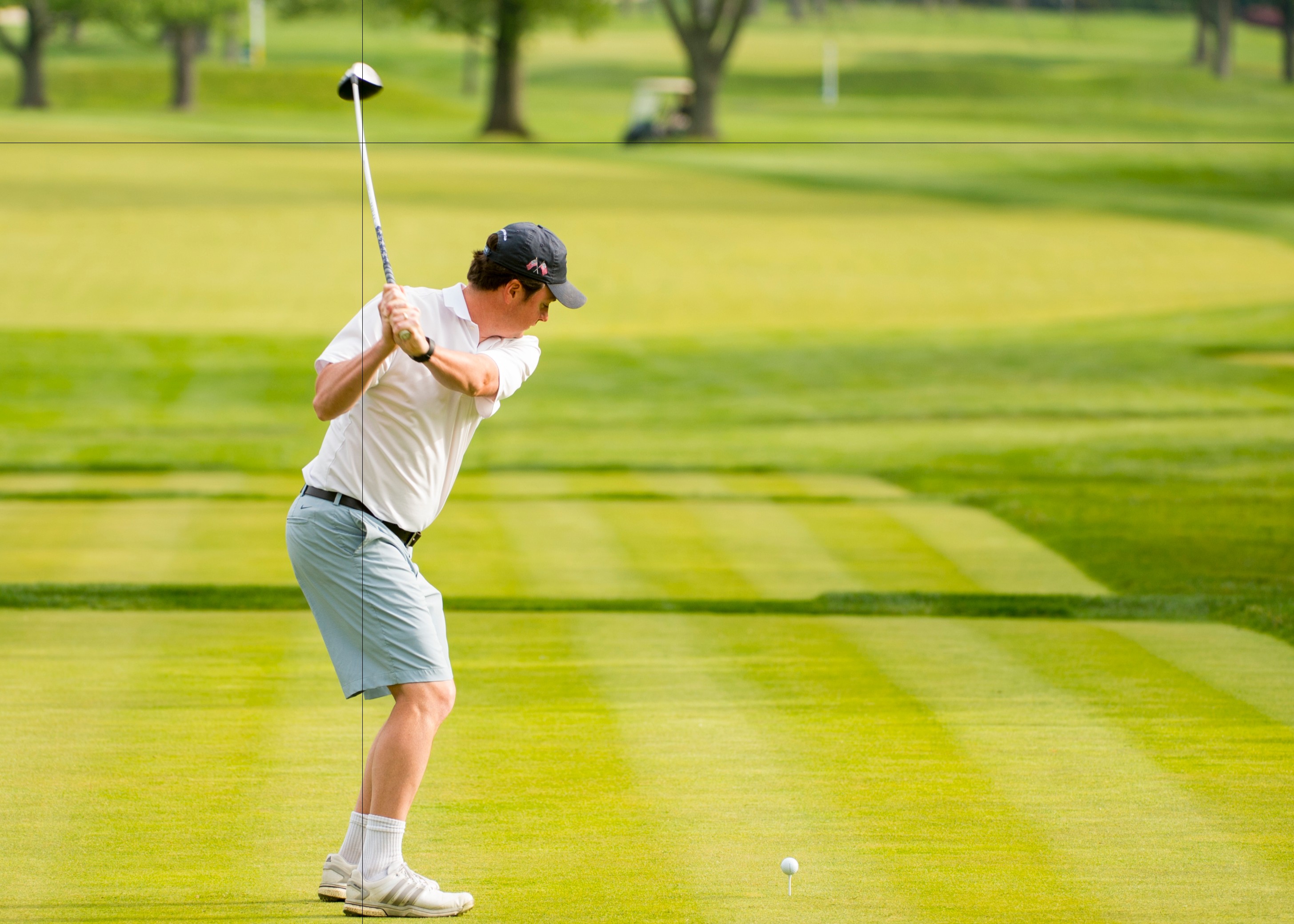 ELVERSON, Pa. – Shooting a two-day total of 151 after a Sunday score of 75, Brookville native Nathan Smith failed to make the cut at the 38th annual U.S. Mid-Amateur Championship at Stonewall in Elverson, Pa.
After shooting a 76 in the first round Saturday, Smith, who holds the record with four Mid-Am Championships, was a tad better Sunday shooting one shot better but still ended up three shots off the top 64 cut of 148.
Medalist honors in the opening two rounds was shared by Michael Muehr, Tom Werkmeister and 2014 champion, Scott Harvey, who all shot a two-round total of 2-under-par 138.
Match play for the event starts Monday and runs through Thursday.