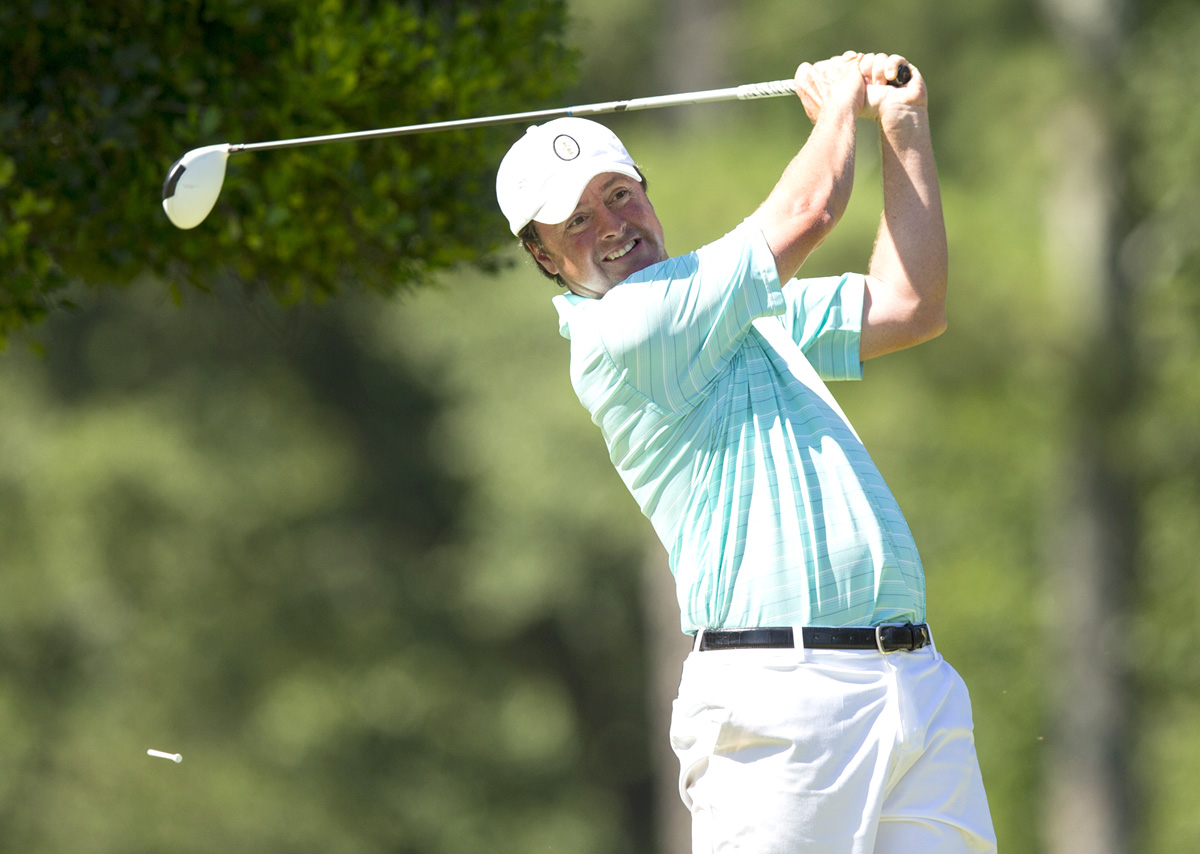 MAMARONECK, N.Y. – The team of Nathan Smith and Todd White tied for 16th in the qualifying round of the U.S. Amateur Four-Bal Tournament Saturday and Sunday at Winged Foot Golf Club in Mamaroneck, N.Y. and move into the second round Monday.
Smith and White, the defending champions, shot a two-day title of 135 in stroke play tying them for 16th place with six other golfers.
On Saturday, on the West Course, Smith and White shot a 67. They then came back Sunday on the East Course and shot a 68.
The duo will take on Matthew Finger and Michael Korcuba in the second round Monday with a tee time of 11:12 a.m. Starting with the second round, which is the Round of 32, through the finals it is straight match play.
Finger and Korcuba qualified for the Round of 32 by finishing tied for 14th with a two-day stroke-play score of 134 that included a strong round of 62 on the East Course Sunday after shooting two-over par, 72, on the West Course Saturday.
In four-ball play, the two-man team of golfers both shoot the hole with the best score between the two counting for the team score.