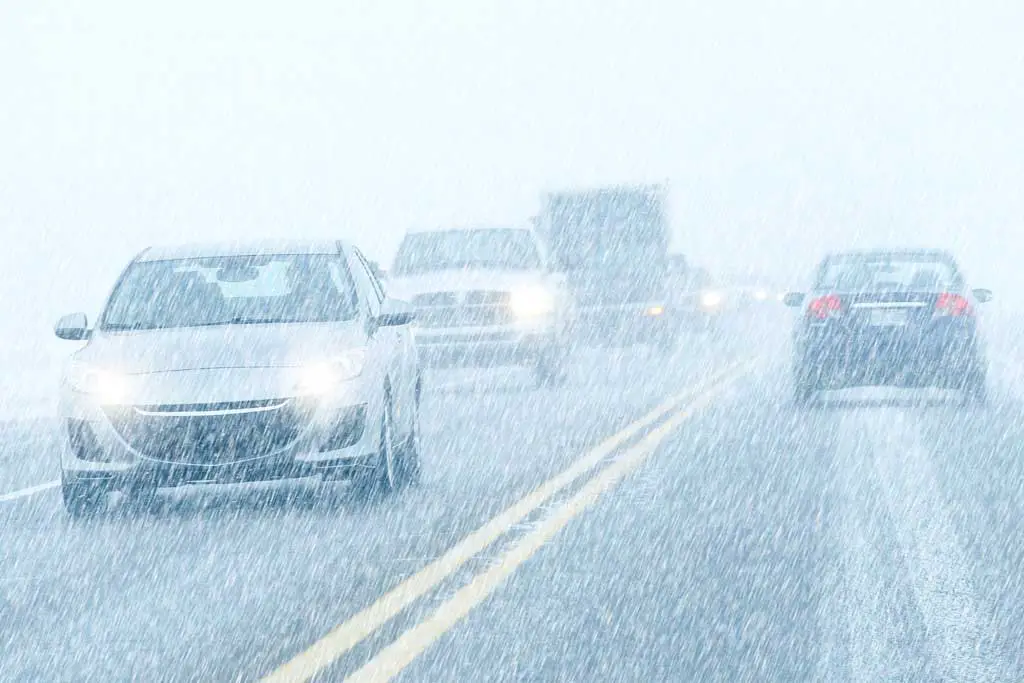 A number of District 9 basketball games scheduled for Wednesday, Jan. 16, 2019, have been postponed.
All of the games involved teams from Clarion, Venango and Butler Counties. The rest of District 9 is still playing as of 2:45 p.m.
Here is a look at those postponements with makeup games were applicable.
BOYS' BASKETBALL
Clarion at Redbank Valley (to Jan. 21)
Union at Tidioute Charter (to TBA)
Clarion-Limestone at Keystone (to Feb. 4)
Cranberry at A-C Valley (to Feb. 4)
Forest Area at Karns City (to Jan. 21)
GIRLS' BASKETBALL
Clarion at Redbank Valley (to Jan. 21)
Union at Tidioute Charter (to TBA)
Moniteau at North Clarion (to TBA)
A-C Valley at Cranberry (to Feb. 13)
Keystone at Clarion-Limestone (to TBA)