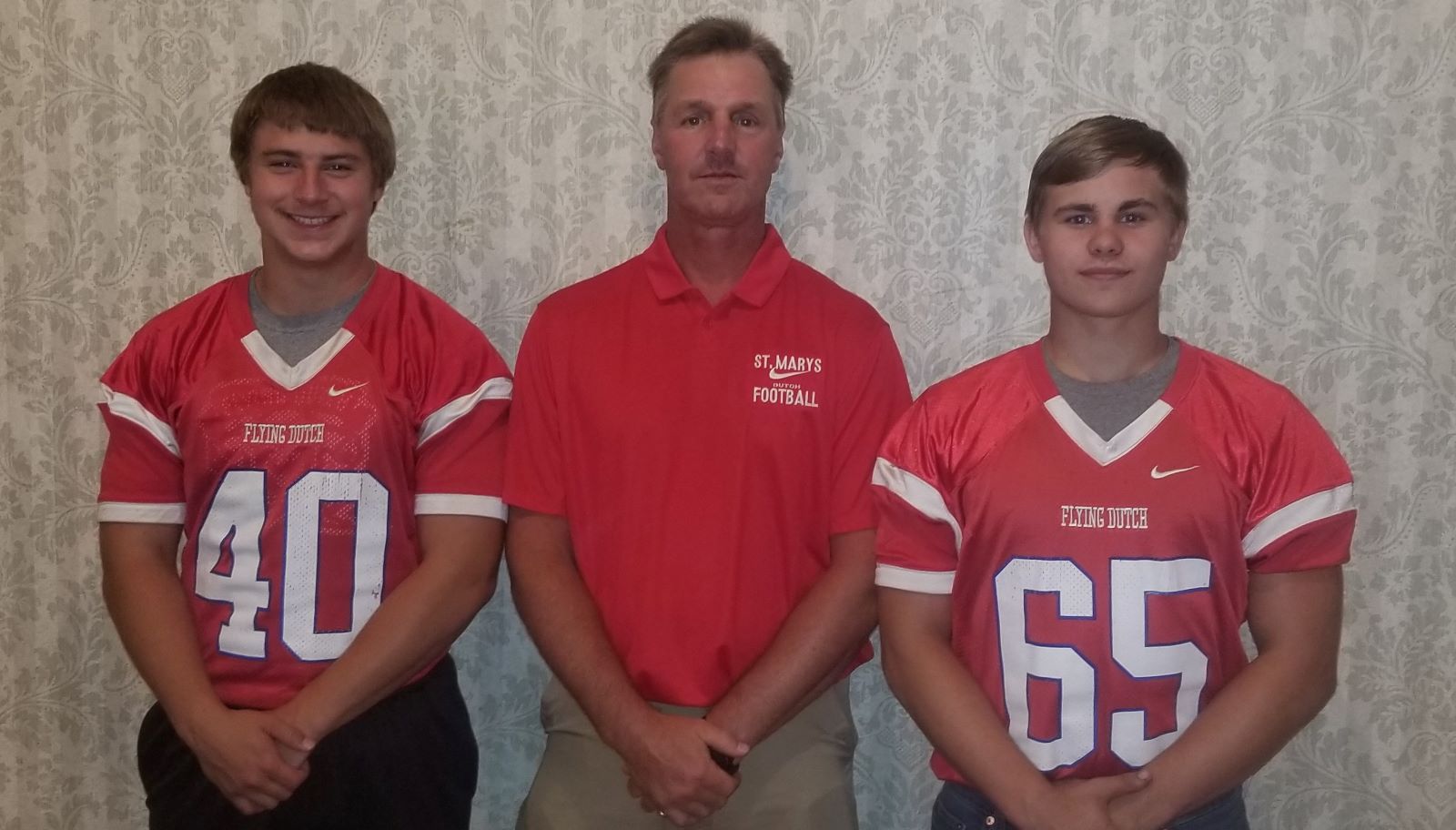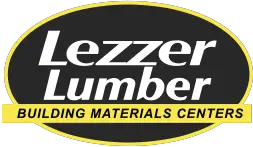 Head Coach: Chris Dworek (1st season)
Co-op: None
2018 Record: 0-10 overall, 0-9 D9 League Large School
Top Returning Players: TBD – Head coach Chris Dworek said "I don't know. As I told the players during my first meeting with them – I don't really care who played last year, who started, what grade you're in. The key to this season is who works the hardest in the off season – that's who will contribute.