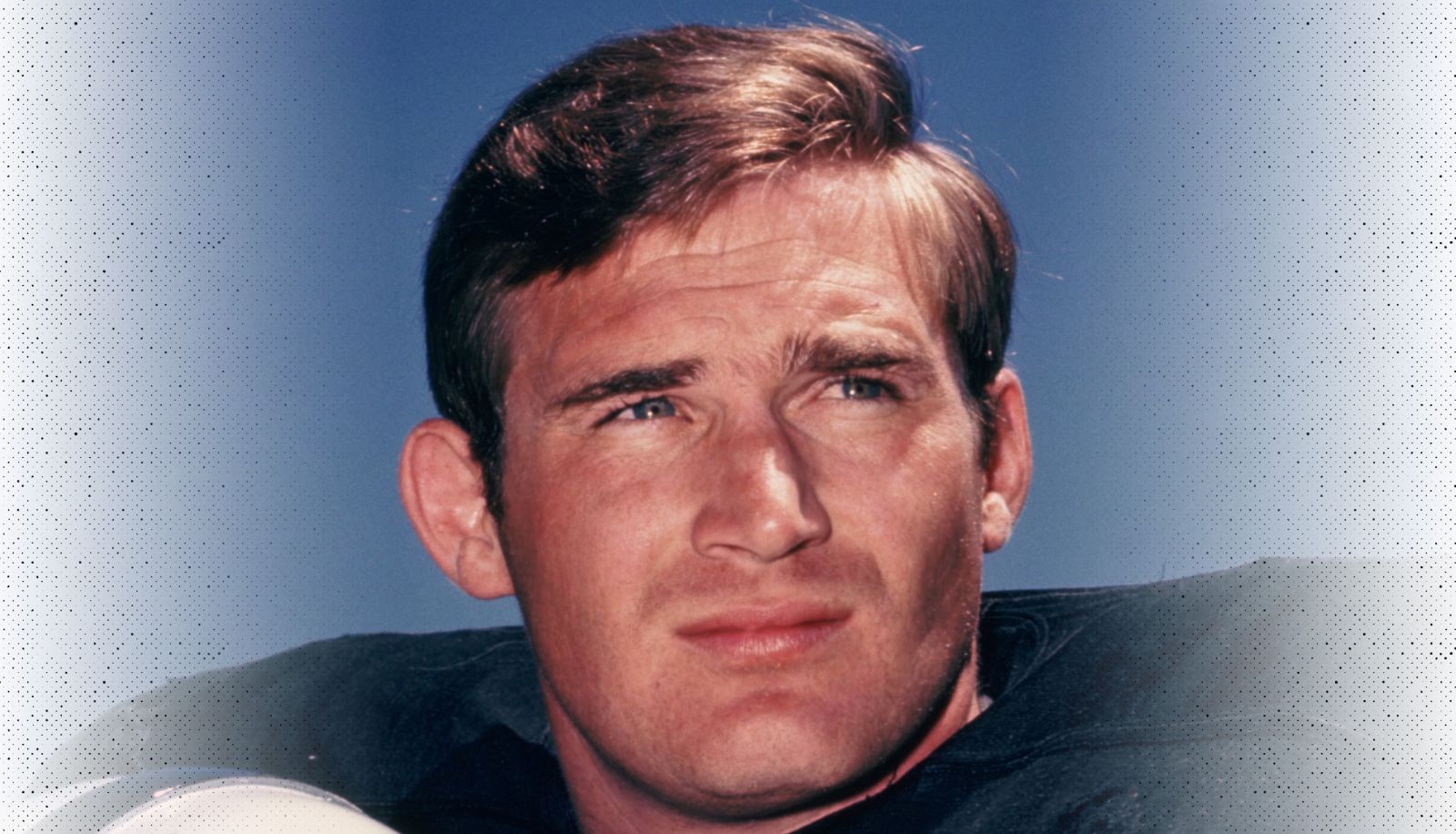 SAN LUIS OBISPO, Calif. – Former St. Marys great Dan Conners, who played in Super Bowl II with the Oakland Raiders, passed away Sunday, April 28, in San Luis Obispo, Calif.
(Photo courtesy of Oakland Raiders)
Conners, 77, was born Feb. 6, 1942, in Clearfield, Pa., and grew up in Sy. Marys where he played three sports for St. Marys High School. He helped the Dutch to back-to-back undefeated seasons in football in 1957 and 1958 and was named a High School All-American as a senior.
He went on to play football at Miami (Fla.) and was an All-American in 1963. Conner was inducted into the school's Sports Hall of Fame in 1977.
Drafted by both the AFL's Oakland Raiders and the NFL's Chicago Bears, Conner elected to sign with the Raiders where he became a staple as Oakland's middle linebacker starting 110 out of 141 games in an 11-year career from 1964-74. He made 15 career interceptions and returned three for touchdowns.
Conner was a three-time Pro Bowl selection (1966, 1967 and 1968) and helped the Raiders to the AFL title in 1967, the same year Oakland lost to Green Bay in Super Bowl II.
After retiring as a player, Conner stayed in football as a coach with the San Francisco 49ers and then in the scouting department with the Tampa Bay Buccaneers. He then returned to the Raiders where he spent over 25 years before retiring in 1999.
Conners is survived by his wife, Kathleen, son, Daniel (Shawna) Conners, Jr., daughter, Laura (Eliseo), grandchildren, Kelsey Conners, Anthony Ibarra and Anna Ibarra as well as Kathleen's son Nathan, daughter Kelly and her grandchildren, Michelle and Logan.
He was preceded in death by his parents, Robert and Zona Conners, brothers, Bob and Tom and sister, Mary Ann.