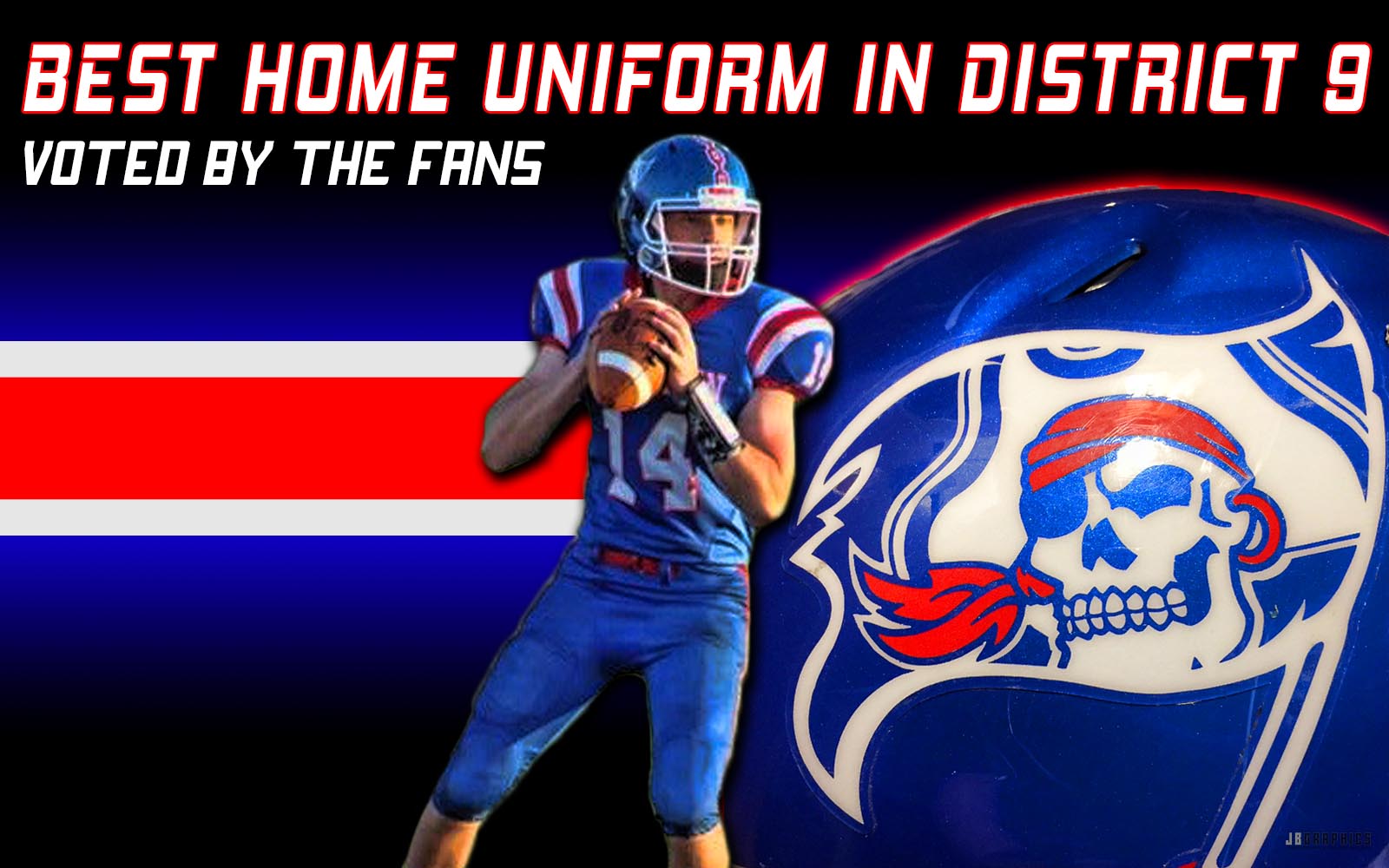 SHIPPENVILLE, Pa. – Garnering 1,348 out of a possible 4,104 votes, St. Marys doubled its nearest competition in getting chosen the best home uniforms in District 9 in a poll of D9sports.com readers.
(Grapich by Jared Bakaysa of JB Graphics. See more of Bakaysa's work here)
The Dutch home uniforms received 33 percent of the vote in a runaway competition that saw Kane come in a distant second with 618 votes or 15 percent of the vote. Union/A-C Valley was third with 396 votes or 10 percent of the vote.
For complete voting results, click here.