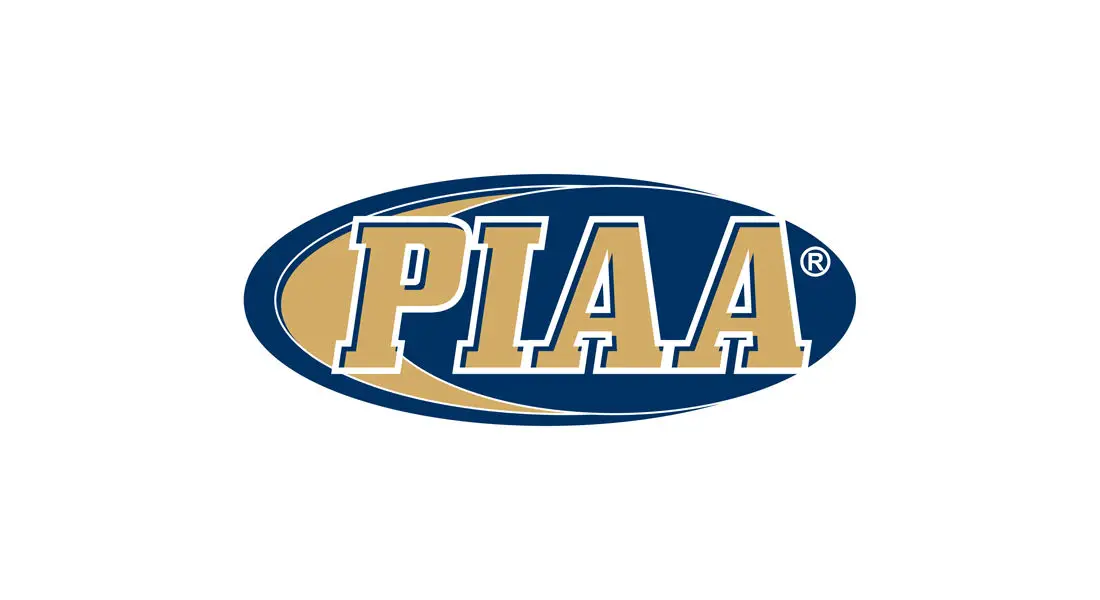 BROCKWAY, Pa. – Super Saturday – and now Friday – is alive in well in District 9.
Early Thursday morning/late Wednesday night, District 9 chairman Jim Manners released the dates, times and most locations for the District 9 championship and consolation games in Classes 1A and 2A – Class 3A had been released earlier in the week and Class 4A played its title games Wednesday night.
The end result, seven games at Clarion University Tippin Gym between Friday night and Saturday with three games Friday night at the old barn and four more Saturday – more on those in a moment.
There is actually a game Thursday night to kick off the action at Clarion High School when Keystone and Cranberry meet at 7 p.m. in the Class 2A girls' consolation game with the winner moving into the PIAA playoffs and the loser's season coming to a close.
The action then really heats up across town Friday night with three games at Tippin.
The Friday night affairs start at 5 p.m. with the Class 3A girls' championship game between Karns City and Brookville and continues at 6:30 p.m. with the Class 3A boys' title game between the same two schools, Karns City and Brookville. Then, at 8 p.m. the Class 2A boys' consolation game between Clarion and Brockway will take place. In all three of those games, the winner moves into the PIAA playoffs with the loser's season ending.
Two additional games will be played elsewhere in District 9 Friday night with the Class 1A boys' and girls' consolation games being played at a neutral site to be determined. The girls' game will be at 6 p.m. followed by the boys' game at 7:30 p.m. The girls' contest features Otto-Eldred and Elk County Catholic and the boys' game pits North Clarion against Cameron County.
Then Saturday everyone gets what they were hoping for, four title games at Tippin Gym starting at 1 p.m. with the Class 1A girls' game between North Clarion and A-C Valley. At 3 p.m., ECC takes on Johnsonburg in a rematch of last year's 1A boys' championship game, and another rematch is in store at 5 p.m. in the girls' Class 2A title game between Kane and Coudersport. The day closes out with the much-anticipated Class 2A boys' championship game between Coudersport and Ridgway.