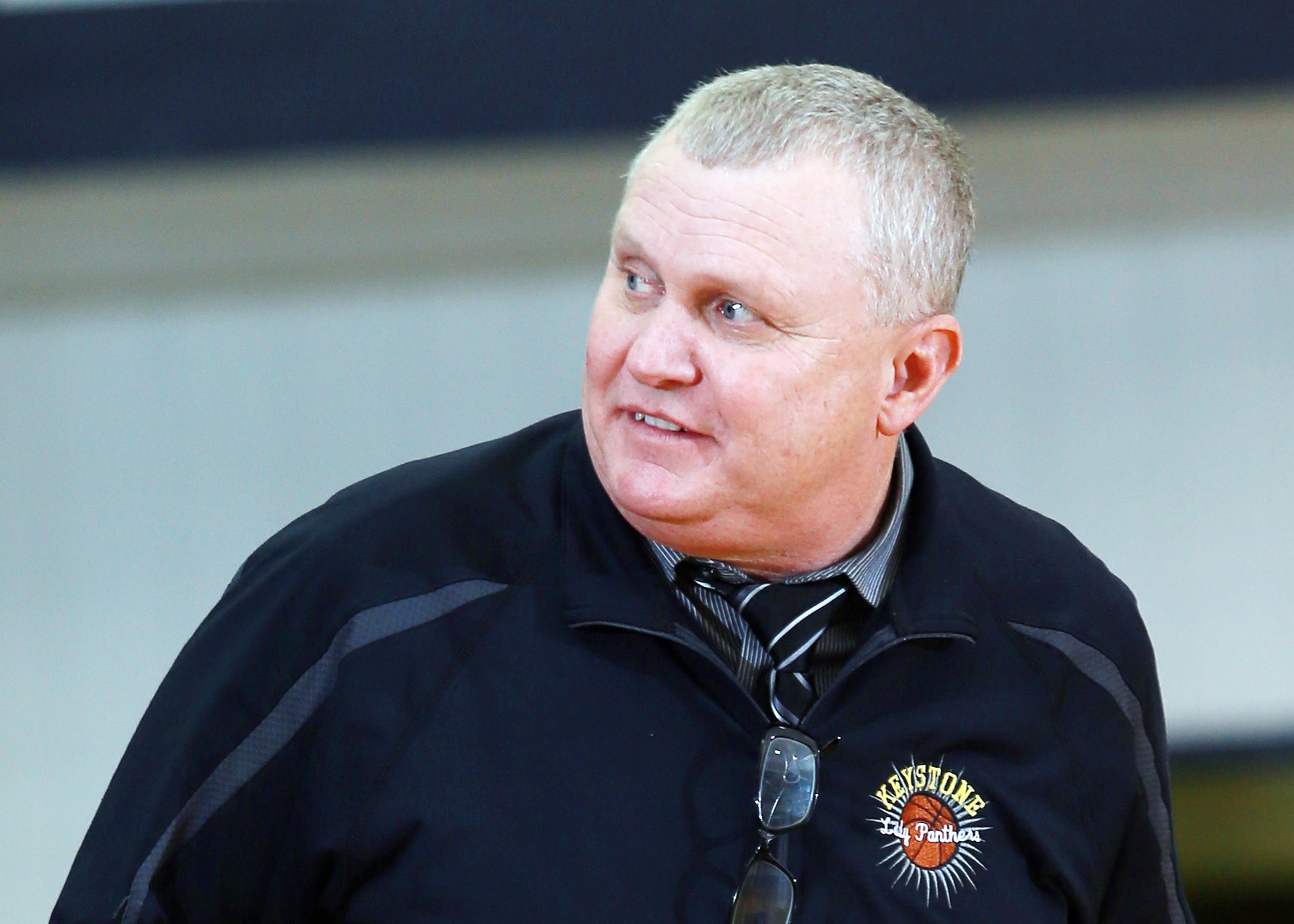 By Chris Rossetti
Anger, disappointment, sadness.
These are all parts of the range of emotions I feel at this time of year when I watch the PIAA basketball playoffs.
Why do I feel those things?
It's pretty simple why I feel those things. I feel those things because the little guy or girl, the little rural school from places like Knox, Coudersport, Emporium, Kane, Old Forge, Blairsville, Homer-Center, Fort LeBoeuf, Cornell, etc. don't have a chance in the current system of the PIAA.
A system that year-after-year, especially at the lower levels, is dominated by private schools, by catholic schools, by charter schools. Schools that have the option to potentially pick up players from anywhere they so choose. Not all do of course, and some do more overtly than others, but make no mistake, a lot of the "teams" you see out there still playing are all-star teams at best, community colleges at worst.
Take for example the North Catholic girls' team that beat Keystone Wednesday night.
The Trojanettes started three players over 6-feet tall. Yes three players 6-foot tall or taller.
I was the assistant Sports Information Director at Clarion University, an NCAA Division II school, for 16 years. I can remember perhaps one or two seasons out of those 16 when the Golden Eagles, who were able to recruit and give scholarships, had three players who started who were at least 6-foot tall let alone any Class A high-school basketball team being able to do that.
In fact, in all of District 9 this year – 35 teams – there were eight players on girls' rosters submitted at the start of the season 6-foot or taller and only Class AAA Punxsutawney had more than one with two. In fact, in Class A there were four girls' players listed at 6-foot or taller in all of District 9.
"You can't compete," Keystone head coach Barry Foust said after being asked how you can compete at a small rural school like Keystone when a private school like North Catholic has three players of at least 6-foot in its lineup. "It's like AAU. You can't compete at that level. You can be good. It's hard. It makes it difficult. We are a small rural area. And we are from that small community. It just makes it difficult when they have such a bigger radius to choose from.
"I am not going to say (the system is broken) but it makes it difficult," Foust said. "It really does. It's a difficult situation. And I think maybe they need to look at it a little closer. But it's just difficult. But there is no sour grapes, though."
And don't just take my word or Barry Foust's word for it. Just take a look at the recent PIAA girls' basketball champions in Class A and Class AA.
Over the last 16 years, there have been four public schools win the Class A PIAA girls' title and zero, yes zero, Class AA public schools win the Class AA girls' title. The last Class AA state champion from a public school was District 9's Karns City in 2000. Since then, only four public schools have even played in the Class AA PIAA girls' title.
And when you start looking at the last time two public schools played for either the Class A or Class AA girls' title, the drought becomes even longer.
You have to go back to 1994, 22 years ago, for the last time it happened in Class AA when Cranberry, which was then a member of District 10, beat District 2's Dunmore.
In Class A, you have to go all the way back to 1988 when Mahanoy Area beat Ferndale for an all-public school matchup.
And it won't happen this year in Class A either, as all four teams left in the Western Region – Bishop Carroll, North Catholic, Bishop Guilfoyle and Kennedy Catholic – are all private schools. In fact, only two of the remaining Class A girls' teams are from public high schools, and those schools – Halifax and Mahanoy Area play each other in the quarterfinals.
There is still an outside chance it could happen in Class AA with three of the remaining eight teams coming from non-charter public high schools. But again, two of those – North Star and Burrell, play each other in the quarterfinals. The other is Dunmore.
I find it very hard to believe that it's just a coincidence that public schools can't compete in the PIAA in Class A and Class AA. I bet you do too. It's too bad that the PIAA continues to see this but also continues to not do anything about it.
Instead, starting next year, we will have six classifications. The idea is that six classifications instead of four will allow more teams the opportunity to compete. In reality, it just means more non-public high schools will be taking home trophies starting in 2017.
And that saddens me. That angers me. And that disappoints me.
And it does all three of those things because the kids in the public schools work just as hard as the kids in the private/charter schools do. But in the end the system is stacked against them.