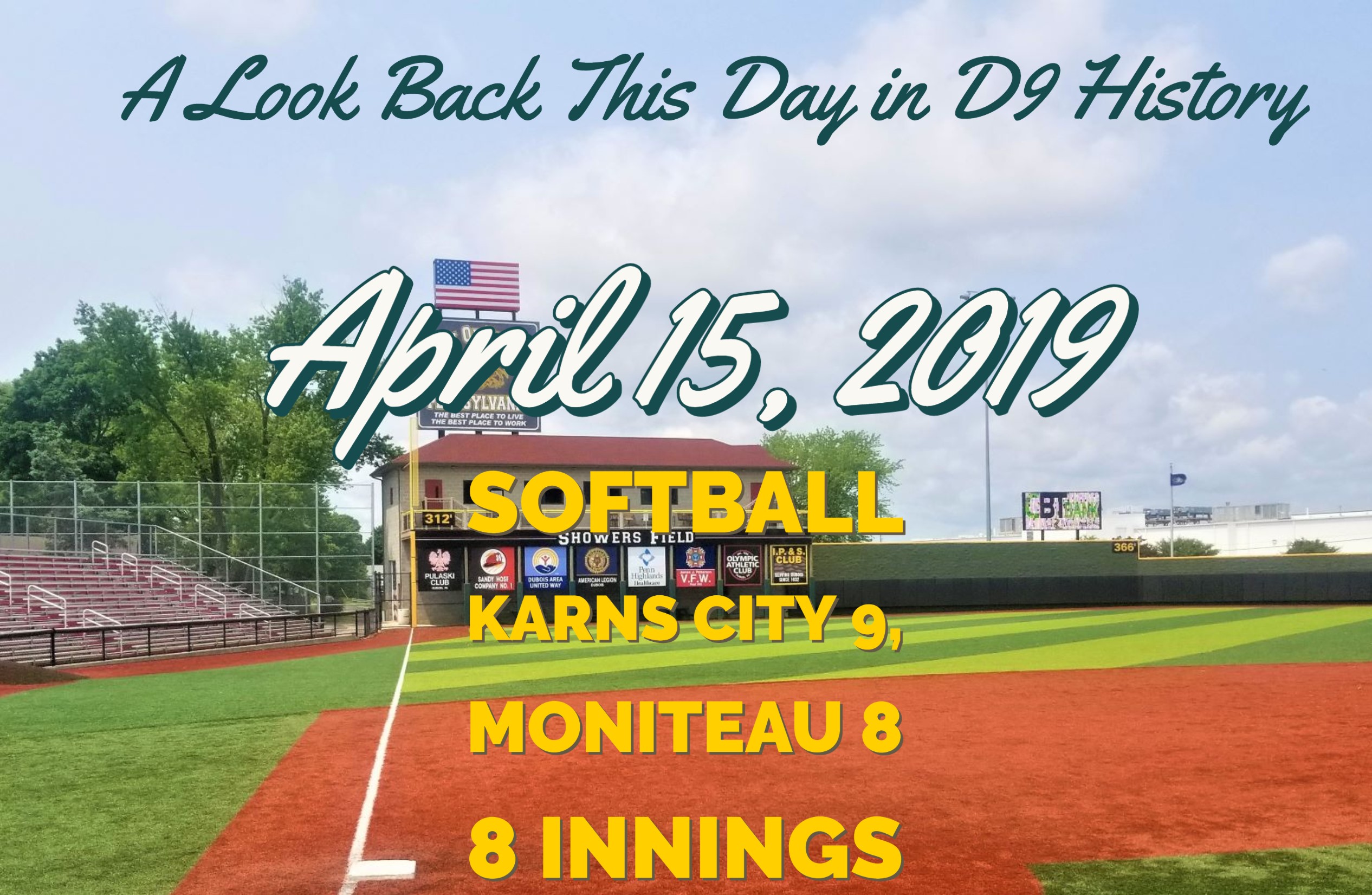 KARNS CITY, Pa. – Despite giving up four runs in the seventh and one in the eight, Karns City answered with two runs in the bottom of the eighth to defeat visiting Moniteau, 9-8.
Moniteau led 8-7 heading into the bottom of the eight before Allison Walker tied the game for Karns City off a run scored from an Alyssa Stitt single. Stitt then scored the winning run when Taylor Ekis singled on a ground ball to left field.
Stitt led the Lady Gremlins offense with three runs and two RBIs. Kate Allen homered and drove in a run while Mackenzie Dunn went 3-for-5 with a run and three RBIs. Garrah Milochik doubled and drove in a run and Emily Wolfe added two runs.
Dolcey Shunk and Cassidy Claypoole paced the Lady Warriors with a pair of runs. Abby Rottman went 2-for-4 with two RBIs and Madison Clark doubled on her way to a run
Logan Byers struck out eight and allowed seven hits to earn the win for Karns City.
Courtney Stewart and Andrea Eiler combined for six strikeouts and 11 allowed hits in the loss for Moniteau.