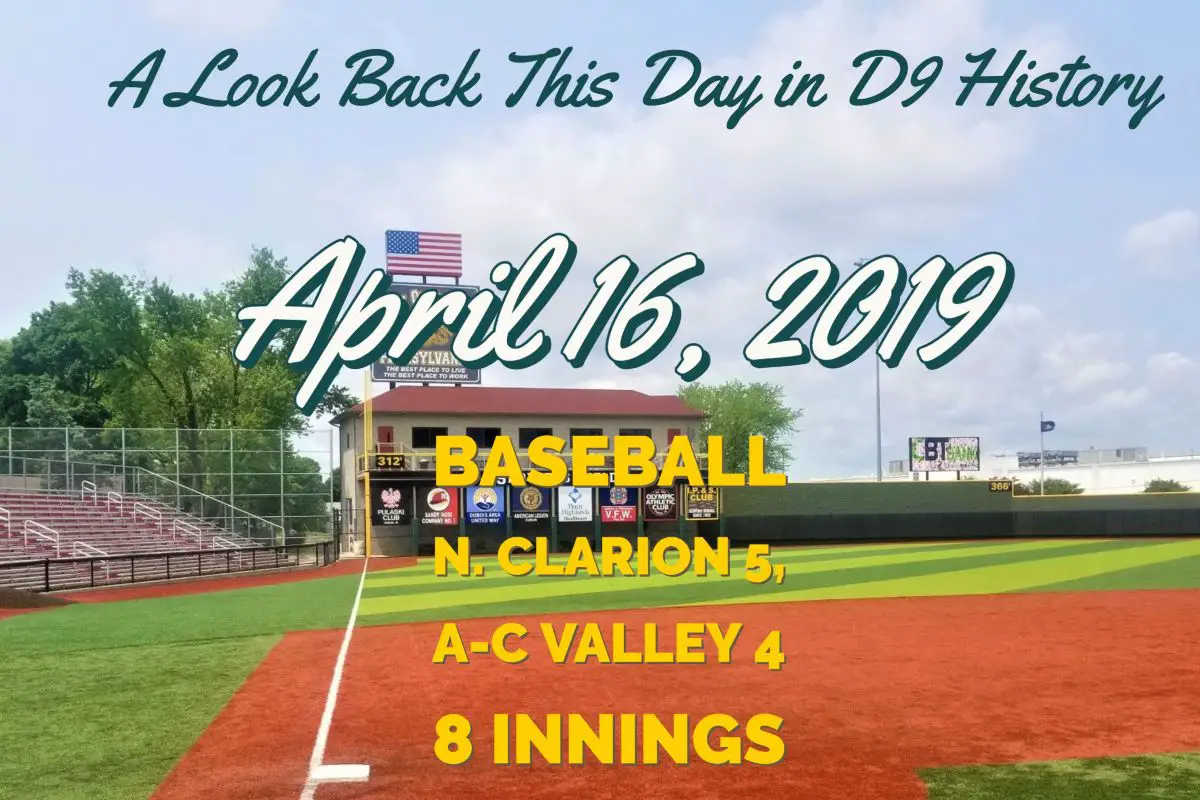 PARKER, Pa. – North Clarion used 13 hits to edge out A-C Valley for a 5-4, eight-inning road victory.
Bryce Byers and Sam Minich led the North Clarion offense with Byers going 3-for-5 and an RBI while Sam Minich went 2-for-5 with an RBI and two runs scored.
Sam Anderson went 2-for-4 with 2 RBIs to lead the A-C Valley offense.
Zyler Hargenrader picked up the win on the mound giving up three hits and a run. Logan Minich struck out two batters.
Gary Amsler struck out three batters for the Falcons despite picking up the loss.