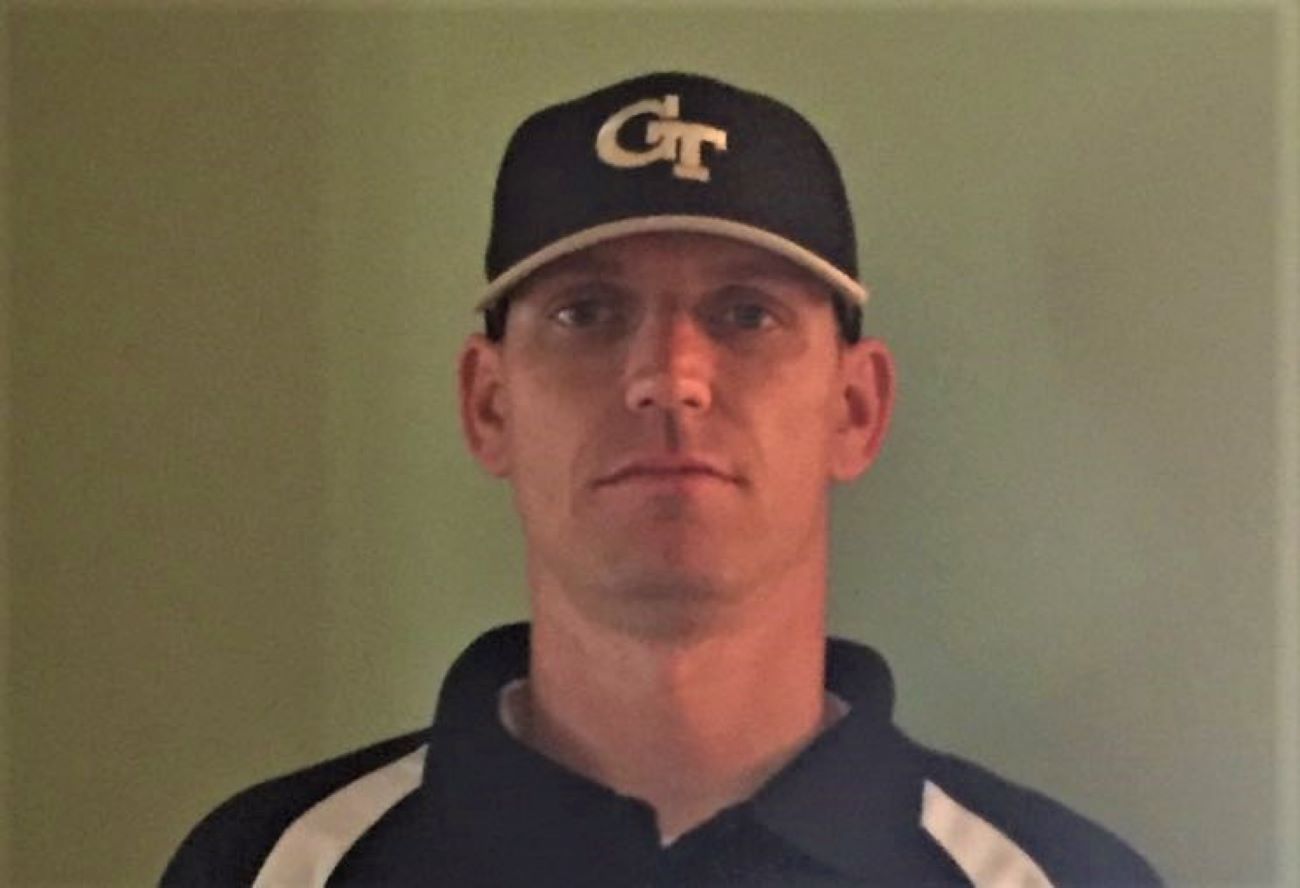 CURWENSVILLE, Pa. – Jim Thompson has been named the head football coach at Curwensville.
Thompson replaces Andy Evanko, who passed away last month from ALS after guiding the Golden Tide for the past 19 years and winning 150 games.
"It's a dream come true to coach the Golden Tide," Thompson a former Curwensville assistant coach who spent the past two seasons as DuBois' defensive coordinator, said. "There is no place I would rather be coaching. The circumstances of how the job became available were the worst possible way but (Coach Evanko) was always more than just a coach to me. He was a mentor, a father figure, and a great man. I will work my hardest to make him proud of the program that he helped raise to such a high standard."
Thompson said Evanko was a true mentor to him.
"His first year was my junior year and before that, he was my position coach," Thompson, a Curwensville graduate, said. "He coached quarterbacks and defensive backs. I played for him for three years. After that, I came back and coached for him for eight or nine years. I coached in the junior high systems for a few years then moved up to varsity. When Justin Marshall, he's one of my best friends, got the coaching job at Dubois, I talked to Andy and he said, 'jump all over it man, you gotta take that job.' At the time I was teaching at Dubois, so it made perfect sense. It's hard to leave those kids, they got a heck of a crew coming through there."
Coaching is said to be "in your blood" and Thomson has the correct type.
"I've wanted to be a head coach all my life," Thompson said. "My younger brother, when we'd play basketball or catch in the back yard, he'd call me coach because I taught him everything he did. I'm a teacher first, but coaching and teaching are the same thing. I just love football."
Having coached at Curwensville, Thompson has familiarity with the Golden Tide, especially this year's seniors who he coached as freshmen.
"The senior class I'm familiar with, they were the freshman class my last year there," Thompson said. "The underclassmen, they were younger, but they're a great group with a good work ethic. The juniors and sophomores I'm really trying to learn who they are and what they can do."
Thompson plans to keep Evanko's staff in place.
"Our defensive coordinator, coach (Chris) Folmar, he's phenomenal," Thompson said. "He's been here as long as Andy was. It's hard to argue with a guy like him who's been doing what he does at such a high level. He'll have a lot of freedom to do what he does. We'll move a couple of guys around but for the most part, the staff will stay intact. Joe Bennett, who's coming back out after a few years off, he'll be a great addition. Brad Sopic and his brother Shawn Sopic will be back."
The offense will have a little different look, but Thompson says the roots of the offense "will still be a down in the dirt, hard-working team."
"We have a lot of skill and might spread it out a little bit," Thompson said. "But the type of kids we have, they're grinders."
About the author
Billy Splain is the owner of PaFootballNews.com and WesternPaFootballNews.net. He is considered one of the premier experts when it comes to high school football in Pennsylvania