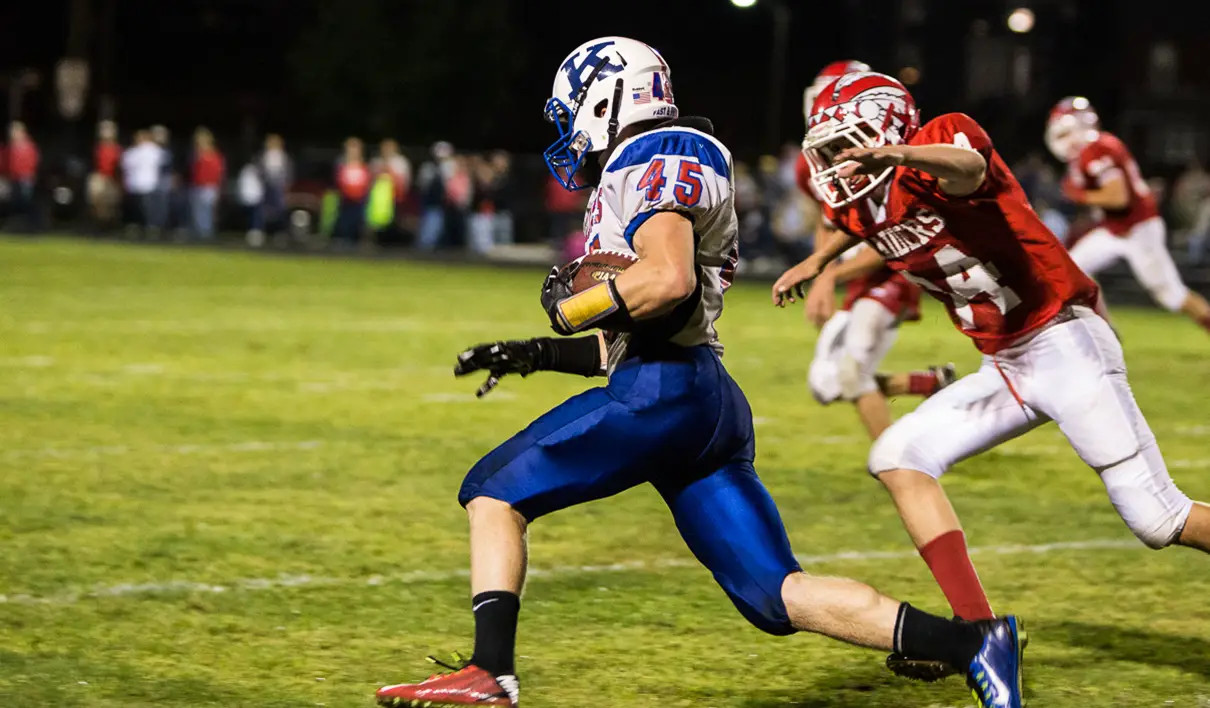 HARRISBURG, Pa. – Highlighted by the Rehab Centre/D9Sports.com Defensive Player of the Year James Lingenfelter, three District 9 football players were named to the Pennsylvania Sports Writers All-State team Monday.
Joining Lingenfelter in being honored by the writers were Clarion offensive lineman Alexander Burkhardt and Ridgway defensive back Ben MacDonald.
District 9 didn't have any players on the Class AAA team, which was also announced Monday. The Class AA and Class AAAA teams will be announced Tuesday.