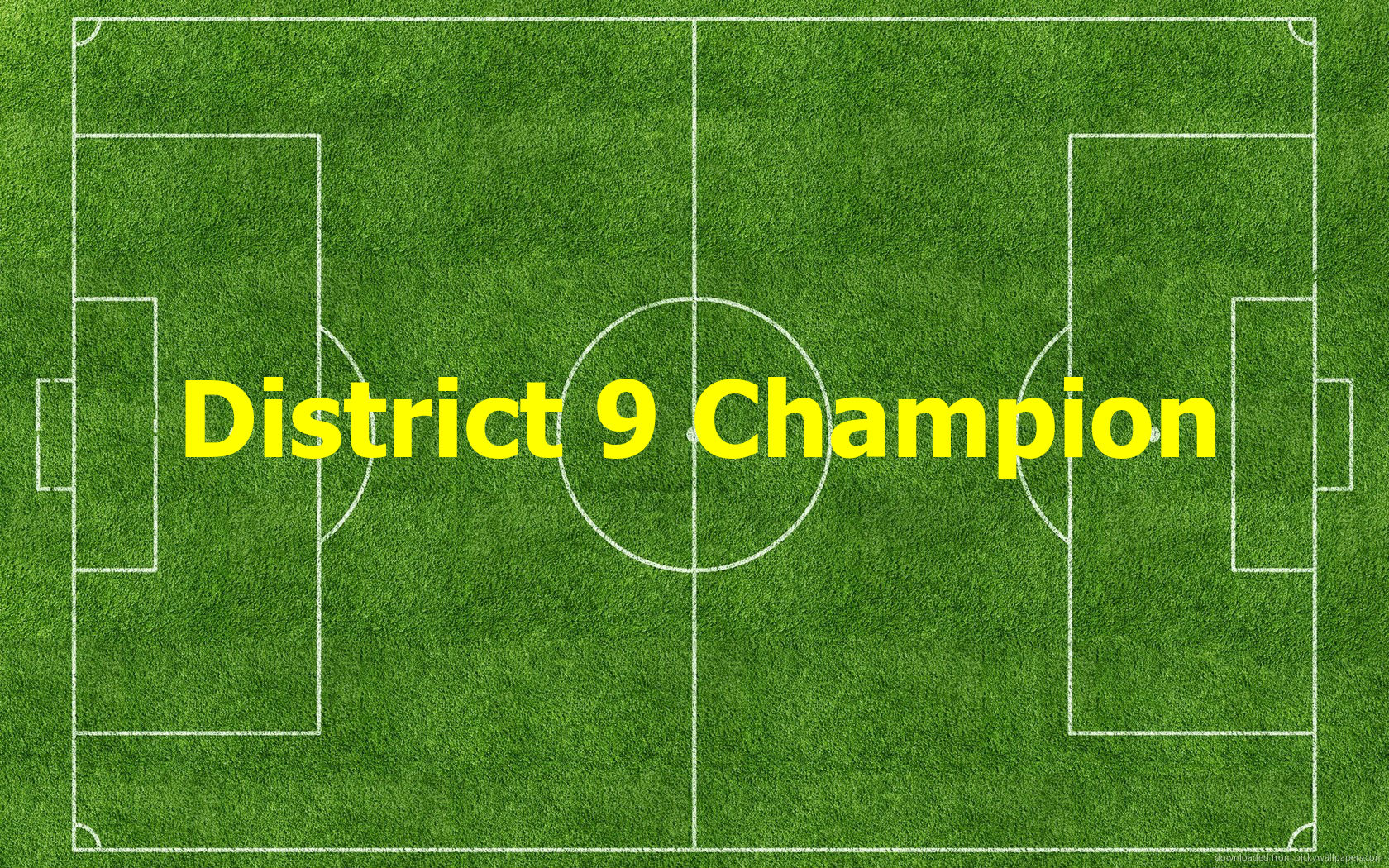 DUBOIS – Three goals, two from Ben Jordan, 45 seconds apart in the second half lifted top-seeded Bradford to its third straight District 9 Class AA boys' soccer title with a 4-0 win over second-seeded St. Marys Monday night at DuBois High School.
The Owls, who took a 1-0 lead less than five minutes into the game on a Sawyer Packard goal off a Jon Palmer pass, turned the close contest into a route with the three-goal onslaught that started late in the 46th minute (45:55) when Jordan took a feed from Travis Gleason and beat St. Marys keeper Caleb Barackman to make it a 2-0 Owls lead.
Thirty seconds later it was Gleason's turn to score, as he took a pass from Brandon Hart to give Bradford a 3-0 advantage, and 15 seconds after that Jordan scored unassisted to make it 4-0.
That was more than enough for an Owls team that allowed only one shots to get to keeper Cody Hennard. Bradford dominated the game with 19 shots on goal to St. Marys' one.
The Owls will face the WPIAL runner-up, either West Allegheny or South Park, in the opening round of the PIAA playoffs Tuesday, Nov. 4