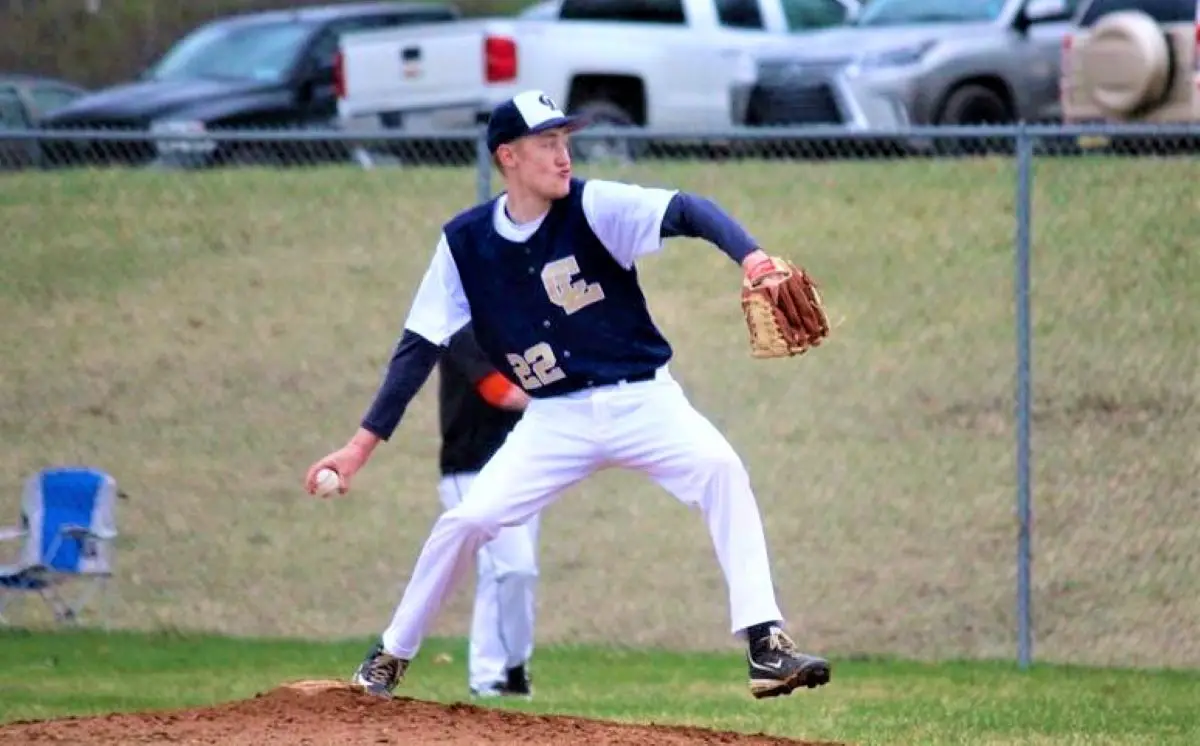 CLARION, Pa. – D9Sports.com's Chris Rossetti is taking a look at his the Top 25 stories that impacted District 9 during the 2018-19 school year.
(Photo by Christie Datko)
NO. 23: CALLEN NEARLY UNHITTABLE
Most pitchers, even at the high school level, only dream of throwing a no-hitter.
Clarion-Limestone's Hayden Callen came within an infield rolling single of throwing two in a nine-day span.
First, Callen no-hit Redbank Valley in a 2-0 Lions wins April 29. It was the first no-hitter at C-L in nearly eight years.
That game started out auspiciously for Callen and the Lions, as he hit the first batter he faced, but in the end, the sophomore gave up just three more baserunners – two on walks and one a throwing error following a wild pitch on a strikeout – while striking out seven to complete a no-hitter he didn't even realize he had until his manager, Todd Smith, told him about it at the conclusion of the game.
If that wasn't enough, Callen nearly repeated the feat nine days later in a 1-0 C-L win over eventual District 9 Class 2A champion Moniteau.
In a game that featured just two hits, one from each side, and clinched the KSAC title for the Lions, Callen gave up a swinging bunt single to Moniteau's Tyler McFadden leading off the fifth inning for the only hit allowed by the righty. He walked four and struck out eight in the win.
ROSSETTI'S TOP 25 MOST IMPACTFUL HIGH SCHOOL SPORTS STORIES FROM 2018-19 SCHOOL YEAR
23. Callen nearly unhittable
24. Wruble's Clutch Hit
25. Ella Marconi's terrific season caps terrific career