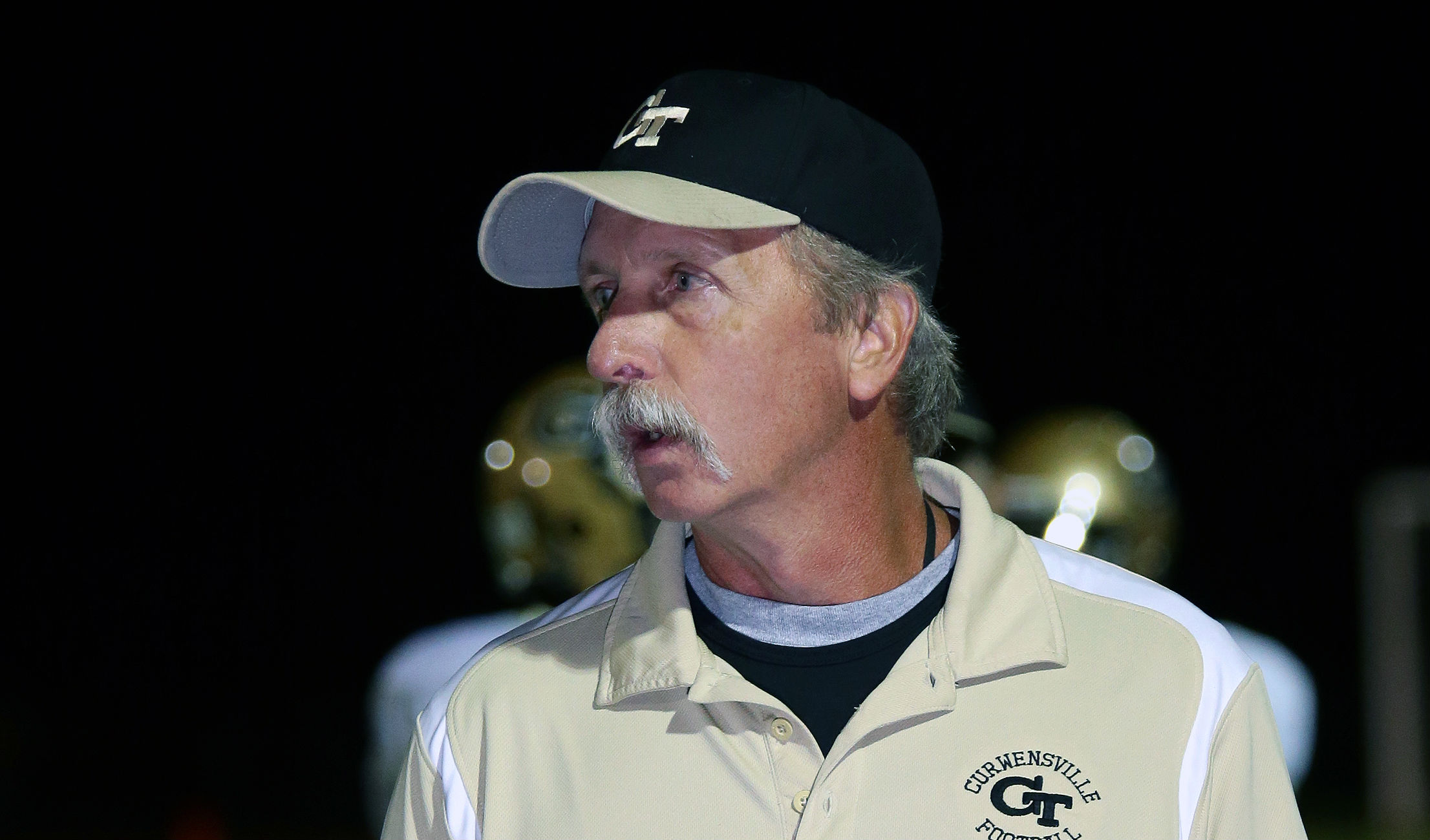 Here is an unofficial District 9 football scrimmage schedule. Schedule was compiled from schedules on Westernpafootball.net. D9Sports.com has not verified the accuracy of these schedules. Fans should contact their schools to verify the scrimmage is actually taking place. Any changes or additions to this schedule should be e-mailed to sports@d9sports.com.
All games, dates, locations and times are unofficial. Please check with the school to make sure time, date and location is correct. 
Aug. 27
Brookville at Youngsville, 6 p.m.
Aug. 28
Cochranton at Union, 5 p.m.
Elk County Catholic at Otto-Eldred, 5 p.m.
Smethport at Ridgway, 6 p.m.
Eisenhower at Clarion-Limestone, 6 p.m.
Sheffield at Curwensville, 6 p.m.
A-C Valley at Maplewood, 6 p.m.
Bradford at Warren, 6 p.m.
Franklin at Punxsutawney, 6 p.m.
Lakeview at Keystone, 6 p.m.
Port Allegany at Brockway, 6 p.m.
West Branch at Clarion, 6 p.m.
St. Marys at Cameron County, 6 p.m.
Clearfield at DuBois, 7 p.m.
Karns City at Slippery Rock, 7 p.m.
Mercer at Moniteau, 7 p.m.
Redbank Valley at West Shamokin, 7 p.m.
Aug. 29
Kane at Coudersport, 7 p.m.
Aug. 22
Brockway at Sheffield,  9 a.m.
Keystone at Cochranton, 9 a.m.
Clarion-Limestone at Brookville, 10 a.m.
Cameron County at Elk County Catholic, 10 a.m.
Clarion at Marion Center, 10 a.m.
Coudersport at Cowanesque Valley, 10 a.m.
Greenville at Karns City, 10 a.m.
Homer-Center at Redbank Valley, 10 a.m.
Otto-Eldred at Kane, 10 a.m.
Punxsutawney at Clearfield, 10 a.m.
Ridgway at Port Allegany, 10 a.m.
Curwensville at Smethport, 10 a.m.
Laurel at Moniteau, 10 a.m.
Leechburg at Union and West Shamokin at Union, 10 a.m.
Harbor Creek at Bradford, 11 a.m.
DuBois at Hollidaysburg, 11 a.m.
St. Marys at Warren, 11 a.m.