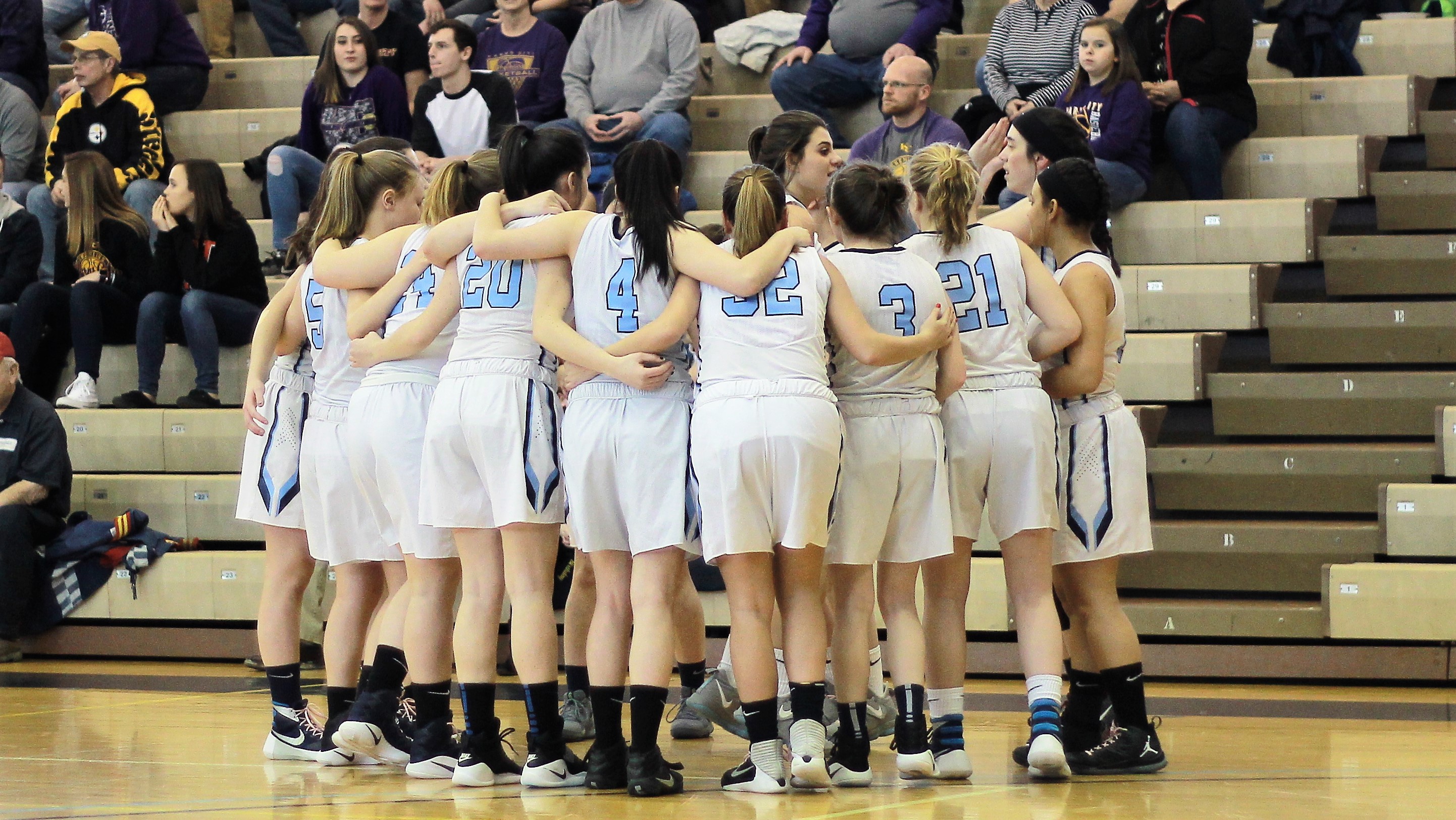 BROOKVILLE, Pa. – It was a season to remember for the Brookville girls' basketball team.
Not only did the Lady Raiders go from six wins in 2017 to 19 wins this season they also captured the District 9 Class 3A title with a 46-39 win over Karns City, which had won four consecutive D9 titles (three in 2A and one in 3A).
Then, in the first round of the PIAA playoffs, Brookville did something it hadn't done in the lifetime of its players. It won a state playoff game beating Northwestern 53-46 for the first PIAA win at the school in 33 years.
And the best part of this year's team? They are all back next season. From leading scorer Marcy Schindler to twins Morgan and Madison Johnson to the coach's daughter Kira Powell to the inside presence of Lexis Hatzinikolas and Lauren Herget and defensive stalwart Jillian Taylor they are all underclassmen. The team didn't even a have a senior on the roster and will surely enter next season as a favorite to repeat in District 9.
D9Sports.com's Chris Rossetti recently sat down with the seven above mentioned players to talk about their memories and thoughts of this incredible season.