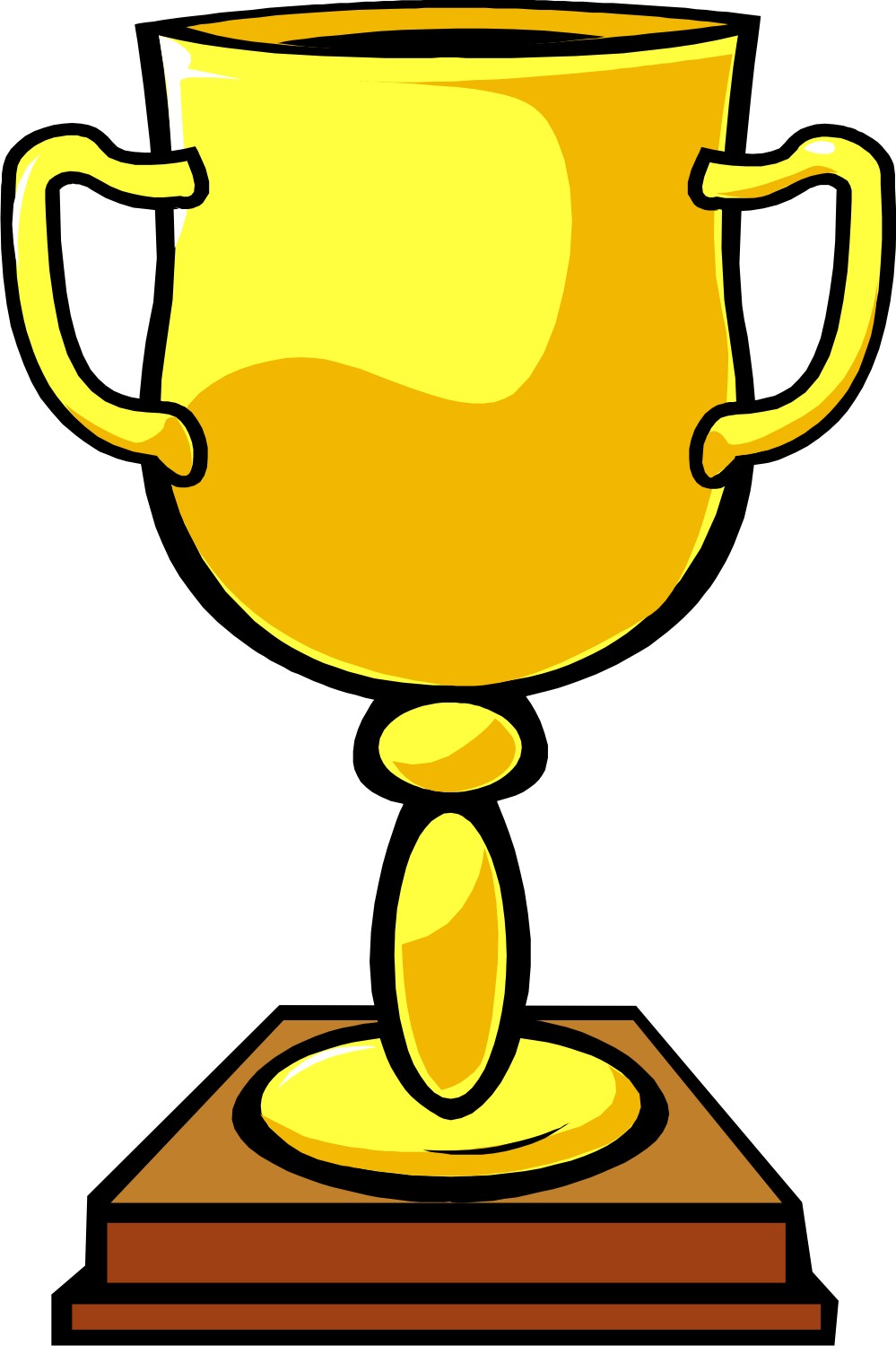 [poll id="3″]
After a spirited two weeks of competition, it's time to announce the finalist for the 2015 Best Student Sections in District 9 Contest. Only those entries submitted on or after Friday Jan. 16 through Friday Jan. 30 were judged. The final five entries will now be voted on my the fans of D9Sports.com. Vote using the poll at top of this post. Voting will continue through Wednesday, Feb. 4.
The five student-section finalists are Moniteau for "Teau TV Sports Night", Clearfield for "Hunt Down the Bearcats Night", Cameron County for "Business Causal Night", Kane for "Costume Party Night" and Bradford for "Red Neck Night and Hawaiian Night"
Photos from the five theme nights are below.