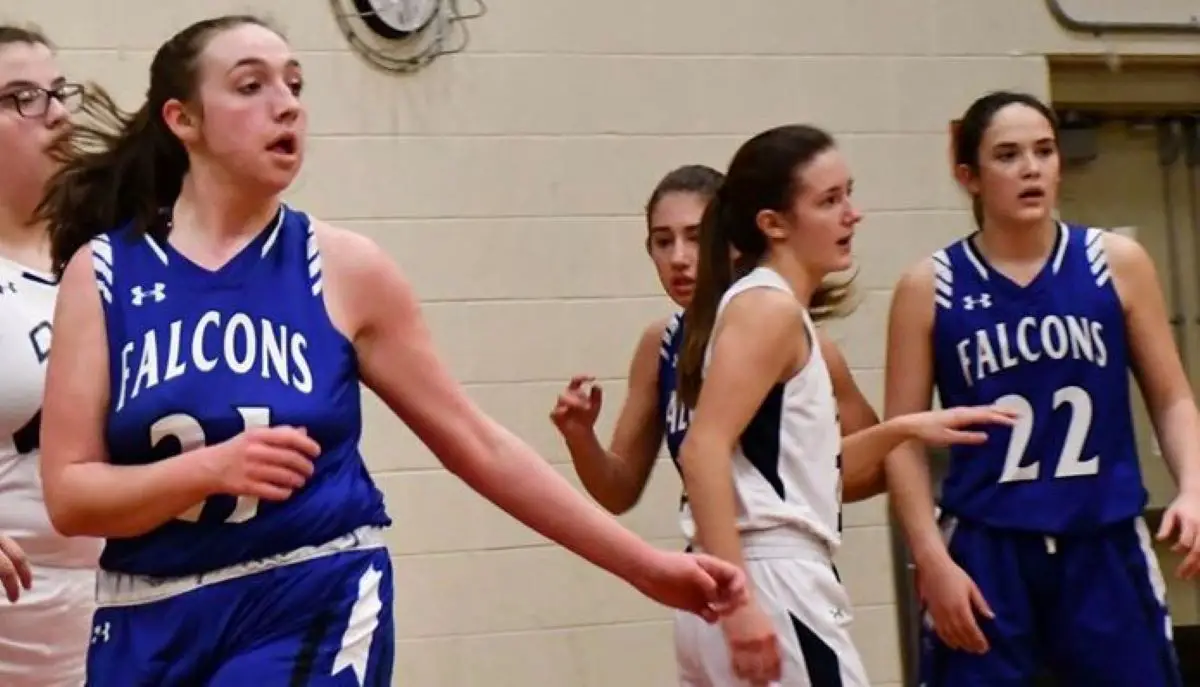 FRILLS CORNERS, Pa. – Laurel Eye Clinic High School Basketball continues on Friday when North Clarion hosts A-C Valley in KSAC girls' basketball action, and EYT Media/D9Sports.com has all of the action covered.
(Archived Photo from 2019-20 Season by: Lori Blauser)
Tip-off is set for approximately 7:30 p.m. or 15 to 20 minutes after the junior varsity game. The Kerle Tire Pregame Show from North Clarion High School will start at around 7:15 p.m.
Mike Kalinowski and Bob "The Governor" Dunkle will have the call of the game. Dustin "The Sledgehammer" Kifer will be producing the broadcast.
HOW TO WATCH/LISTEN
Fans can watch the game at www.exploreClarion.com, www.Facebook.com/D9Sports, www.Facebook.com/exploreClarion, and www.D9Sports.com.
Streaming audio will be available at exploreClarion.com.