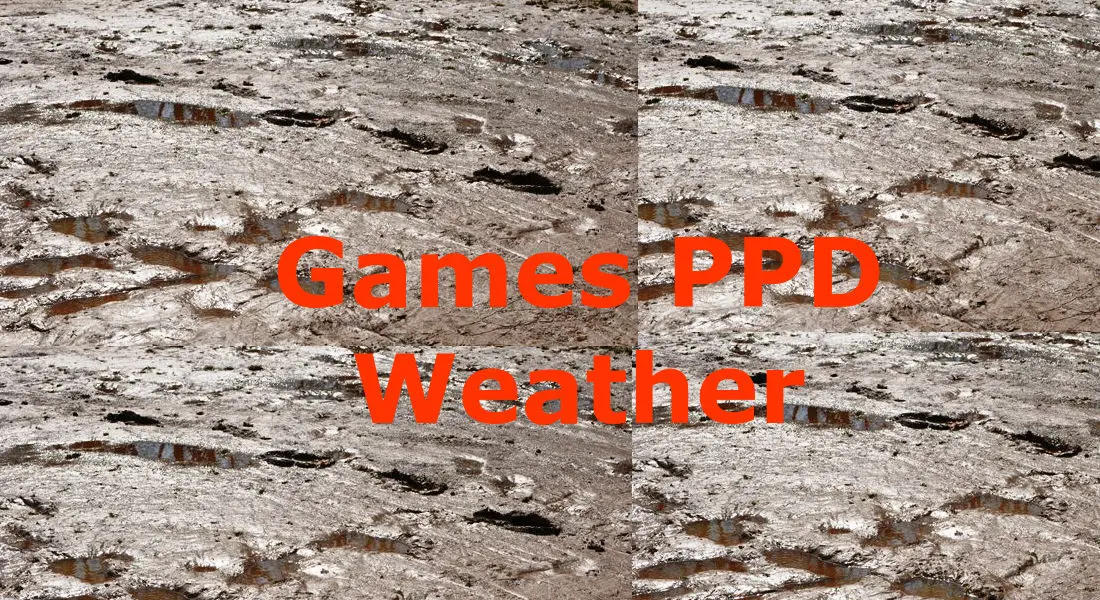 The winter-like weather that has hit District 9 has caused a slew of postponements for baseball and softball games Friday and Saturday.
As of 3:30 p.m. Friday, only one baseball games – Punxsutawney hosting Clearfield – was still on for the weekend.
All nine games slated for Saturday have been postponed.
Here is a look at the games that were scheduled with makeup dates when available.
FRIDAY, APRIL 8
Baseball
Clearfield at Punxsutawney – Still being played as of 3:30 p.m.
Curwensville at West Branch, PPD to May 5
Smethport at Kane, PPD to April 28
Brookville at Clarion-Limestone – PPD to TBA
Bradford at Johnsonburg, PPD to TBA
Clarion at Cranberry, PPD to TBA
Union at North Clarion, PPD to TBA
Softball
Tyrone at Clearfield, PPD to April 18
Smethport at Oswayo Valley, PPD to April 18
DuBois Central Catholic at Redbank Valley, PPD to April 27
Brookville at Clarion-Limestone – PPD to TBA
Bradford at Johnsonburg, PPD to TBA
Punxsutawney at Clarion, PPD to TBA
St. Marys at DuBois, PPD to TBA
Eisenhower at Kane, PPD to TBA
Youngsville at Sheffield, PPD to TBA
SATURDAY, APRIL 9
Baseball
Warren at DuBois, PPD to April 30
St. Marys at Johnsonburg, PPD to May 18
Moniteau at Keystone, PPD to May 17
Williamson at Northern Potter, PPD to May 14
Oswayo Valley at Friendship Central, PPD to May 9
Williamsport at Punxsutawney, PPD to April 18
Softball
Curwensville at Moshannon Valley, PPD to May 16
Moniteau at Keystone, PPD to May 17
Oswayo Valley at Friendship Central, PPD to May 9