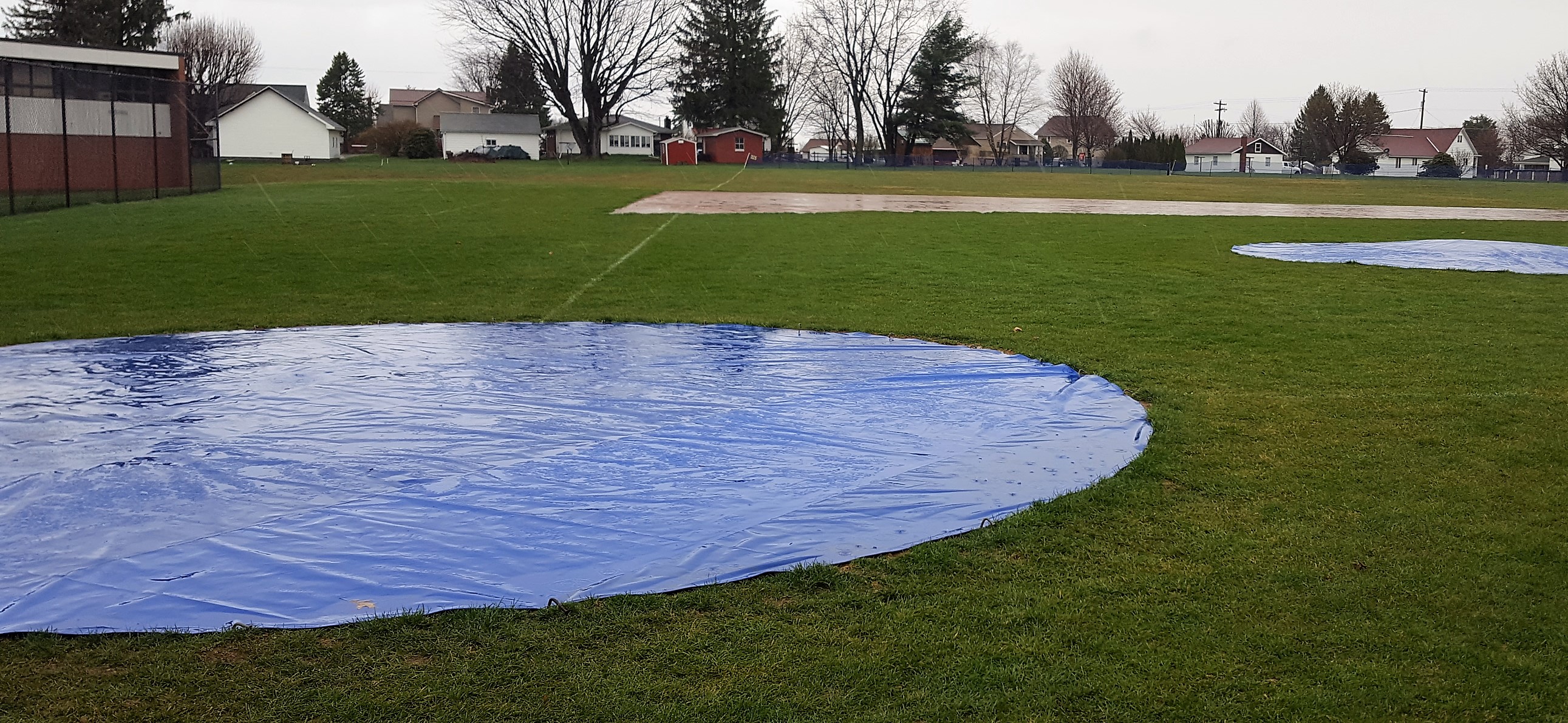 ST. MARYS, Pa. – The anticipated weather that is expected to hit District 9 and the surrounding area which includes a tornado watch for much of the area has postponed the entire slate of baseball and softball games involving District 9 teams Monday, May 1.
Here is the entire list of postponements and cancellations with makeups when available.
May 1 baseball and softball scores.
BASEBALL
Clearfield at Bradford – PPD to May 3
Brockway at Brookville – PPD to May 3
Clarion at North Clarion – PPD to TBA
Coudersport at Smethport – PPD to May 16 (Tentative)
Curwensville at Punxsutawney – PPD to May 15 (Doubleheader at Punxsutawney)
DuBois at Bald Eagle Area – PPD to TBA
Karns City at Union – PPD to May 16
Otto-Eldred at Northern Potter – PPD to May 13
Friendship (N.Y.) at Oswayo Valley – PPD to May 9
St. Marys at Altoona – PPD to May 2
SOFTBALL
Curwensville at Brookville – PPD to May 3
Clarion-Limestone at Sheffield – Cancelled
Tyrone at Clearfield – PPD to May 2
Coudersport at Smethport – PPD to May 16 (Tentative)
Cranberry at Lakeview – PPD to TBA
DuBois at St. Marys – PPD to TBA
DuBois Central Catholic at Punxsutawney – PPD to May 16
Eisenhower at Kane – PPD to TBA
Karns City at Keystone – PPD to May 16
Otto-Eldred at Northern Potter – PPD to May 13
Friendship (N.Y.) at Oswayo Valley – PPD to May 9
Galeton at Port Allegany – PPD to TBA