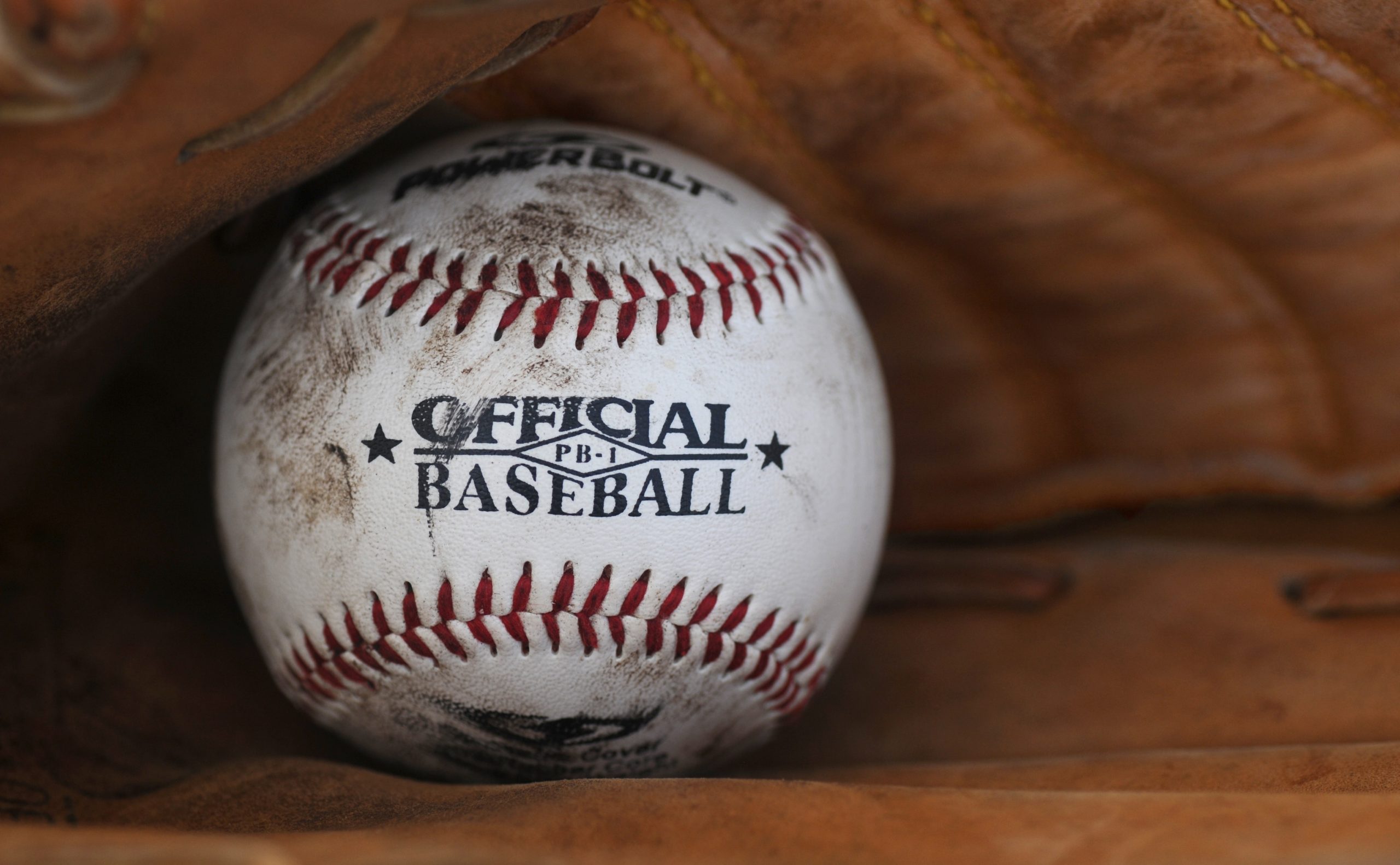 On Saturday at Kane, Carson Whiteman threw seven shutout innings to lead Kane in a narrow 1-0 win over Elk County Catholic.
Whiteman was red hot on the mound, only giving up three hits and two walks while striking out 15 in his dominant performance. ECC's Tommy Slay kept the Crusaders in the game, throwing six innings of one-run, three-hit ball.
The game was a resumption of a suspended game on April 28, during which the first two innings were played. All of the hitting action took place in these two innings, as Kane got on the board quickly. Harley Morris singled and stole second for Kane, and advanced to score after an Andrew Jekielek single. The run would prove to be the only score of the game, as both pitchers would pitch flawlessly through the remainder of the contest. A second-inning no-out-double by ECC's Dominic Zambonini gave the Crusaders their best chance to score, but Whiteman struck out the side to get out of the jam.
Saturday's action was all about the arms, as neither team was able to threaten the other on offense. Kane had runners in scoring position in the fourth and the sixth but came up empty on both occasions. Luke Ginther singled in the seventh for ECC but was thrown out at second attempting to stretch the single into a double. Whiteman then struck out Mark Kraus to end the game.