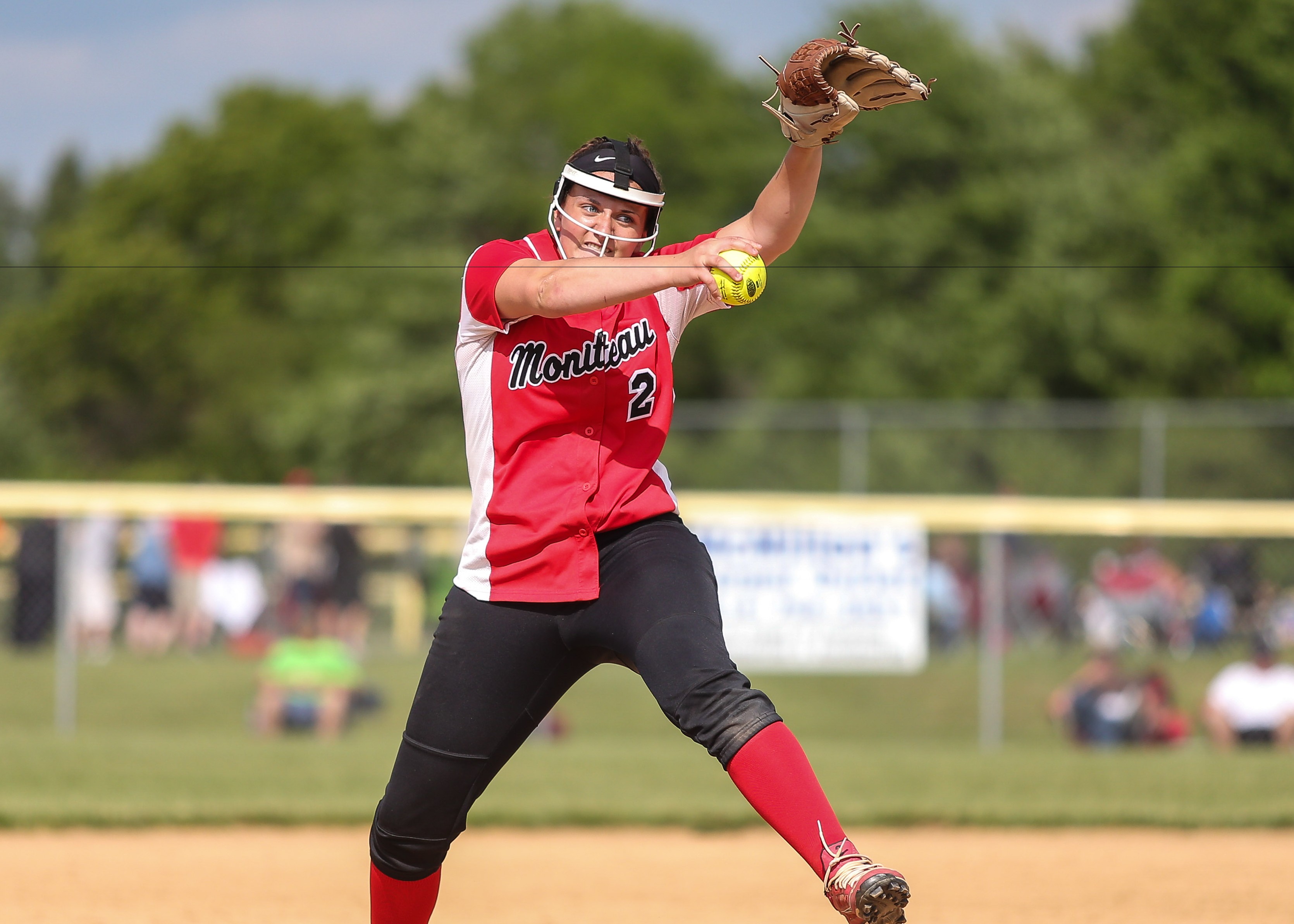 The question was bound to be asked, so it's time for the fearless prediction.
Will Moniteau take home a gold medal or a silver medal Thursday when it meets defending state champion Holy Redeemer in the PIAA 2A softball title game.
I keep looking at this game. I have analyzed it upside down, sideways, through a looking glass.
I want to see Moniteau as the underdog. I want to say that if the Lady Warriors win the state title it will shock me and be the story of all stories. I want to look at it and be like Moniteau manager Dan Beebe and say that the Royals are the champions until someone knocks them off.
But I can't. Every since Beebe and I exchanged text messages on April 15 about how good he thought his team was, I have been convinced they were a state-championship caliber team.
And now they can prove it. And I think they will. Will I be stunned if they lose? Of course not. It's the state title game. Any team that gets to this point can win the championship.
But in the end, Kennedy DeMatteis has only given up runs on three calendar days all season. She has been in beast mode for a while. What she did in the sixth inning Monday after South Park had a lead-off triple pretty much sums it up. Strikeout, foul out to her sister Kristina, the catcher, strikeout and the lead-off triple never moved off third base.
Moniteau wins a close one, 2-0.