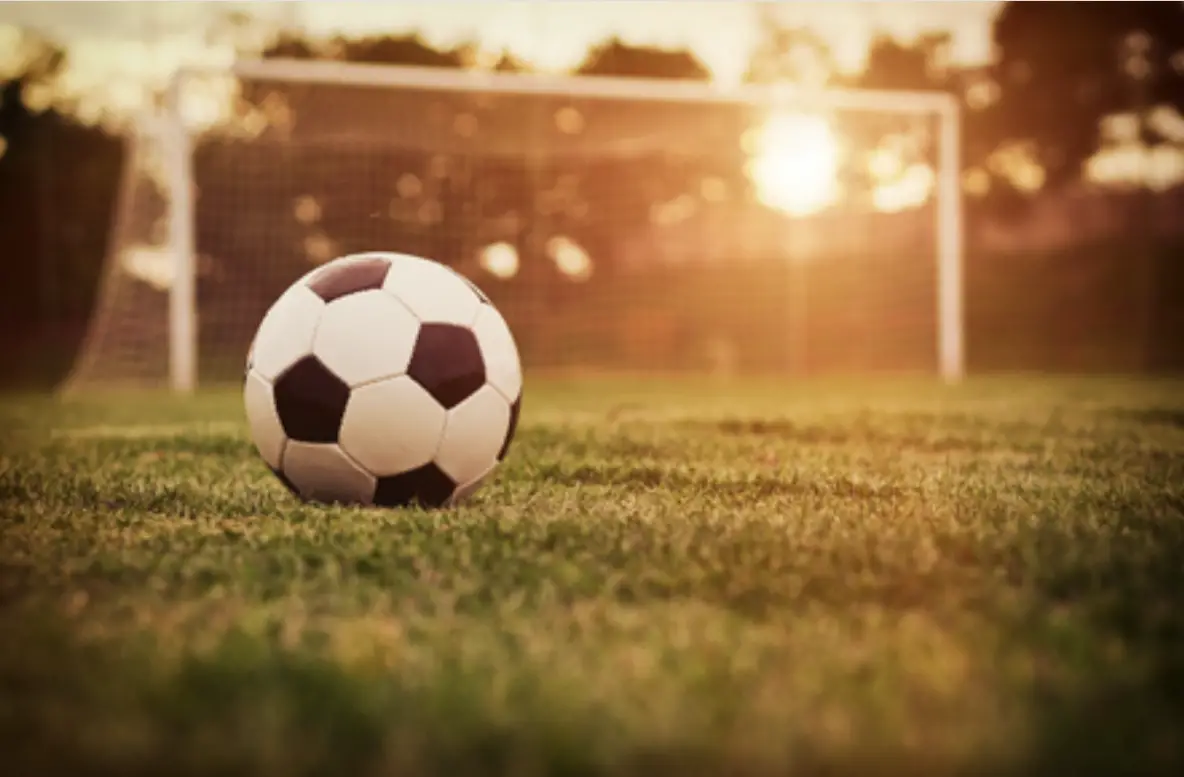 KARNS CITY, Pa. (EYT/D9) – Jacob Callihan scored the winning goal with 33.7 seconds left in the match as the Karns City boys soccer team edged Franklin, 3-2, Saturday afternoon.
The goal completed a second-half rally for the Gremlins, who trailed 2-0 after the first 40 minutes.
Colson Ritzert started the comeback with a goal on a header off a corner kick by Myles McCully. Mallick Metcalfe later added the equalizer with less than five minutes to play when he drove home a shot from 20 yards out.
That set the stage for Callihan's heroics.
The win improved Karns City's record to 12-2.
Girls Soccer
McKenna Martin scored three goals and also had an assist as Karns City rolled to a 6-2 win over Hickory.
Paige Dodd, Emma Dailey and Ally Fennell also scored for the Gremlins.
Dailey, Addy Christie, Taylor Miller and Lyrik Reed had assists.
Volleyball
Leah Exley had eight kills and Alyssa Weaver had 13 assists and two aces as Keystone kept its winning streak alive with a sweep of Oil City, 25-15, 25-22, 25-22.
Audrey Burrows led the Panthers (13-3) with eight service points.
Keystone has won nine straight as it enters the final week of the regular season with matches at Punxsutawney Monday, home against A-C Valley Tuesday and home against Clarion Thursday.
DuBois 3, Karns City 0 – Rosie Carden had 12 assists and Ava Fox, Natalie Hess and Amber Mauer each had four kills, but the Gremlins were swept, 18-25, 14-25, 24-26.
Ashley Fox had 11 digs and Ava Fox also had nine digs in the Karns City loss.