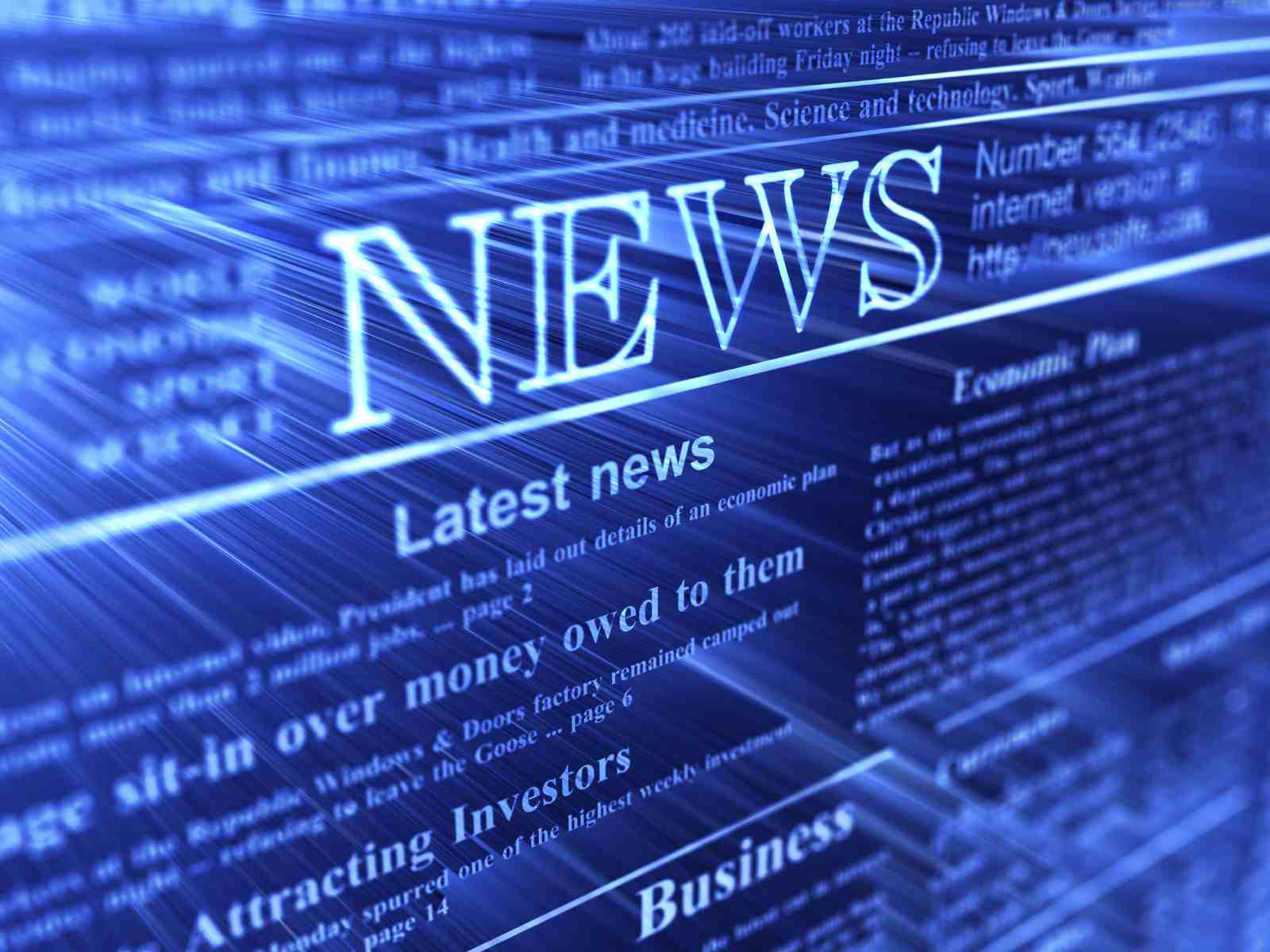 HARRISBURG – Former Clearfield wrestling coach Ron Park, a current assistant coach at Hempfield High School outside of Greensburg, is one of nine people who will be inducted into the PA Chapter of the National Wrestling Hall of Fame May 3, 2015, at the Harrisburg Hilton.
Park, who coached wrestling for over 50 years, was the head coach of the Bison for nine seasons in the late 1950s and early 1960s before moving to Pittsburgh to become Hempfield's head coach in 1968.
Prior to taking over as Clearfield's coach, he spent eight years as an assistant at Clearfield under Art Weiss and then Jerry Maurey.
A member of the District 9 Wrestling Hall of Fame, Park is also a member of the Pennsylvania Wrestling Coaches Association Hall of Fame and the PA Sports Hall of Fame.