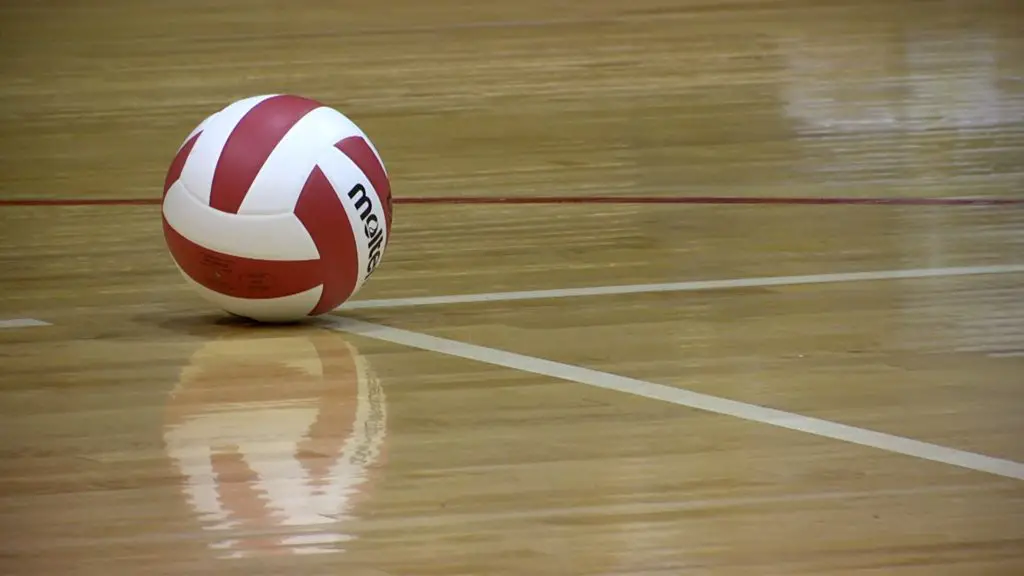 PUNXSUTAWNEY, Pa. (EYT/D9) – Alyssa Weaver had another huge match with 20 service points and 12 assists as the Keystone volleyball team beat Punxsutawney 25-11, 16-25, 25-11, 25-23.
Kennedy Kaye led the Panthers with 13 digs and also had 10 service points and five aces.
Leah Exley pitched in 13 service points with six aces and six kills.
Jozee Weaver and Sydney Bell led Keystone (14-3), which has now won 10 straight, with seven kills each.
A-C Valley 3, Venango Catholic 0 – Meah Ielase had 11 kills and 10 digs as the Falcons earned the 25-12, 25-21, 25-12 sweep.
Lexi Ruckdeschel had five kills and three aces, Jenna Stefanacci 21 assists and three aces and Paige Klingler four kills for A-C Valley (8-5).
Elk County Catholic 3, Kane 0 – Madison Marzullo had 13 kills and Tori Newton add seven as the Crusaders remained undefeated with a 25-18, 25-11, 25-21 sweep.
Gabby Weisner, Maddie Bierley and Reagan Bauer each had five kills for Elk County Catholic.
Moira Stanisch also had a big night with 21 assists and Abby Hasselman excelled in the back row.
Boys Soccer
Myles McCully, Jacob Callihan and Adam Smith each scored a pair of goals as Karns City rolled to a 9-0 win over Forest.
Mallick Metcalfe, Bradon Slater and Colson Ritzert also found the net for the Gremlins.
Ritzert had three assists and McCully 2 for Karns City (13-2).
Girls Soccer
McKenna Martin scored four goals and also had an assist as Karns City downed Kennedy Catholic, 11-0.
Emma Dailey added three goals and also had two assists for the Gremlins.
Lyrik Reed, Addy Christy, Abby Callihan and Marra Patton also scored.
Reed added two assists.
Golf
Clarion freshman Kameron Kerle shot an 8-over-par 79 to finish tied for 15th at the PIAA Class AA Boys Individual Golf Championships Monday.
Curtis Barner of Kane was tied for 20th, shooting an 80. Brady Streich of Coudersport shot an 88 and Jacob Felsing of Moniteau carded a 90 to round out District 9 golfers.
Josh James of Union City won the championship with a one-over 72.
At the Class AA girls championships, Clarion's McKayla Kerle finished tied for 13th with an 84.
Karns City's Chloe Fritch was tied for 17th with an 85.
Moniteau's Emma Covert shot a 115.