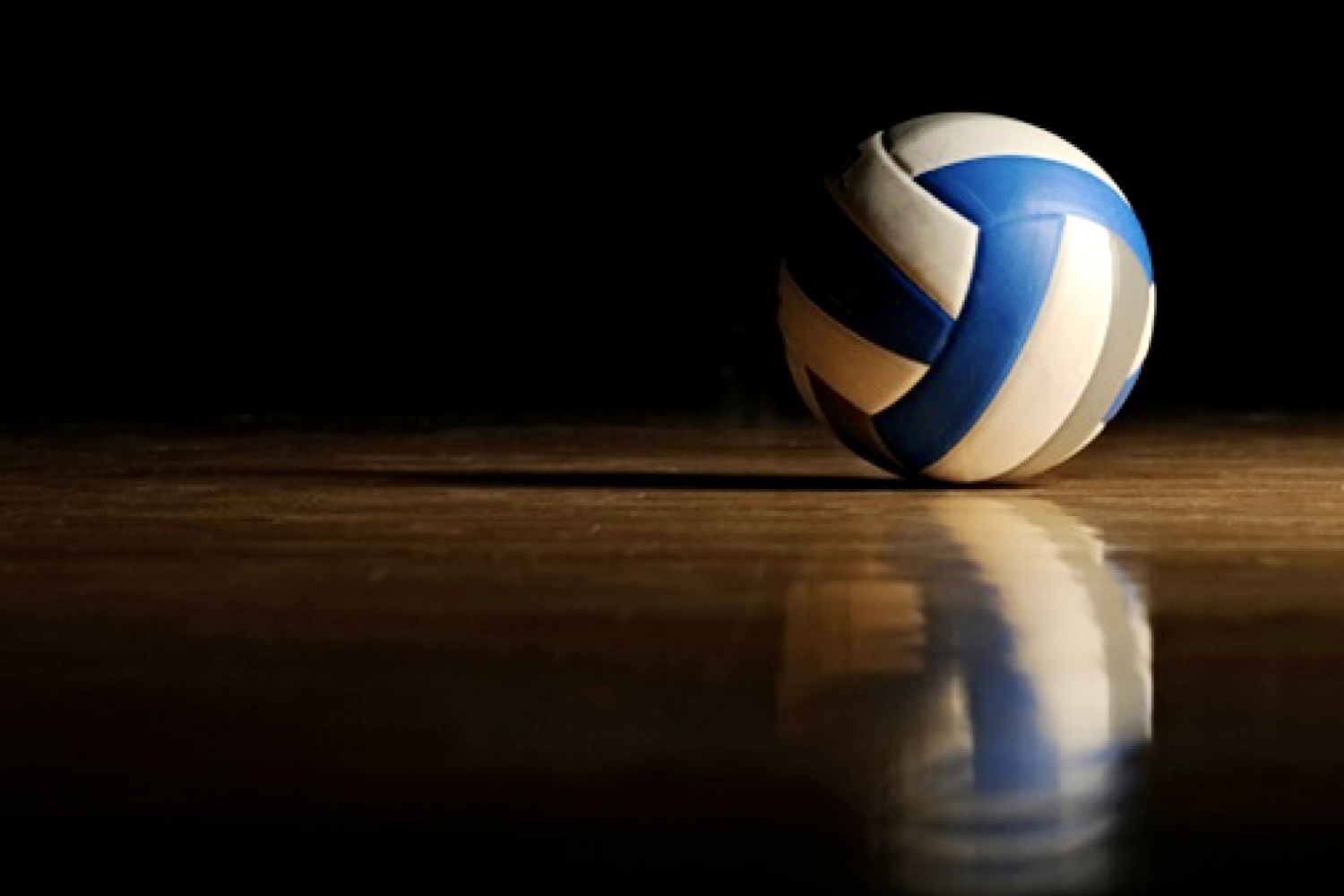 FRILLS CORNERS, Pa. (EYT/D9) — Alexa Carll was a force at the net for the North Clarion volleyball team with 13 blocks and seven kills as the Wolves swept Union, 25-13, 25-14, 25-22.
Kylie Disney also stood out for North Clarion with 28 digs.
Ainsley Hartle pitched in 22 assists and seven digs and Kyler Freeman six kills, six blocks and nine digs.
Union was led by Taylor Shick and Katie Gezik with three kills apiece.
KEYSTONE 3, OIL CITY 0 — The Panthers rolled behind 10 kills and 13 digs from Leah Exley to a 25-13, 25-21, 25-9 sweep of the Oilers.
Kennedy Kaye had a strong night at the service line with six aces and also had 19 digs.
Natalie Bowser had 13 assists.