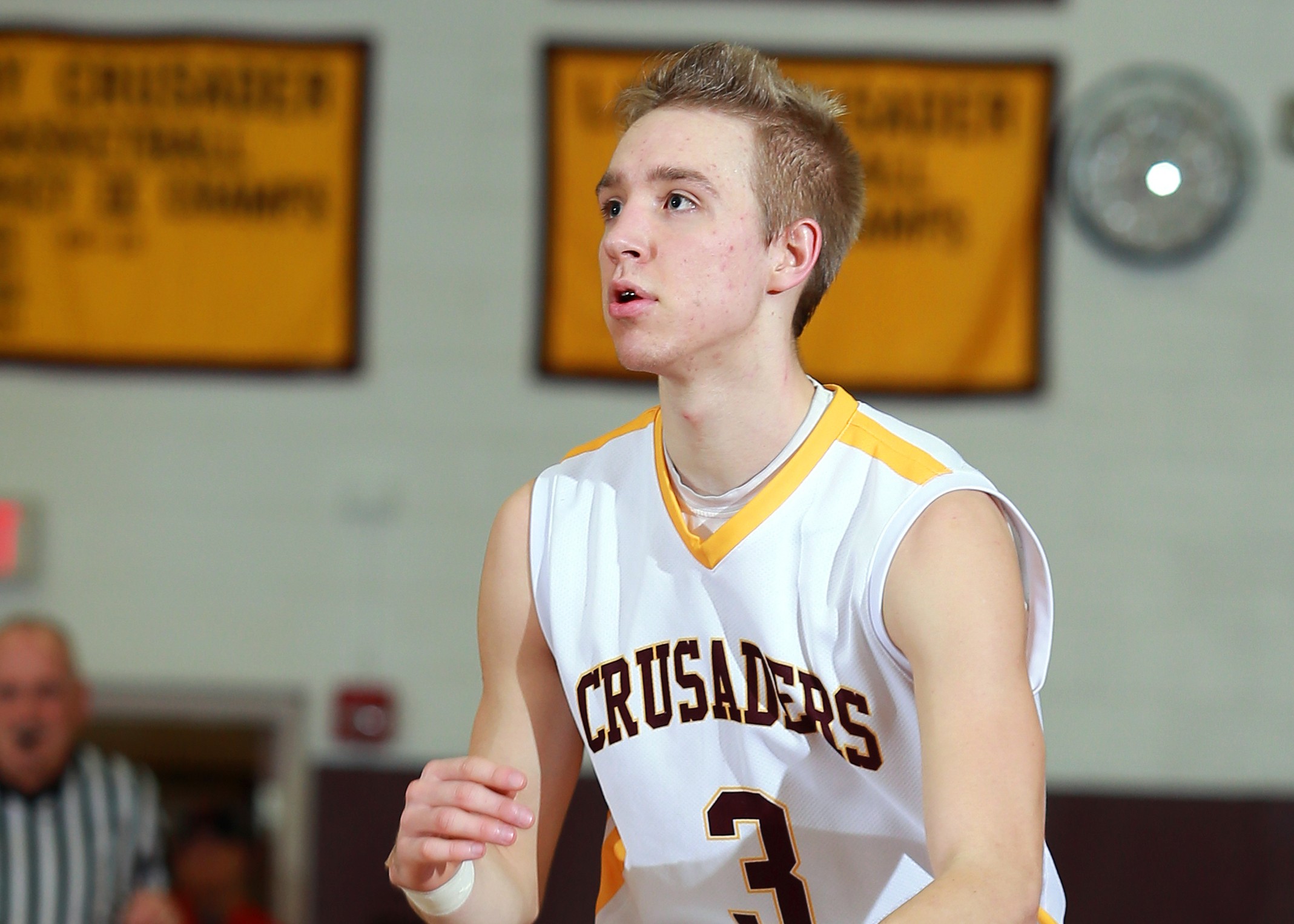 See information on KSAC Title Games Friday
ST. MARYS, Pa. – The 2016 AML girls' and boys' playoffs is set to get underway Friday with a pair of semifinal games on both sides.
In girls' action, Ridgway will travel to Kane and Johnsonburg will be at DuBois Central Catholic. Both games start at 7 p.m.
Boys' action will also have a pair of 7 p.m. contests with Johnsonburg traveling to Ridgway and DuBois Central Catholic at Elk County Catholic.
The semifinal winners will then meet in the AML title games Saturday at St. Marys High School. The girls' championship contest will be at 6 p.m. followed by the boys' title contest at 7:30 p.m.
Admission to the games is $4 for adults and $2 for students. Both AML and District 9 passes will be accepted.