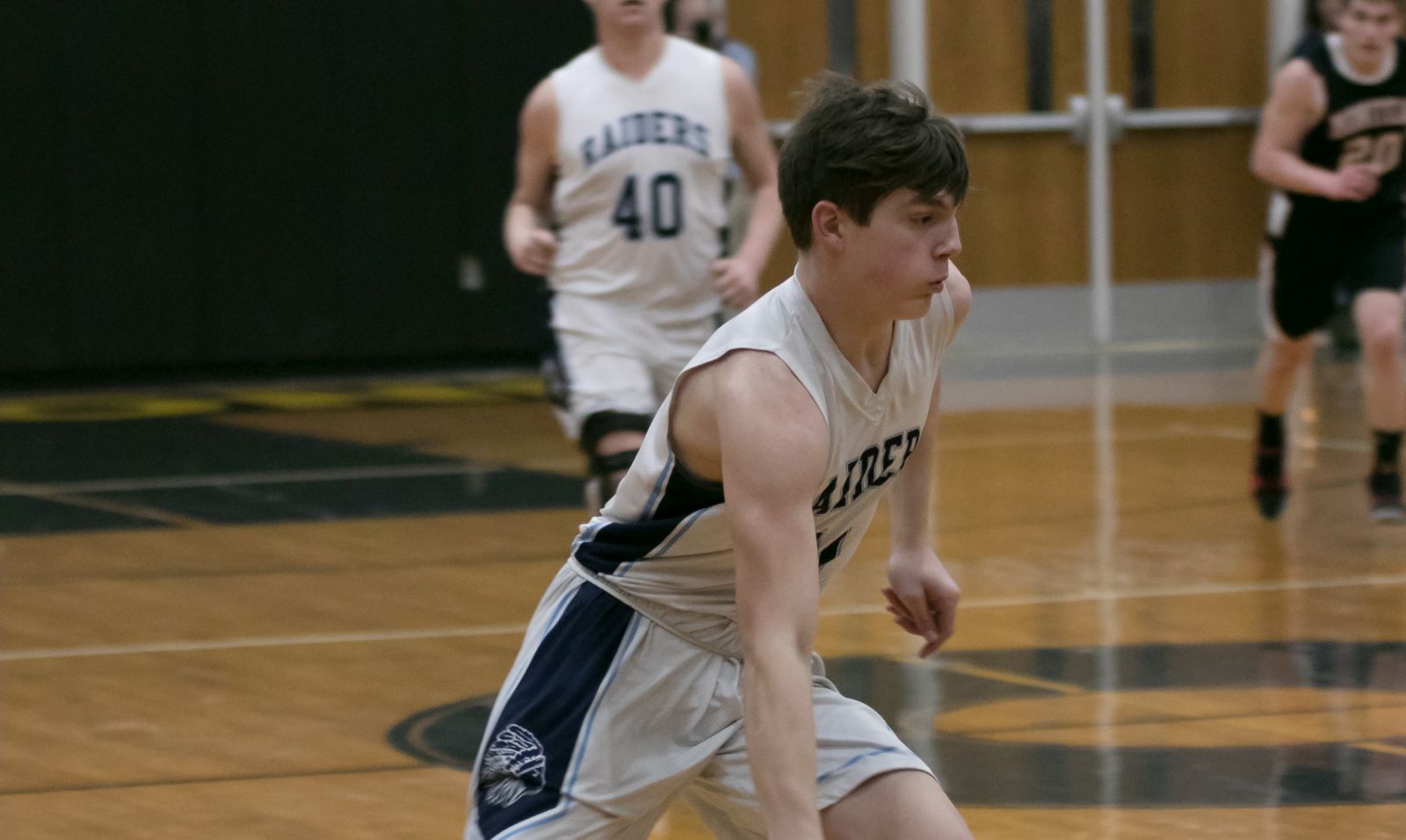 FRILLS CORNERS, Pa. – Brookville's stellar offensive night had them in control from the opening tip-off to the final buzzer, as the Raiders topped North Clarion, 75-25.
(Photo Courtesy of: Jared Bakaysa)
Robert Keth and Jace Miner each scored 17 points to lead the Raiders. Eleven Raiders got on the scoresheet, as Brookville's 43-12 halftime lead allowed Brookville's bench to become more involved in the second half. Aiden Hartle led North Clarion with 11 points.
Brookville remains unbeaten, advancing to 6-0. North Clarion falls to 1-6.