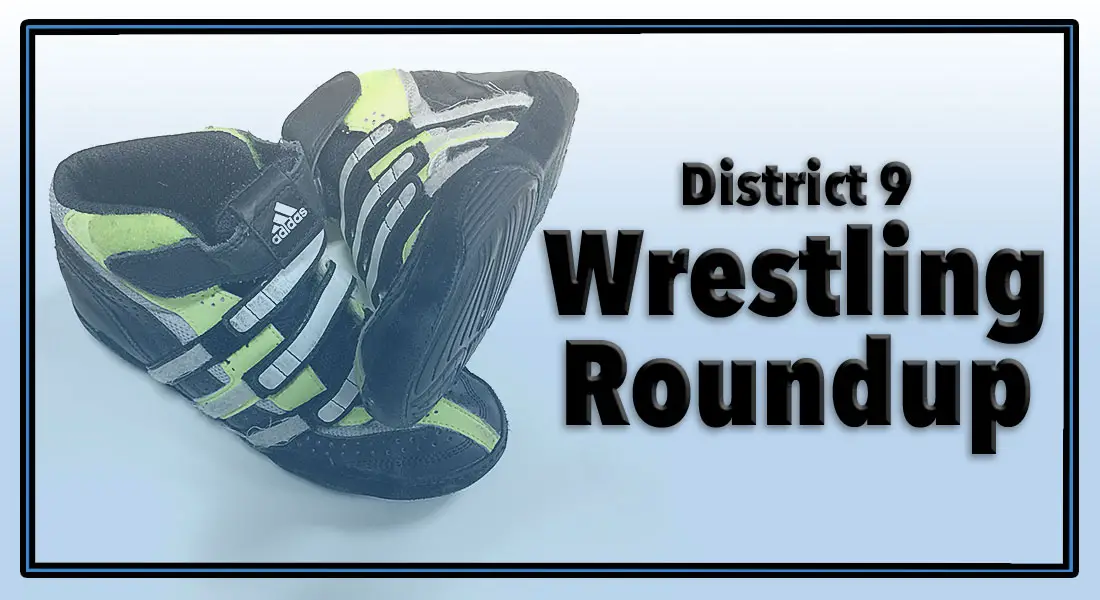 Boiling Springs 26, Brookville 24
Central Dauphin 62, St. Marys 12
HERSHEY — Both the Brookville and St. Marys wrestling teams were eliminated Friday at the PIAA Dual Team Wrestling Championships held at the Giant Center.
Brookville, ranked No. 3 in Class AA by Off the Mat, squared off in a classic quarterfinal match with No. 1 Boiling Springs Friday afternoon and lost a 26-24 nail-biter.
Boiling Springs went on to beat Reynolds in the semifinals, 32-27.
The Raiders trailed 23-12 going into the final three weights and got a pin from Bryce Town at heavyweight and Gavin Park at 106 to take a 24-23 lead, but because of the pre-match disc flip going Boiling Springs' way, the Bubblers held back No. 4-ranked 106-pounder Jalin Hankerson who beat Keelan Kunselman 6-2 to get the win.
Then the Raiders fell to Saegertown for the second time this year in the consolation bracket, 32-24. The Raiders tried to rally again for the win as Saegertown led 29-6 with five bouts to go. Four straight wins, including pins by Bryce Town and heavyweight and Keelan Kunselman at 106, got the Raiders to within 29-24 going into the final bout. However, Saegertown's Jarrett Ruhl beat Kai Sorbin, 6-4, with Sorbin needing to pin him to get the win for the Raiders.
St. Marys started Friday in the consolation bracket and opened with a 30-27 win over Jersey Shore before getting eliminated with a 62-12 loss to Central Dauphin.