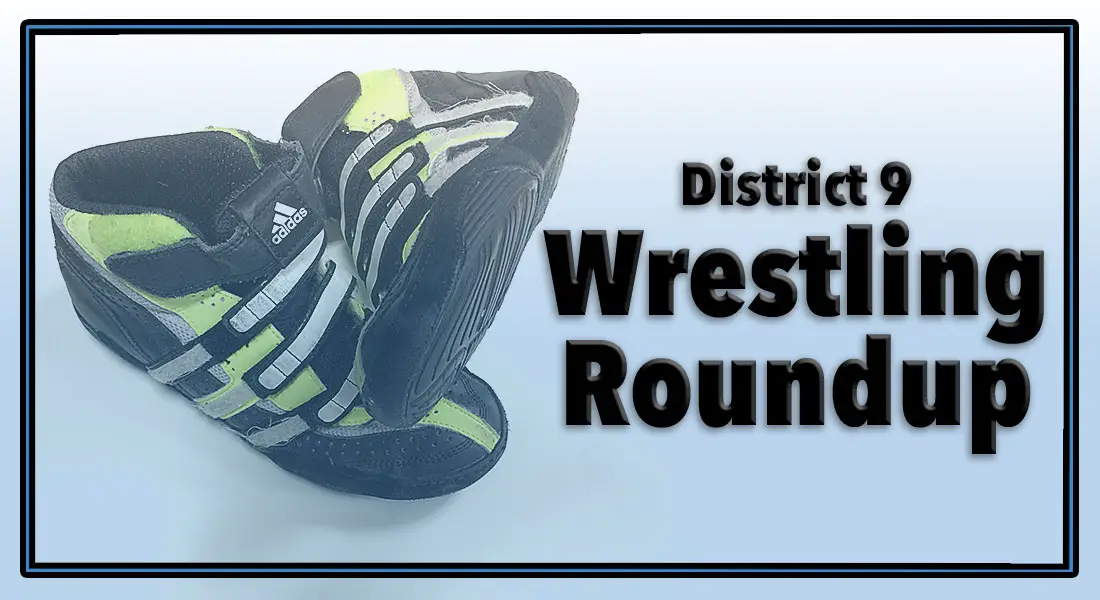 Brookville 36, Montoursville 32
HERSHEY — The Brookville Raiders opened the PIAA Class AA Dual Meet Championships with a 36-32 win over District 4 runner-up Montoursville Thursday afternoon.
Brookville led 26-0 after winning the first five bouts of the match and the Raiders were up 36-14 before forfeiting the final three bouts with the win clinched.
Junior Taylor Ortz was one of three pinners for the Raiders at 120 pounds. That marked his 100th win as he became the 12th Raider to reach the milestone. He's now 100-15 after becoming the fastest Raider to reach the milestone on the calendar.
The Raiders' all-time wins leader Eli Morres (151-16) reached the 100-win in the district finals of his junior year in 2006, but he got their quicker than Ortz as far as total bouts go. At his 100th win, he had 13 losses.
The Raiders, ranked third in Class AA by Off the Mat, now meet No. 1 Boiling Springs in Friday's quarterfinals starting at noon.