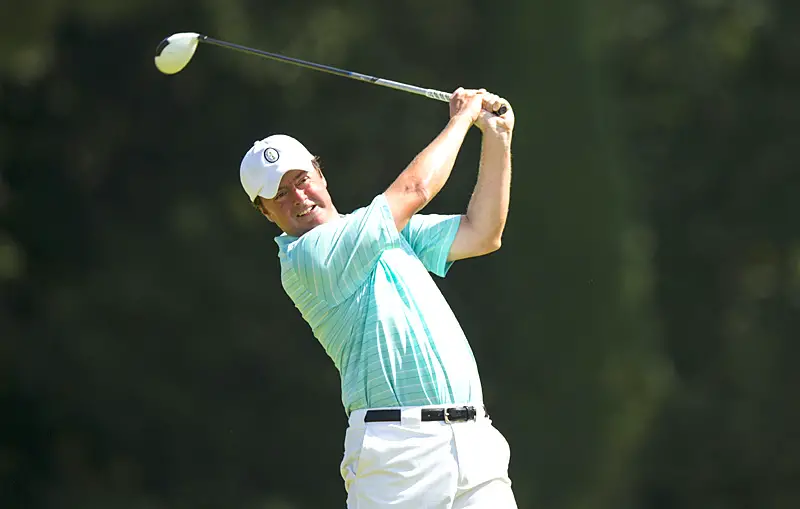 VERO BEACH, Fla. — Four-time United States Mid-Amateur champion Nathan Smith of Brookville narrowly qualified for this year's Mid-Am's 64-player match play round starting today a John's Island Club.
Smith got into the field after two rounds of stroke play qualifying had him a 6-over-par. He then qualified for the top 64 in a 21-man playoff for the final two spots. It took just one hole.
Smith was set to tee off his opening-round match with defending champion Scott Harvey, the top seed and medalist from the stroke play rounds at 4-under. They start at 12:30 p.m.
Smith won Mid-Am titles in 2003, 2009, 2010 and 2012.
Today's winner advances to Tuesday where the second and third rounds will be played. The quarterfinals and semifinals are set for Wednesday with the 36-hole final on Thursday.
The Mid-Amateur is a tournament for amateurs ages 25 or older as opposed to the Amateur which allows for amateurs of any age.