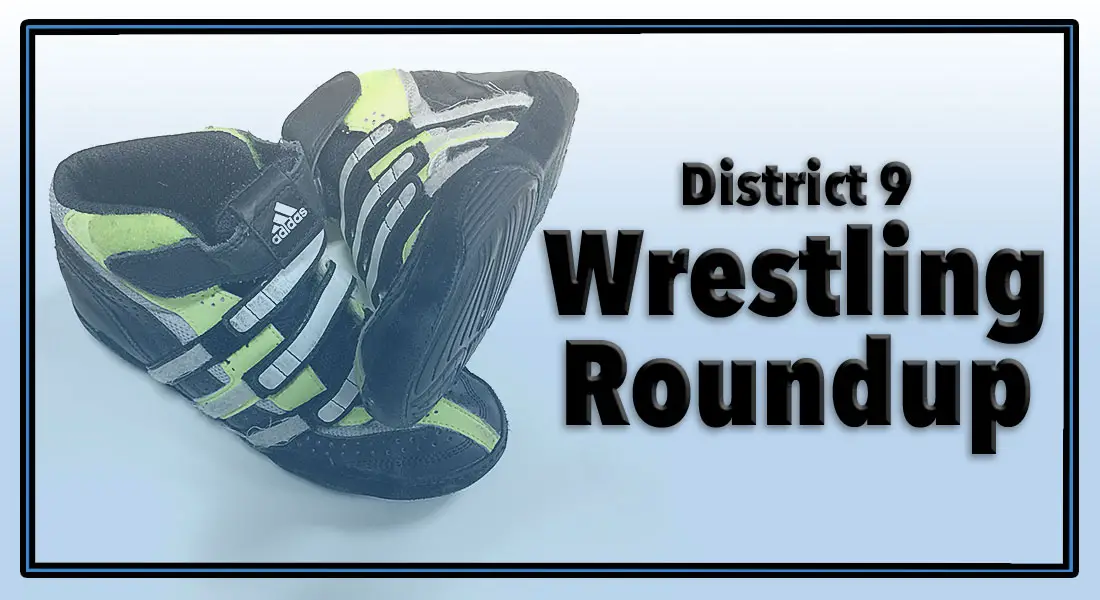 SHARON — With the lightweights leading the way, District 9 has 23 wrestlers in the semifinals going into Saturday action at the Class AA Northwest Regional at Sharon High School.
A win in the semifinal guarantees wrestlers a berth in next weekend's PIAA Championships in Hershey. A top-four finish lands a trip to states, which is one more spot than recent years.
D9 has three wrestlers in the semifinals at 126, 138 and 160 pounds along with heavyweight.
D9 wrestlers in the semifinals:
106: Gavin Park (Brookville), Alex Struble (Clarion).
113: Ryan Carlson (Brockway), Casey Vollmer (Port Allegany)
120: Taylor Ortz (Brookville)
126: Tanner Altobelli (Redbank Valley), Jack Glasl (Brockway), Cole Aaron (Brookville)
132: Mason Lindenmuth (Brockway)
138: Shae Bloom (Curwensville), Luke Gallo (Redbank Valley), Adam Shunk (Smethport).
145: James Duffy (Smethport)
152: Jimmy Miller (Brookville), Paul Zacherl (Cranberry)
160: Mac Tanner (Port Allegany), Caleb Hetrick (Brookville), Keshon Truitt (Redbank Valley).
170: Anthony Benson (Brockway).
182: None
195: None
220: Ethan Budd (Port Allegany).
HWT: Jack Karsten (Cameron County), Brylee Shumaker (Redbank Valley), Tyler Beal (Keystone).