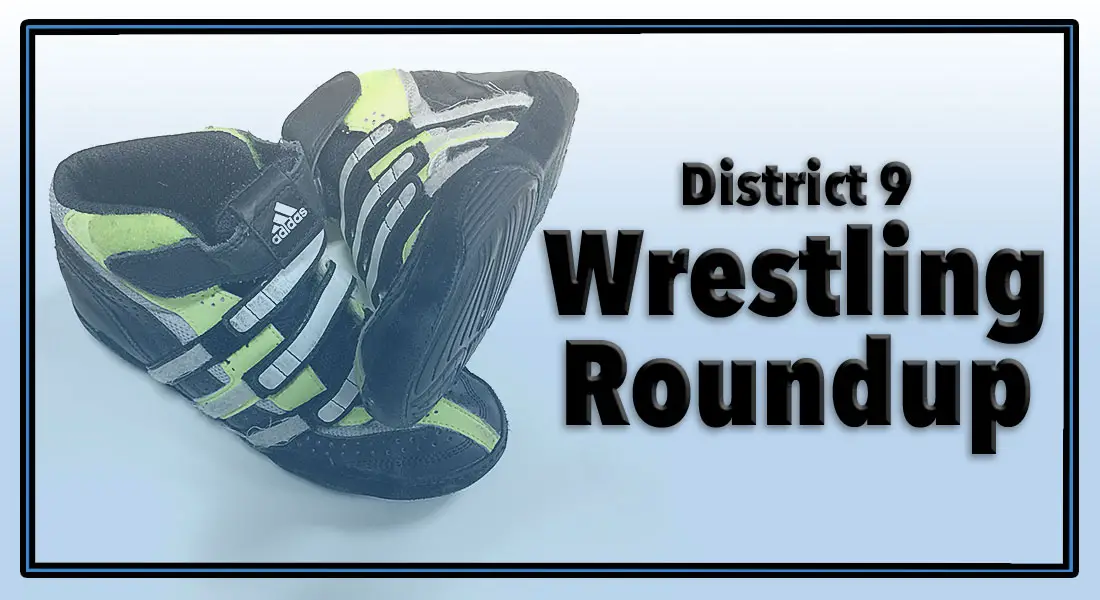 ALTOONA — Six District 9 wrestlers landed in the semifinals at the Class AAA Northwest Regional at the Altoona Fieldhouse Friday.
A win in the semifinals today guarantees a top three spot and berth at next weekend's PIAA Championships.
Punxsutawney's Caleb Young (152) and Eli Lambiotte (132), Clearfield's Noah Cline (132) and Travis Ogden (195), St. Marys' Christian Steffan (160) and Bradford's Kyle Langdon (220) started the day in the semifinal round.