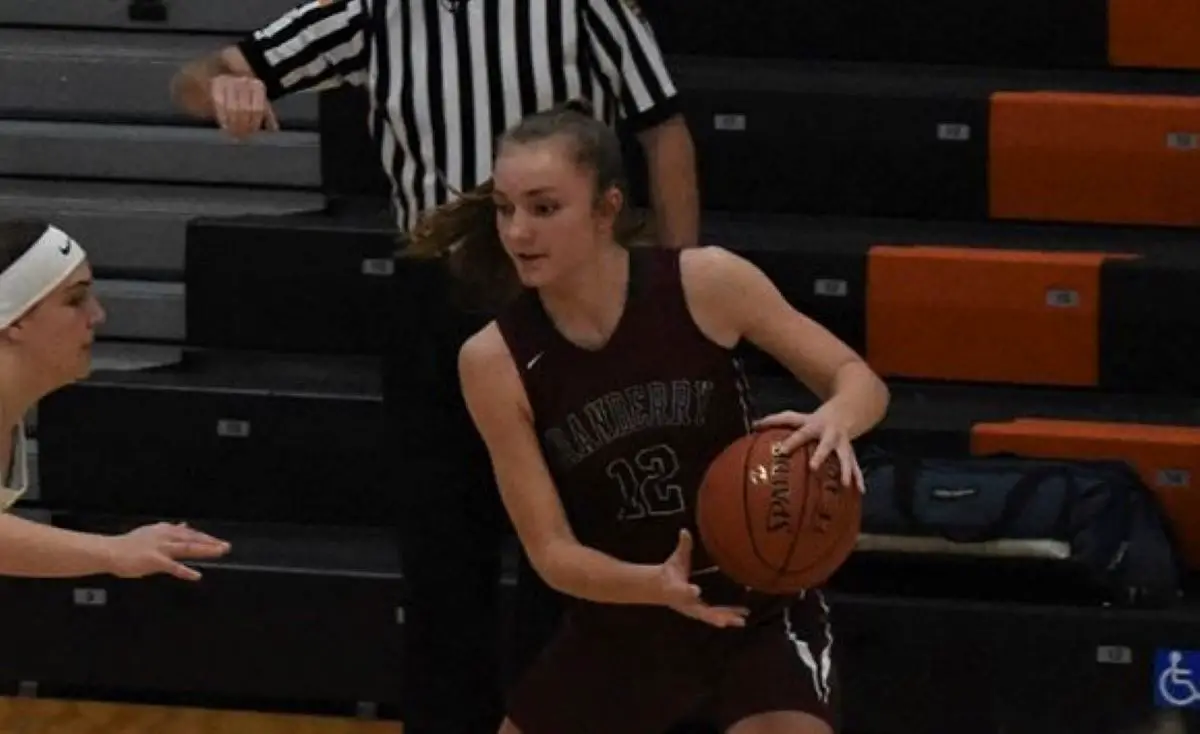 SENECA, Pa. – Cranberry got a home win on Friday night over Venango Catholic, 38-24.
(Photo Courtesy of: Kim Constantino)
The combination of Ava Ferringer and Kaia Dean led Cranberry to victory as both got a double-double on the night. Ferringer ended with 18 points and 12 rebounds, while Dean had 15 points and 10 rebounds. Cranberry had an impressive first half, earning 26 of their 38 total points. They also used their defense to keep their lead, holding Venango Catholic to under 25 points for the game. Holly Mietus lead Venango Catholic with 10 points.
Venango Catholic's next game will be Tuesday, February 2, against Union.