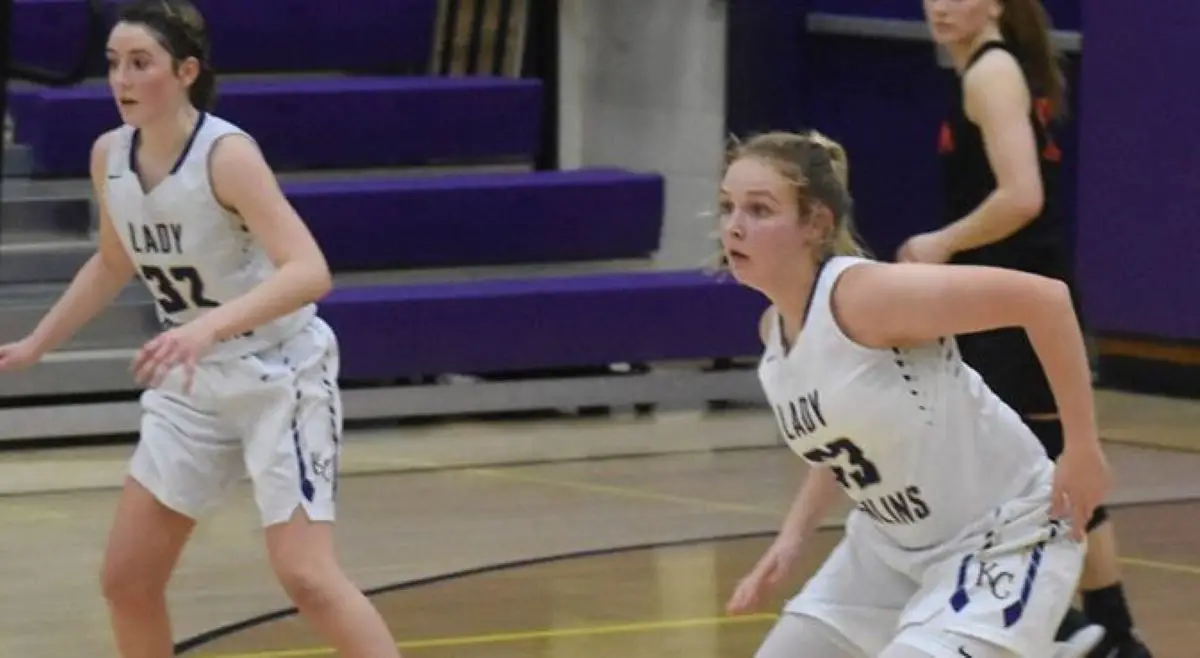 Around the League: Jan 21, 2021. Powered by Eric Shick Insurance.
(Photo by Kim Constantino)
Missing your team? Email scores and stats to sports@d9sports.com.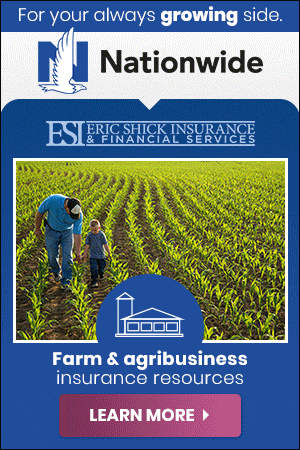 Girls Results
Keystone 58, Venango Catholic 20
Emily Lauer's 22 points powered Keystone to a 58-20 victory over Venango Catholic. Maddie Dunlap added 10 points for the Panthers, while Natalie Bowser and Danae Hurrelbrink each scored nine points. The Panthers were in control early, taking a 27-9 lead into halftime before further expanding the gap in the second half. Lily Homan led the Vikings with nine points and five rebounds.
Karns City 35, A-C Valley 20
Karns City rode a big first half to a comfortable 35-20 victory over A-C Valley. The Gremlins took a 10-2 lead after the first quarter and a 20-7 lead at the half, setting the tone for the rest of the night. Karns City was led by 14-point scorer Emma Johns, and Abby Callihan also contributed nine points for the Gremlins. The Gremlins defense has been impressive this season, a contributing factor to Karns City's 6-1 start.
Clarion 56, C-L 26
A balanced scoring attack and two long runs helped fuel Clarion Area to a 56-26 victory over Clarion-Limestone on Thursday evening at Clarion High School.
Erica Selfridge led the way with 16 points and nine rebounds while Ava Cherico added 10 points. Payton Simko scored nine points with seven rebounds and Jordan Best added eight points with seven rebounds, and Noel Anthony chipped in with seven points.
Read the full article here.
Clearfield, 60 Central, 56
It was the timing of certain shots, certain rebounds, and capitalizing on opportunities that got Clearfield back in the win column with a 60-56 thriller. Lady Bison Head Coach Joey Castagnolo watched his team not get into a hurry and make bad decisions, and instead saw his team capitalize when an opportunity presented itself.
"We didn't panic when we were down, and the girls knew what to do. When we got fouled, we made our shots," Castagnolo said. "When we were coming home from DuBois last night, I told the girls 'If there's one positive thing to take away from this game is the foul shooting. We went 9-for-11; it's going to come back and we will win with it, and tonight we won with it.
"That, and some crucial three-point shots at some crucial times. It broke their back a couple times."
Clearfield capitalized at nearly each opportunity they had at the foul line. Of the 27 times the Lady Bison stood at the stripe, 22 of them went in the net, including 14-of-16 in the second half.
Read the full recap here.