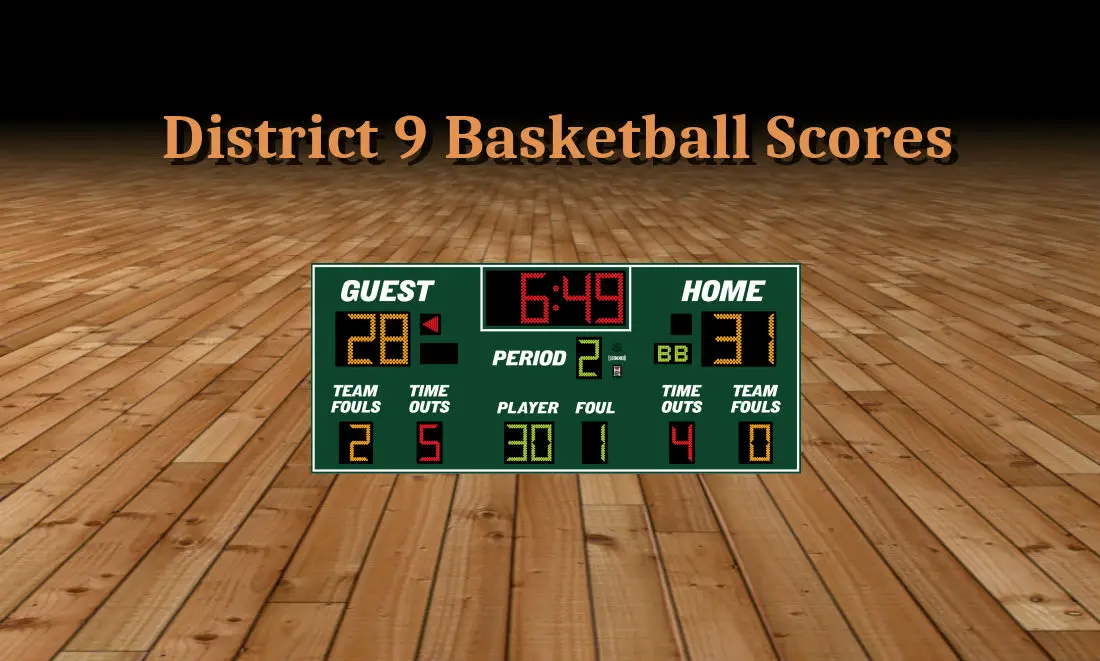 Around the League: Jan 9th and 10th, 2021. Powered by Eric Shick Insurance.
Missing your team? Email scores and stats to sports@d9sports.com.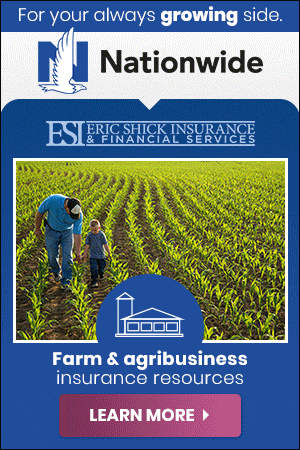 Boys Results
Karns City 73, Clarion 64
Karns City used their physicality and tough second half defense to complete a 73-64 come-from-behind win over Clarion.
Clarion used their defense and hustle to start the game on top, but the Bobcats' inability to hit shots saw their lead fade down the stretch. Meanwhile, Karns City's ability to rebound and avoid turnovers allowed them to seize the advantage and take the lead late in the third quarter, a lead that would hold for the remainder of the contest.
Chase Beighley led the Gremlins with 25 points, while Nathan Waltman added 14 points while providing key rebounds and defense down low. Clarion's Cal German led all scorers with 30 points. Christian Simko also scored 11 points for the Bobcats.
Read the full recap here.
Girls Results
Karns City 28, Clarion 25
Karns City's tenacious defense secured the Gremlins their first win of the season, as they defeated Clarion 28-25 in a low scoring affair. Emma Johns scored 16 of Karns City's 28 points, shooting 4-5 with two threes. Clarion received a team-high 10 points from Ava Cherico, while Erica Selfridge scored nine.
The teams were tied at 15 after the first half, with both defenses keeping a pair of struggling offenses at bay. Johns' eight third quarter points proved to be the difference-maker for the Gremlins, who outscored the Bobcats 10-7 in the period. The final stanza was a defensive showdown, as both teams scored only three points apiece, propelling the Gremlins to a narrow three point victory.