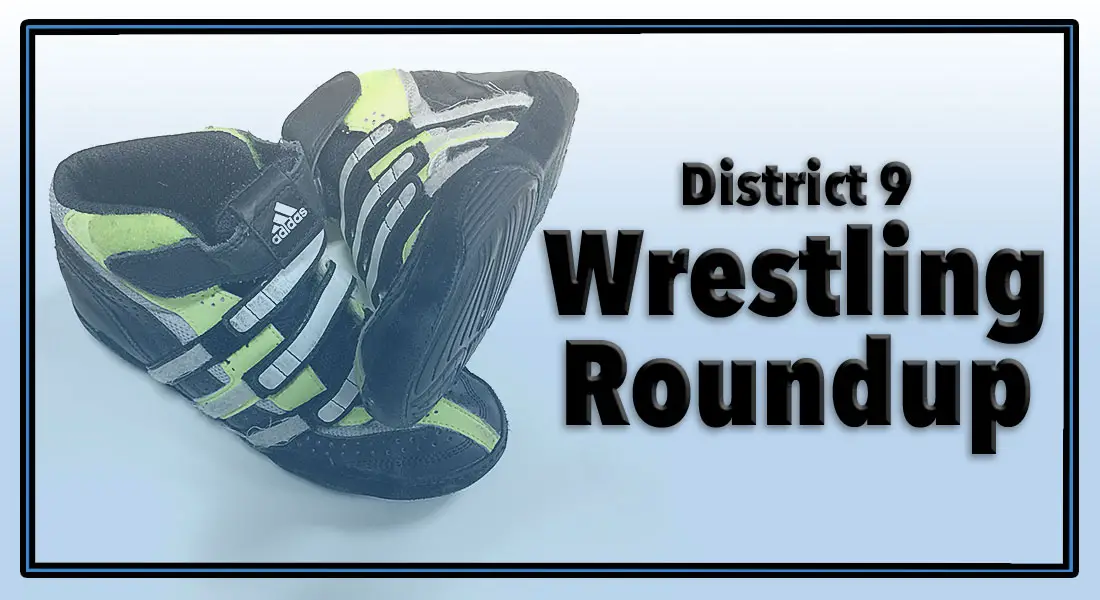 CLARION — The District 9 Wrestling Championships begin this Friday at Clarion University's Tippin Gymnasium. The Class AA and AAA brackets were released Sunday.
One change this year is the reverting to the D9-only format in Class AAA where District 4 elected to do its own tournament rather than travel to Clarion. That leaves quite a few very small brackets among the 14 weight classes. Class AAA will now start Saturday morning rather than Friday like last year.
And the Class AA and AAA brackets.
Here is the revised time schedule:
Friday, 2/20
3:00 pm AA Preliminary Round 3 mats
Session 1 Quarter Finals Round 3 mats
Consolation Round 1 3 mats
Consolation Round 2 3 mats
Saturday, 2/21 9:30 am
AAA Quarterfinal Round 3 mats
Session 2 10:00 am
AA Semi Final Round 2 mats
AA Consolation Round 3 1 mat
12:00 pm
AAA Semi-Finals 2 mats
AA / AAA Consolation Semi-Finals 1 mat
Session 3
5:00 pm AA/AAA Consolation Finals 3 mats
6:30 pm AA/AAA Finals- Parade of Champions. 2 mats
Admission: $3 for students per session, $9 for all sessions, $6 for adults per session, $18 for all sessions