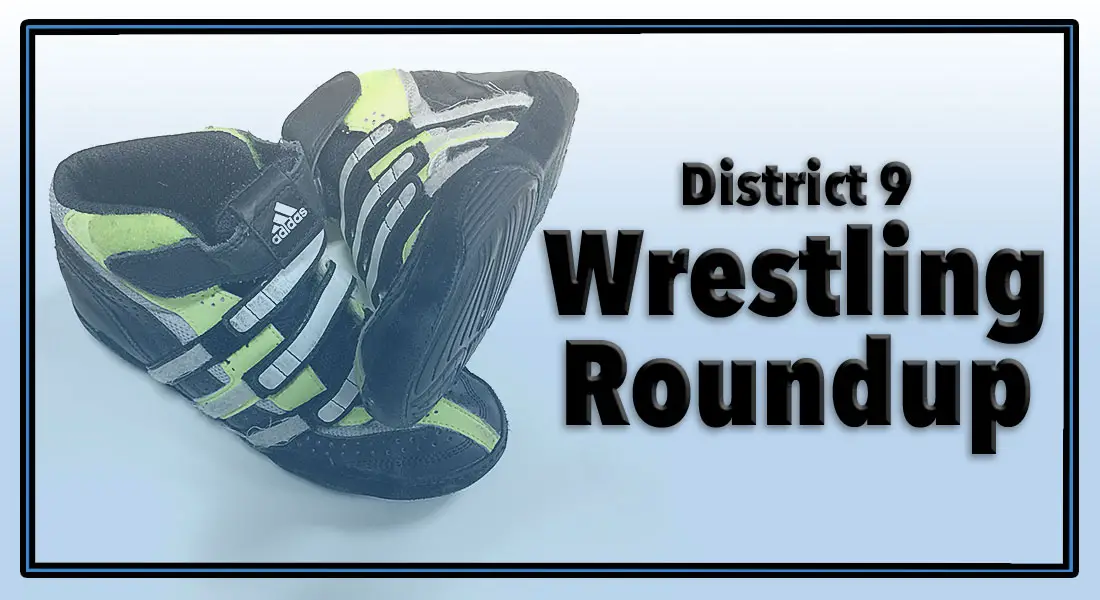 DuBOIS — Wrestling Tournament Director Randy Cathcart released the information for this year's District 9 Dual Team Wrestling Tournament held at DuBois Area Senior High School next Saturday, Jan. 31.
Five teams make up the Class AA bracket while just two teams are in the Class AAA bracket. Only top finisher in each classification advances to the state tournament. That's one less team than advanced to states last year. Class AA had its top two finishers advance the last several years.
Brookville is the top seed in Class AA while St. Marys is seeded ahead of Clearfield in the Class AAA final.
The following times are planned for the event:
AA     Quarter Finals
Round I (Clarion vs Smethport)                          10:00 AM
AA   Semi Finals
Round II    (Brookville vs winner of Clarion/Smethport)
(Brockway vs Redbank Valley)                 11:30 AM
AAA Finals
Round III (St. Marys vs Clearfield)                     1:00 PM
AA   Finals
Round IV   (Winner of AA Semi-Final matches)     2:30 PM
Seeding
AA                                                  AAA
Brookville                         1. St Marys
Brockway                          2. Clearfield
Redbank
Clarion
Smethport