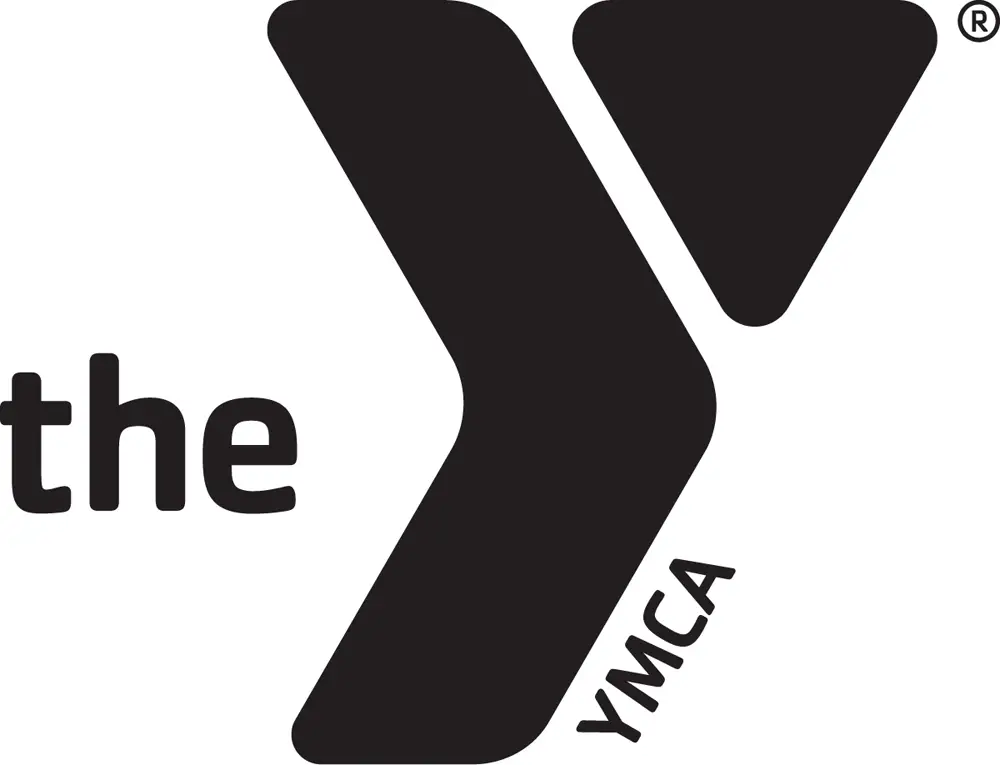 CLARION, Pa. – EYT Media and D9Sports.com are teaming up to broadcast the 15th Annual Sportsmanship I/Clarion County YMCA District 9 All-Star game Saturday from Clarion High School.
The girls' game starts at 6 p.m. followed by the boys' game at 7:30 p.m.
To access the broadcast, click here.
To see the All-Star-game rosters click here.