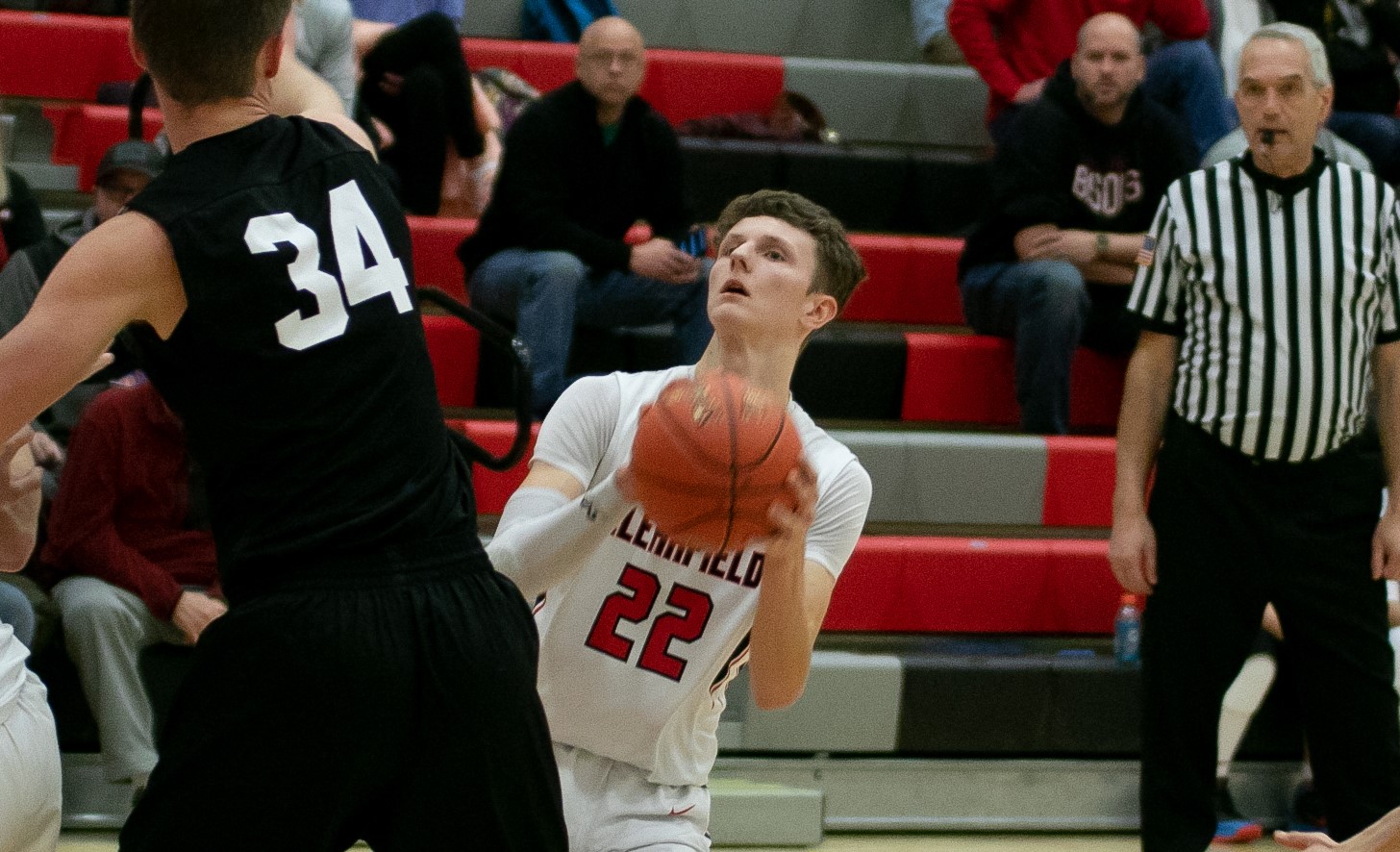 Around the League: March 13, 2021. Powered by Eric Shick Insurance.
Missing your team? Email scores and stats to sports@d9sports.com.
(Archived Photo from 2019-20 by: Jared Bakaysa)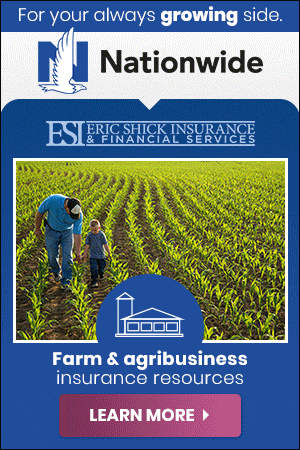 Boys Results
Clearfield 48, St. Marys 39
The Bison were in control from start to finish in their 48-39 win over St. Marys in the D9 Class AAAA Title Game. Clearfield raced out to a 16-9 first-quarter lead and increased their advantage to 11 at the half. St. Marys made things tight late, cutting the lead to six, but the Bison kept their offense rolling to secure the win.
Cole Miller and Karson Rumsky shouldered the offensive load for the Bison, scoring 20 and 19 points, respectively. Holden Houser led St. Marys with 15 points.
Clearfield will next face the District 8 champion Obama Academy on March 16.
Karns City 67, Coudersport 65
Karns City won the D9 Class AA title in a tightly fought battle over Coudersport, 67-65.
Coudersport jumped ahead early, with their sharp shooting giving them a first-half edge. Karns City slowly found their way back into the game, taking the lead late in the third quarter and holding the lead late. The final minute was filled with drama, as Hayden Keck was fouled on a game-tying three-point attempt with one second remaining. Keck could not convert on his second of three free throws, allowing the Gremlins to secure the win.
Nathan Waltman and Chase Beighley led the way for the Gremlins, scoring 22 and 19 points, respectively. Luke Cramer added 13 for Karns City. Keck totaled 19 for the Falcons in the loss. Brandt Kightlinger scored 17 for Coudersport, while Derek Easton added 15.
Read the full recap here.
Brookville 69, Kane 46
Brookville jumped out to a quick lead and kept the momentum going all night in the Raiders' 69-46 win over Kane to win the D9 Class AAA title. The Raiders took a 13 point lead after the first quarter and built their lead up to 20 after three quarters in a game that Brookville dominated.
(Archived Photo from 2019-20 by: Jared Bakaysa)
Jace Miner led Brookville with 22 points, while Danny Lauer scored 18 for the Raiders. Hunter Geer also added 13 for Brookville. Kane was led by Zuke Smith, who scored 13 points. Carson Whiteman chipped in with 10 for the Wolves.
Read the full article here.
Girls Results
Coudersport 42, Port Allegany 27
Otto-Eldred 35, Elk County Catholic 22