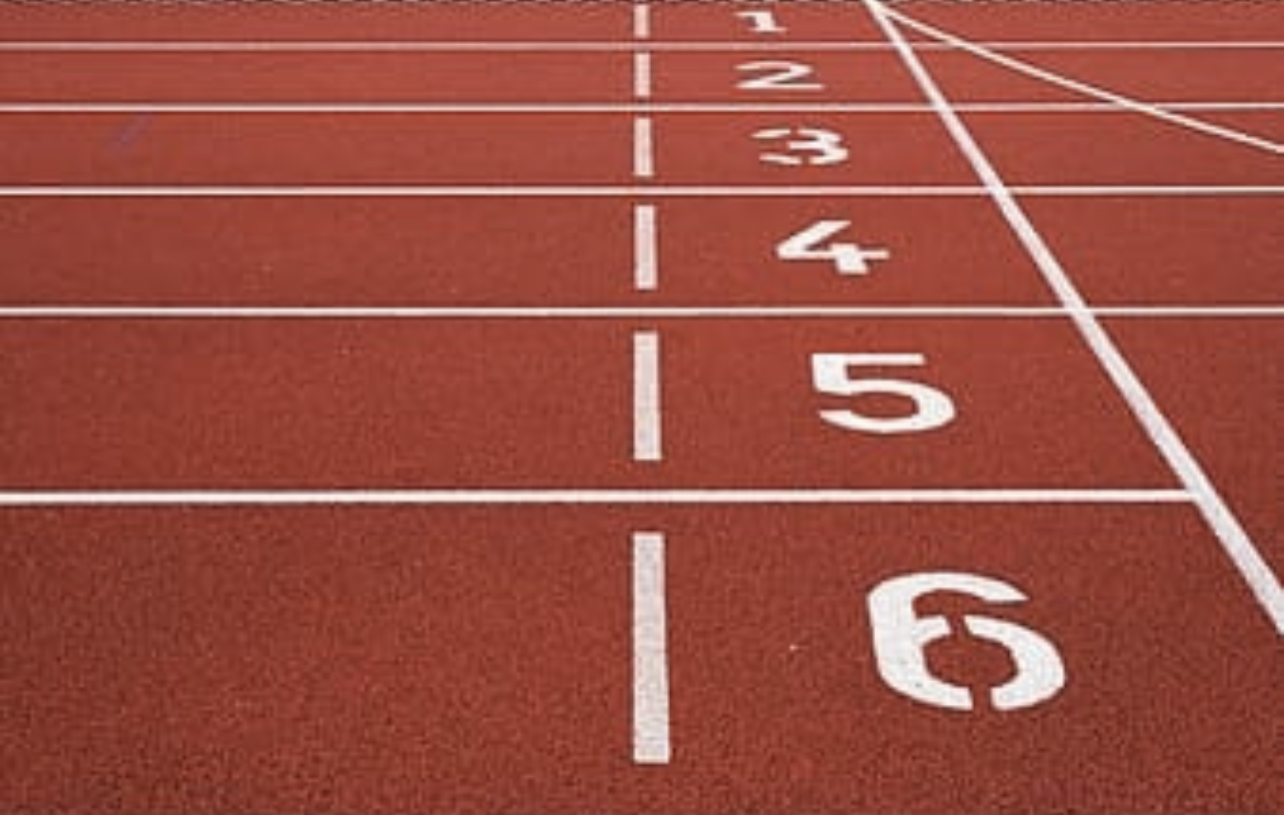 KARNS CITY, Pa. (EYT/D9) — Griffin Booher won a pair of events as the Karns City boys track and field team won their season-opening meet with a 93-57 win over Union/A-C Valley Wednesday afternoon.
The Gremlin girls also downed the Falcon Knights, 114-38.
Booher claimed firsts in the 800-meter run (2 minutes, 18.2 seconds) and in the 1,600-meter run (5:12.2).
Luke Cramer had a big day in the javelin for Karns City with a throw of 140 feet, 4 inches to win the event.
The Gremlins also won the 3,200 and 1,600 relays.
Union/A-C Valley's Dawson Camper broke the Union school record in the shot put with a throw of 53-9.
On the girls side, Rossi McMillen won three events to lead Karns City.
The senior won the 100-meter hurdles, the 200-meter dash and the high jump.
Union/A-C Valley's Baylee Blauser also won three events, finishing first in the 100 with an A-C Valley record-tying 12.6. She also won the triple jump with a school-record 37-6 1/2. She also claimed the long jump at 16-7.