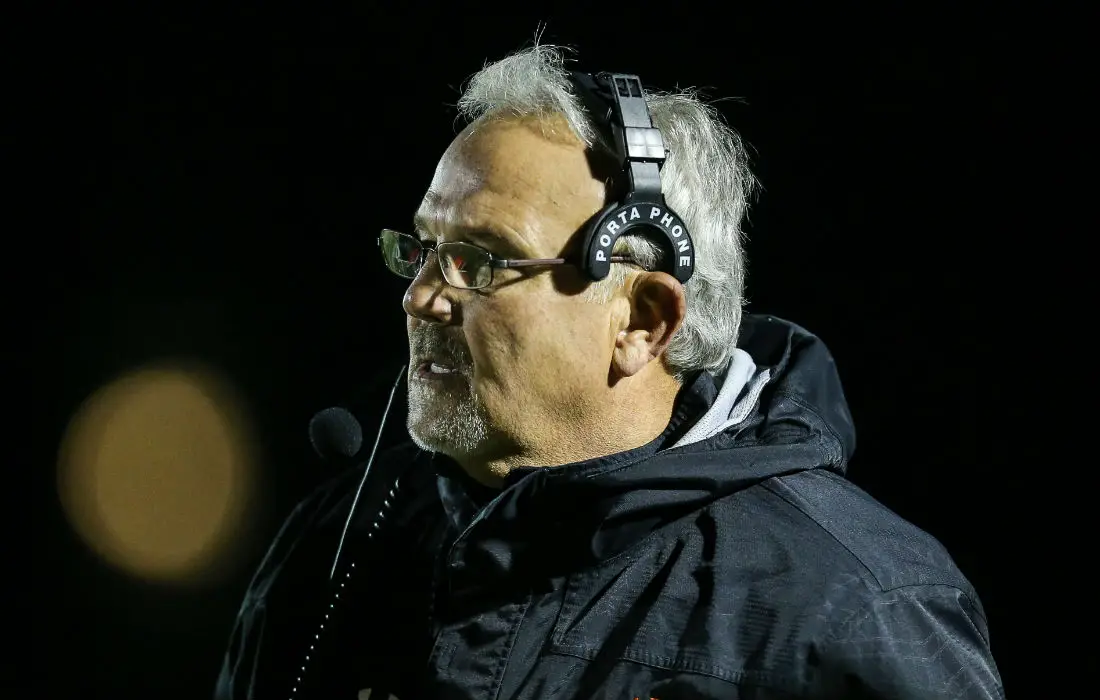 SENECA, Pa. – The KSAC Wednesday voted to make Clarion a Large School in football.
The vote, which took place at a regularly scheduled KSAC meeting at Cranberry High School, was six for, three against, one abstention. The decision is retroactive to the start of the season.
Voting for moving the Bobcats, who had played in the Small School Division since the conference split into two divisions in 2010, were Clarion-Limestone, Keystone, Moniteau, Punxsutawney, Redbank Valley and Union/A-C Valley.
Voting to have Clarion remain in the Small School were Brookville, Clarion and St. Marys. Karns City abstained.
The vote formalizes a decision by the conference's executive board earlier in the season to move the Bobcats to the Large School Division. There was no bylaw that would have authorized the executive board to make that decision nor was there a bylaw that allowed for a team to be moved from one division to another based on its PIAA Classification. Clarion moved from 1A to 2A for this classification cycle, which ends after next year, when the PIAA went from a four-classification system in football to a six-classification system.
With the vote, Clarion-Limestone is officially the KSAC Small School Division Champion in 2016.