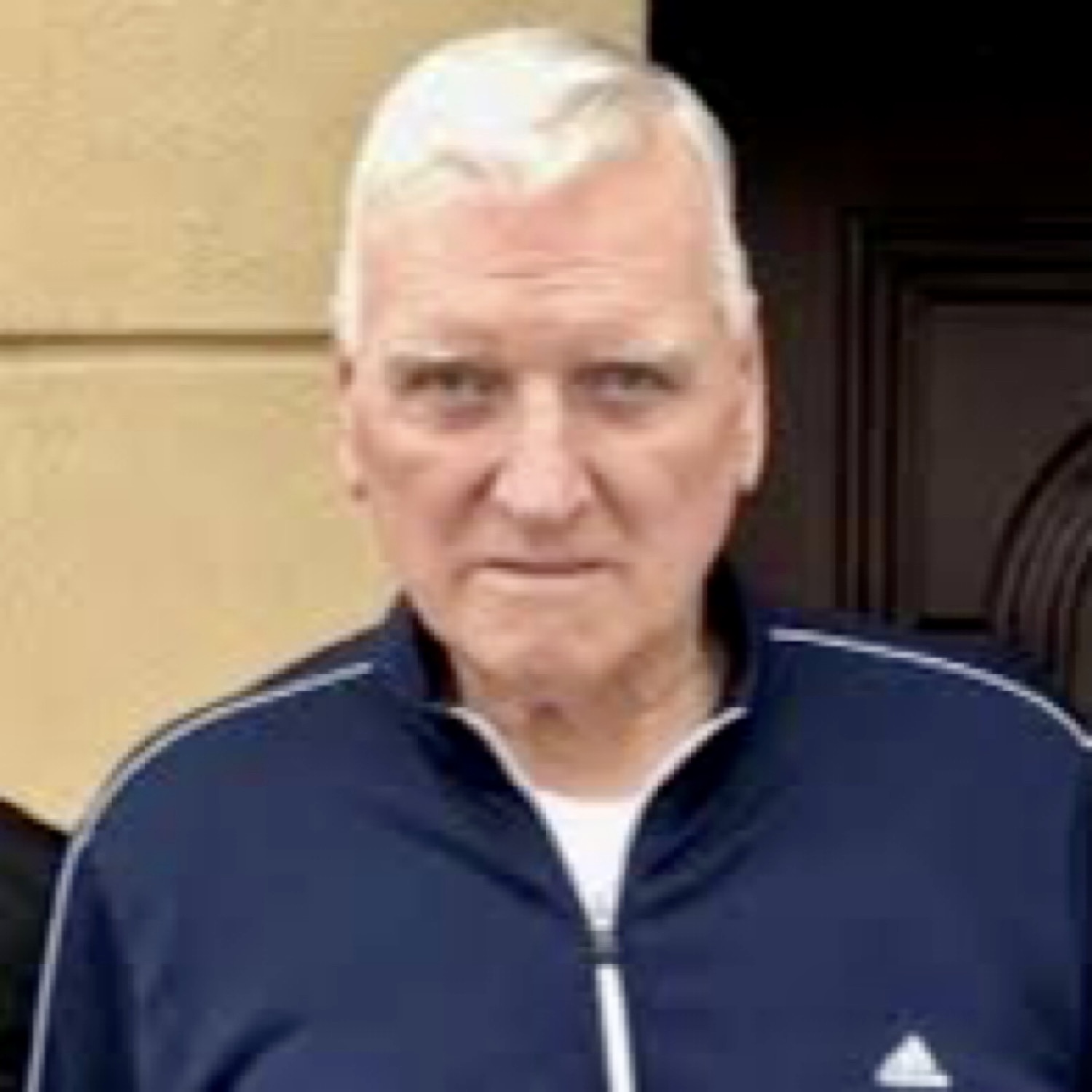 KARNS CITY, Pa. (EYT/D9) — Mel Semenko was a larger-than-life figure.
He was big — 6-foot-2 and 235 pounds when he played at Jeannette High School, then at the University of Colorado before starring at defensive end in the Canadian Football League during stops in British Colombia, Ottawa and Montreal.
He was burly. Had hands like vice grips. Intense.
He could be very intimidating. Until he started talking football. A simple conversation could turn into an hour. Then three or four.
Semenko left his mark everywhere he went, whether it was as a football coach during two stints at Karns City from 1969-76 and 1981-93, as track and field coach, as a history teacher or as a health and physical education instructor.
Semenko died on March 24 at the age of 85 after a battle with leukemia.
"I came straight out of college and and got my first job here at Karns City," said former Karns City coach, player and athletic director Brian Markle. "I applied for a coaching position and Mel wanted me to come visit with him and talk to him about coaching. Well, I'd never met the guy before, so I go to the door and out comes this big mountain of a guy.
"I was scared, I'm not gonna lie," Markle added, laughing. "I played football and I wrestled and I was a college and high school athlete, but he kind of put you back a little bit just meeting him. We shook hands and I thought he was gonna crush my hand."
Markle and Semenko grew close over the years they coached together at Karns City.
It was a different era when Semenko coached. He was tough and demanding. A former Marine who expected the best.
And his players would run through a wall for him.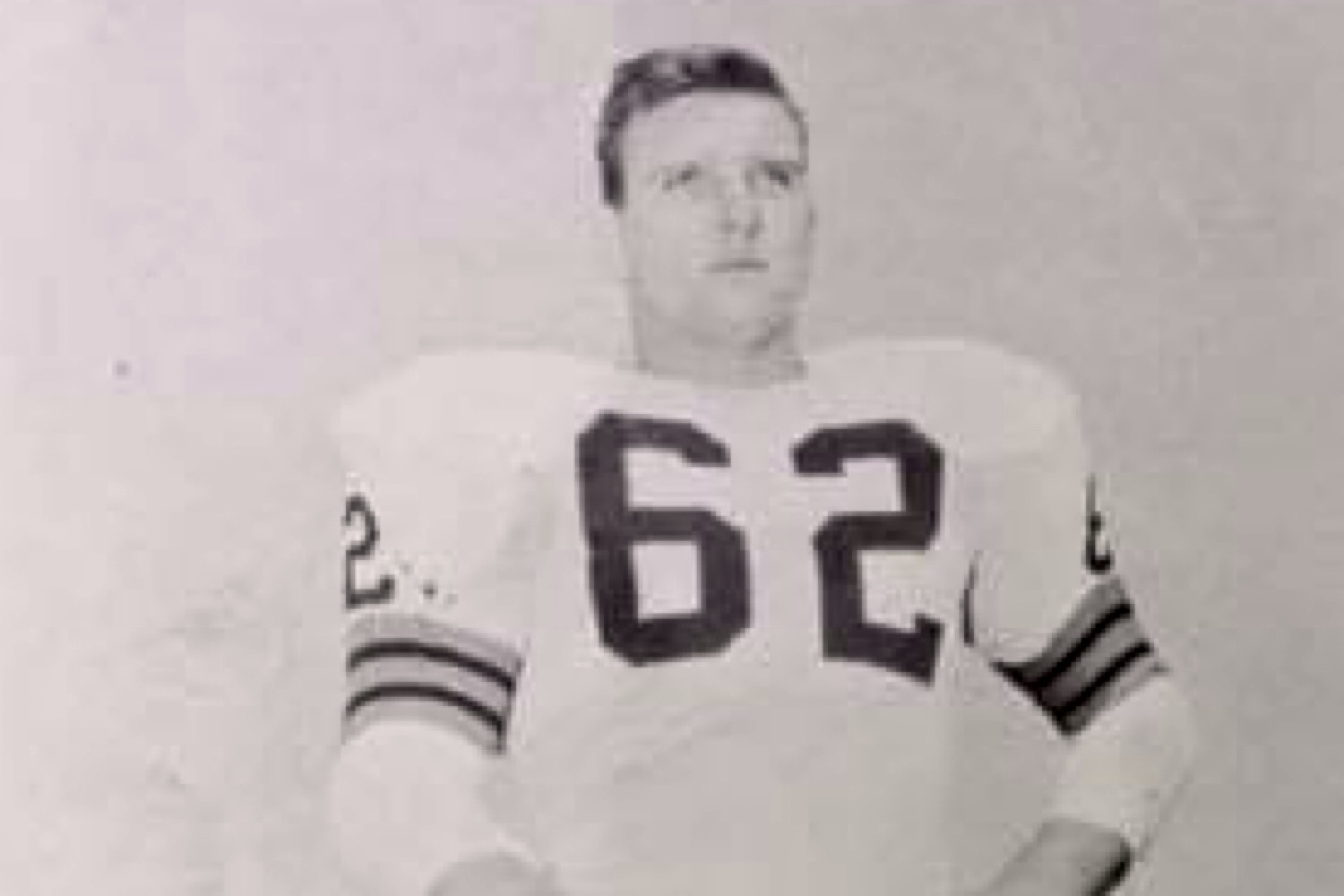 "He got the best out of his players," said current Karns City head football coach Joe Sherwin, who played for Semenko from 1986-88. "He definitely had some unique ways of doing that."
Sherwin paused and let out a soft chuckle.
"I can't really tell you what those ways were," he said, before continuing. "He really brought that mentality of physical toughness and being a well-conditioned team to Karns City. That's what he always wanted."
Letters from former players have poured in to to Semenko family. Markle has handled some of them.
There is a familiar theme in all of the pages.
"He was tough," Markle said. "But he was fair."
Markle and Semenko would sometimes clash over coaching strategy. And that was just fine with Semenko.
He didn't want yes men surrounding him. He wanted coaches who would push back, tell him what they thought.
"If you had an idea, you shared it with him," Markle said. "You can sit there and argue about it with him — he and I had several of those arguments at different times through our careers — but I think that's one of the reasons that he liked and respected me. And I respected him. We got along great."
Semenko would run summer football camps that were grueling.
"If you went through one of his football camps, there was nothing else in this world that you couldn't do," Markle said. "Guys have gone through Marine boot camps, state police boot camps, college football camps and none of them were like this. He was tough on the field, but off the field, he would give you the shirt off his back. He was one of those guys if you needed help or aid, he'd come and help you. He was just an all-around great guy."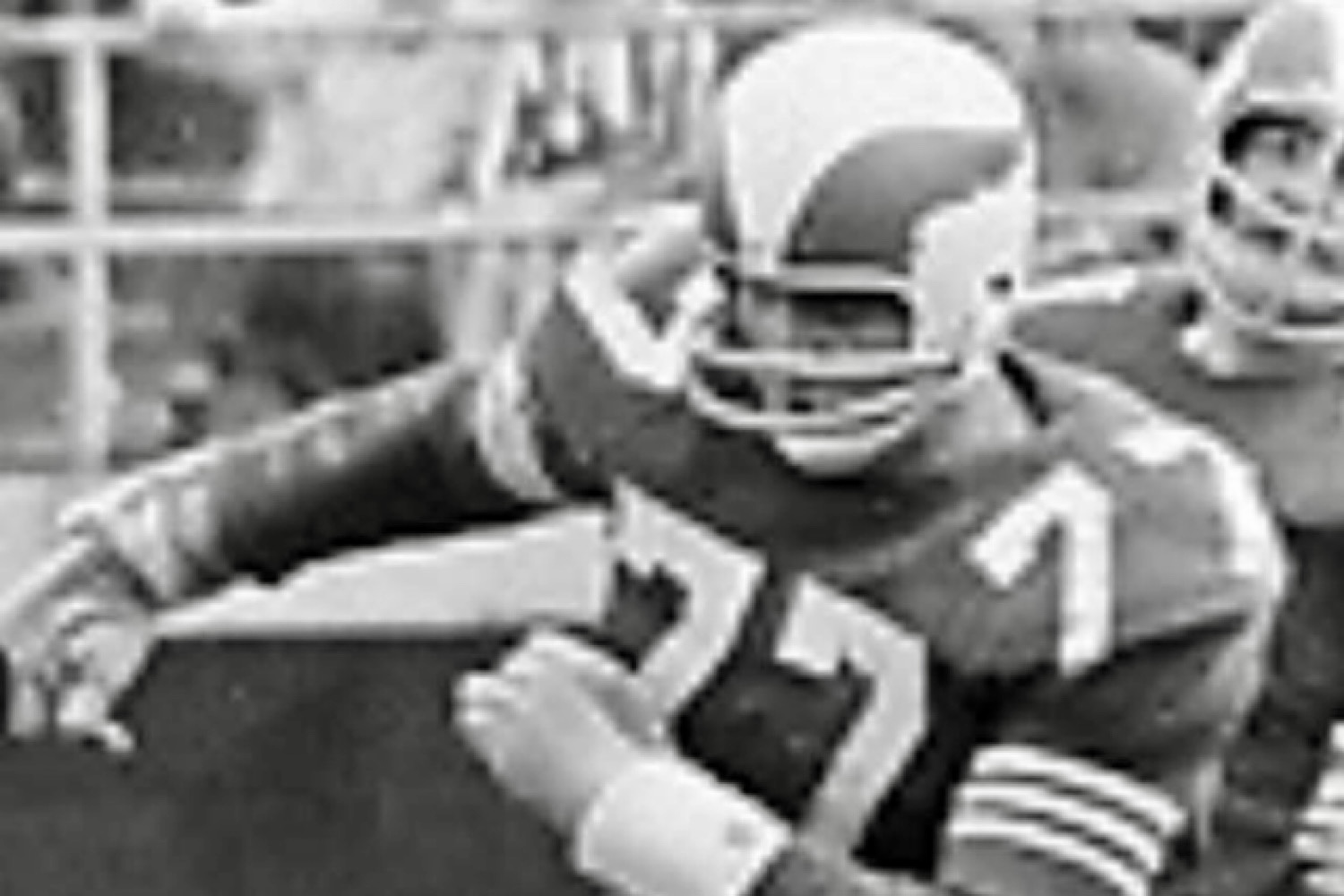 And a great athlete.
Semenko was a standout at Jeannette and graduated in 1955. He moved on to Colorado, where he was a star, making the all-Big 8 conference team, and was drafted by the San Francisco 49ers in the 27th round (318th overall) of the 1959 NFL draft.
Two years later, he joined the CFL and was an all-pro at defensive end in that league in 1962.
His career was cut short by a broken leg in 1963 with Montreal.
Semenko is a member of the Butler County Sports Hall of Fame.
His legacy is still being felt at Karns City, where the program has in many ways been molded into his image.
Tough. Hard-nosed. Physical. Unyielding. Honorable.
"What Karns City football is, that's really where it all comes from," Sherwin said. "He brought that physical, run-the-football mentality with him from Jeannette and then from his playing days at Colorado and in the CFL. It's carried on here to this day."